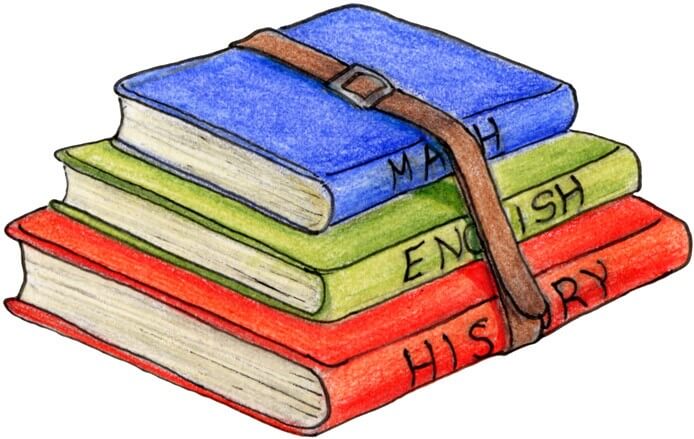 Books are a vital necessity for man's ever-evolving existence. Books happen to be a gateway to a Myriad of Knowledge.
A Book written in the right context and with adequate content can turn around a Man's destiny from negative to positive.
William Ellery Chenning wrote:
     "it is chiefly through Books that we enjoy intercourse with superior minds. In the best Books, great Men talk to us, give us their most precious thoughts and pour  their Souls into ours. God be thanked for Books. They are the voices of the distant and the Dead make us heirs of the spiritual life of past ages. Books are true levelers. They give to all who faithfully use them, the society, the spiritual presence of the best and greatest of our race".
Great men who have departed this world have been kind enough to share with us their principles by putting Pen on Paper. They still converse with generations long after their departure. We learn their line of thoughts, how they succeeded in various endeavors and their principles on living.
Clarence Day wrote:
"the world of Books is the most remarkable creation of Man. Nothing else that he builds lasts.Monuments fall, Nations perish, civilizations grow Old and die out. After an era of darkness,new races build others but in the world of Books are volumes that live on still as young and fresh as the Day they were written, still telling mens Hearts of the Hearts of Men centuries dead".
Monuments fall, people die, Nations perish but Books will continue to exist for eternity.
My penchant for reading started way back in Primary School. As a Kid, I kept to myself a lot and the need to avert boredom set in. So I stumbled across a Book with a very attractive cover page and thus, I started. It's been one Book after another for years. I started with the Enid Blyton series to the Goosebumps series to the Sweet valley High series amongst others.
Readers are brilliant people. They do not have a streamlined point of view. They are forced to imagine and by doing that, they yearn for more information. It's hunger that can never be quelled. They are welcomed gallantly in the midst of great minds. People want to learn from their broadened line of thought. They are regarded as mighty Men and Women of Valor.
Ben Carson, a Neurosurgeon, a plastic surgeon and a Pediatrician who was termed a renegade back in his early school days changed his entire destiny by picking a Book from the local library. He was in his Fifth grade when his Mother forced him to start reading because of his Poor grades. Prior to that, he never read a Book before and the rest they say is history.
One of the best female voices on Radio, Gbemi Olateru-Olagbegi is  a voracious reader. In the year 2010, she read a total of 25 Books despite her busy schedule and you wonder why she is at the apex?!
Chimamanda Adichie needs no introduction. She is also an ardent reader.I could go on about so many other successful people who read like their life depends on it. As leaders of Nigeria's tomorrow, what ideology are we willing to adopt in ensuring a safer Nigeria for all?!
Reading can start anywhere. It could be with any Book. Novels, feature articles in Newspapers, online Blogs, leaflets, anything readable. The key is consistency. Reading has to be done regularly but something positive must always be taken away.
Imbibing the reading Culture will yield so much benefits. There is a mass of information begging to be devoured by the Human mind.
A saying goes thus "If you want to hide anything from a Black man, put it in a Book". Shall we continue to prove how true that statement is…or how false?!
BOOKS KILL…THEY KILL IGNORANCE.
<!– google_ad_section_end –>
---
September 11, 2011
---