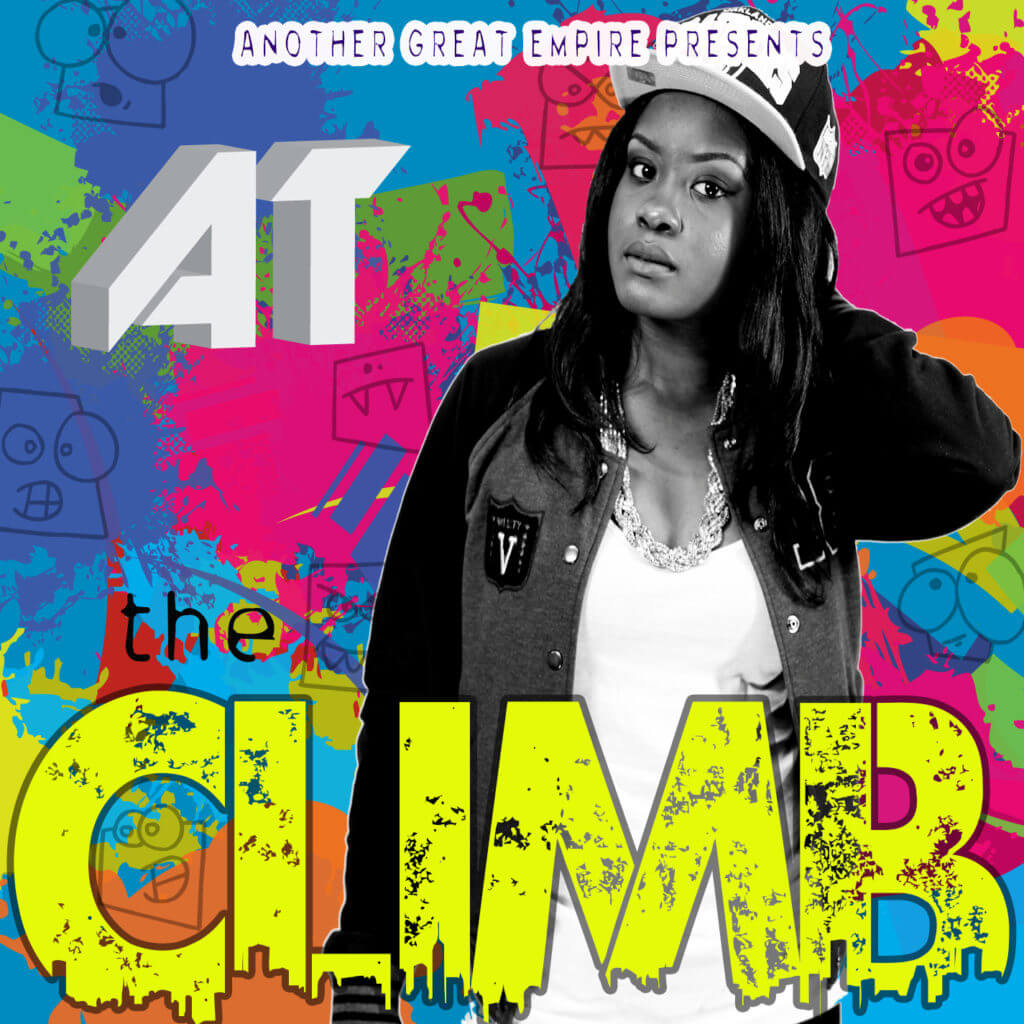 AT's music is a blend of alternative Hip Hop and Afro Hip Hop. She would describe her sound as A$AP Rocky meets Azealia Banks, meets Wiz Khalifa, meets Naija!
The young artiste was born Atuora Erokoro on January 24, 1990 in Silver Spring, Maryland. She spent the first ten years of her life in her hometown of Calabar, where she developed a passion for music – rap music in particular.
Her love for the art of playing with words reflected in her knack for writing poetry. Aged ten, her family moved to Abuja where she got accepted into the prestigious Loyola Jesuit College. In 2009, she went on to study Information Systems at the University of Maryland, Baltimore County, U.S.A, where she started working on The Climb.
Finally done fulfilling her commitments to education, AT has moved back to Nigeria to pursue a career in music. Currently signed to her independent label A.G.E, her debut project "The Climb", a 10-track mixtape will serve as her introduction to the Nigerian music industry and the world.
Out of twenty something tracks, ten tracks made the final cut (seven originals and three remixes).
The meaning of the mixtape's title is self explanatory: AT is a rookie in the game, and The Climb is basically a metaphor for her rise. This resonates throughout the mixtape's general themes of dream chasing, partying, chilling and readiness for any obstacles she'll encounter on her way up. This is refreshing quality rap music that will hopefully not only entertain, but inspire and motivate. So please, download/play, listen with an open mind, and enjoy
Follow on Twitter @thisisAT 
<!– google_ad_section_end –>
---
August 10, 2012
---