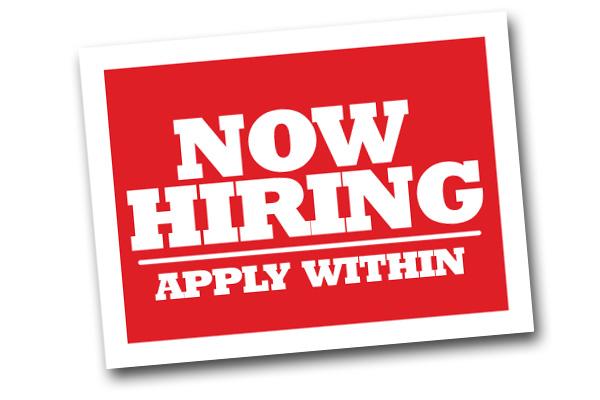 A media house is looking at employing young and talented individuals in the fields below .To Apply for this job you must be between the ages of 18 – 25 years old.
A Writer
Qualifications and Requirements:
Should possess BSc/OND in a relevant field
Good Writing skills
Good Knowledge About the Nigerian music industry
Must be smart
Marketer.  
Responsibilities:
A marketer is responsible for meeting the sales targets of the organization.
As a marketer, you must understand who can perform a particular task in the most effective way.
As a marketer you should map out potential customers and generate leads for the organization.
Be able to look forward to generating new opportunities for the organization.
Qualifications and Requirements:
Should possess BSc/OND in a relevant field
1-2 years  working experience as a marketer
Good communication skill
Must be a go getter and ability to work with little or no supervision
Must be confident
Must be smart
Send APPLICATION to the mail Volumejobs@gmail.com ..  APPLICANTS MUST BE FROM OR AROUND LAGOS
<!– google_ad_section_end –>
---
April 23, 2014
---