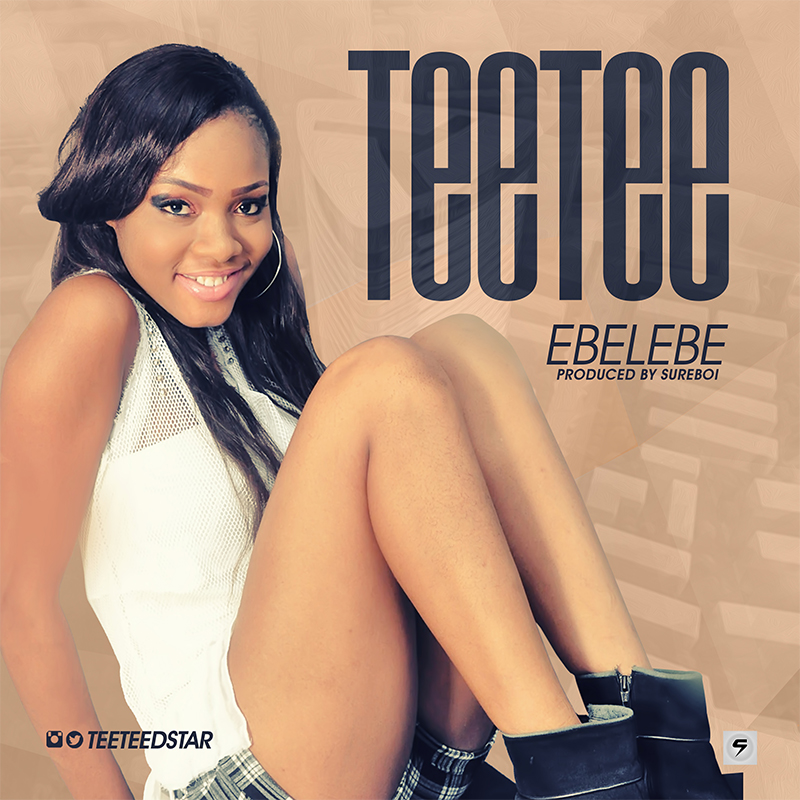 Olusegun Titilope Racheal a.k.a "Teetee" is a 20 year old music artiste who hails from Osun State, her musical tendencies where first noticed as a kid, she was always fond of mimicking popular songs and rhymes as a kid. The music hobby has now earned her a record deal with DGREAT MUSICON ENT.
Teetee who is currently an English student of the National open university started her music career professionally in 2013. she has recorded about 25 songs and has written over a 100 other songs. she is a devoted christian who loves singing, dancing and meeting new people. Her music influences include Celine Dion and Beyonce. she draws her inspirations from her experiences and surroundings. Her musical strength lies in her unique and infectious sonorous voice texture that cannot go unnoticed.
Her debut single "EBELEBE" produced by Sure Boi, is already buzzing on the airwaves and on all major media houses.  Do take a listen and don't forget to leave a comment. 
<!– google_ad_section_end –>
---
February 25, 2015
---