<!– google_ad_section_start –>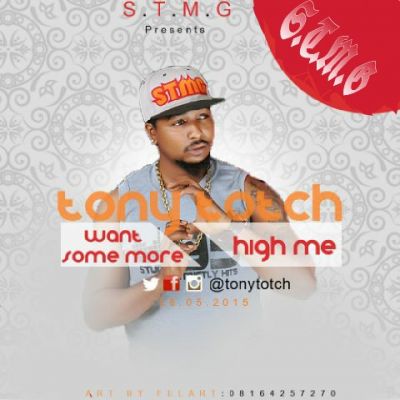 Tony Totch, the humble,loyal,and hardworking artist, gives his fan another two unofficial singles/freestyle to savor on, produced by his humble self,titled – Want Some More ft dope,High me ft Gpapa,E1, and Pwagon. He has been in the studio working on his production skills and still doesn't have a record label,being pushed by his management team called STMG.
The song has an afrocentric feeling and afrobeats kick giving it legs to walk.
<!– google_ad_section_end –>
---
---