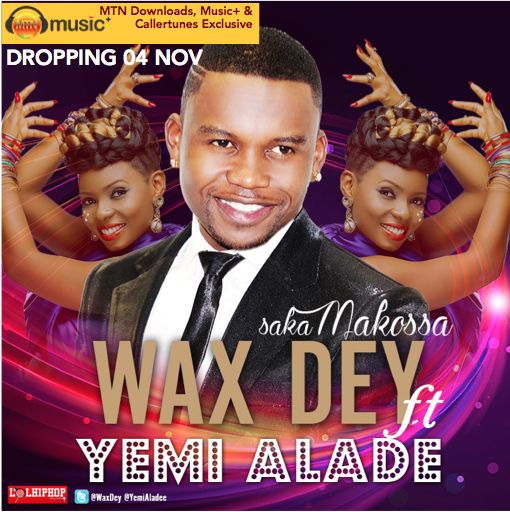 Queen of African pop, Yemi Alade, has joined forces with Cameroonian singer and reality TV star, Wax Dey to collaborate on a new hit song called 'Saka Makossa', directly translated as Dance Makossa.
Saka Makossa appears on the surface as a vain song about two self-indulgent young people who want to have fun, and show off while doing so. But in reality, it pays tribute to a genre of music known as Makossa, by asking those who want to join in their fun to dance to Makossa.
Makossa a popular dance of the Douala people of Cameroon and the song is meant to highlight the influence of the genre in today's international pop music. Just like Michael Jackson, Rihanna and P-Square have done before; it has been adapted from Cameroonian jazz maestro, Manu Dibango's 1972 Billbooard hit, Soul Makossa.
<!– google_ad_section_end –>
---
November 11, 2015
---