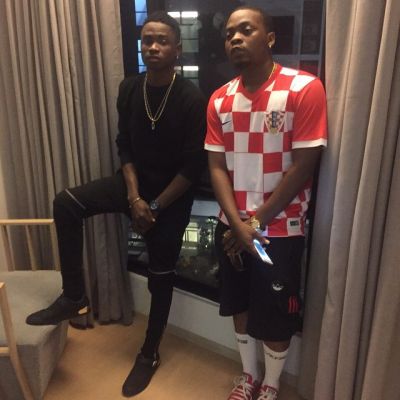 There has been so much hullabaloo on Lil Kesh leaving YBNL by the end of May. Some news site used the word dump others used even more appalling adjectives for this not so big of an issue. Then he dropped the bomb, he is indeed leaving.
First, lets understand what a record contract is. This is a legally binding contract between an artiste and the label where the said artistes makes records for the label to promote and sell. Now this contract has both exclusivity and territorial clauses in many, that is to say, such artiste can only record songs for the said label and if need be that another label needs the services of their artistes, this can only happen with the permission of the label.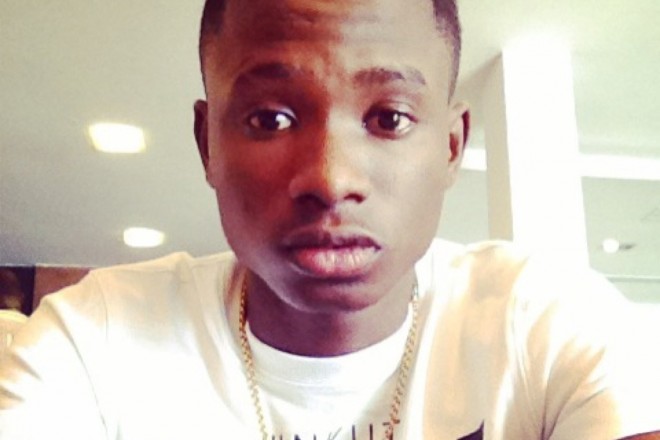 Having said that, here are four reasons why I feel Lil Kesh should not have left YBNL .
These are just my thoughts though, am certain both parties thought things through and came to their final decision.
Agree and have more reasons why Lil kesh should have remained with YBNL, let us know in the comment box.
Written by: Tope Delano
<!– google_ad_section_end –>
---
April 26, 2016
---