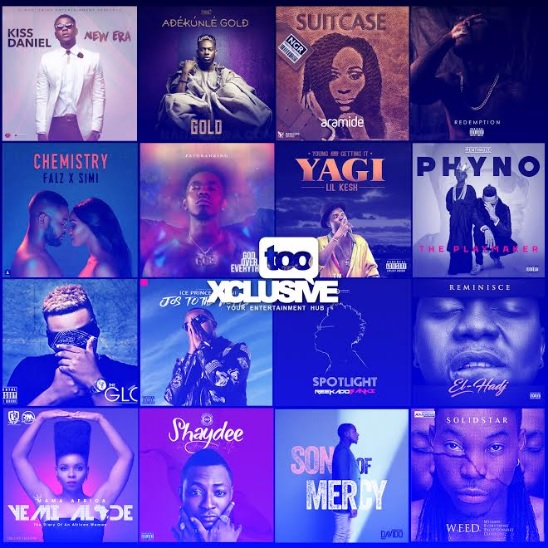 In 2016, lots of artistes made promises that their LP will be the 'album of the century'… sigh! A few dropped theirs, some with weird titles, some of which we didn't even get to hear, while others are yet to leave the studio with their content.
This year's already started and it's full of anticipation for new content from our favourite artistes. The promises of 'dope content' is yet on the rise again as we await songs that will flood the streets. So this post enlists a couple of artistes whose anticipated albums are the word around town.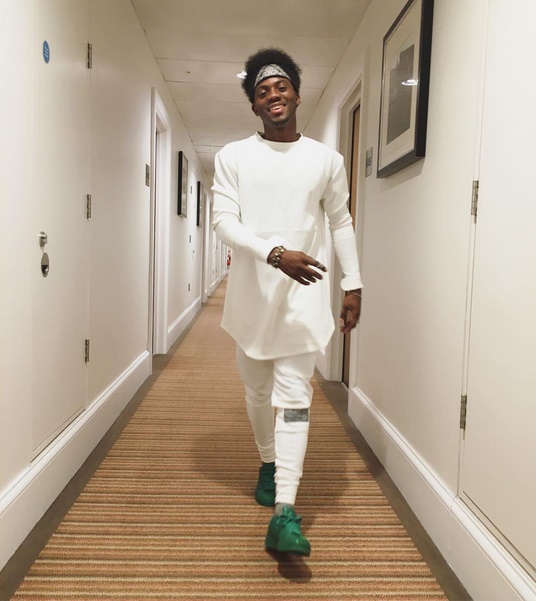 Korede Bello is the next Mavin in cue to drop an LP. This young champ has enjoyed a steady journey since he released GODWIN. He has dropped several other tracks which have struggled to match the success of his biggest single including the Do Like That Remix featuring Kelly Rowland. However, the lover boy has swayed us for some time now and we beg to know if he is staying or just passing time. His soon-to-be-released album titled 'Belloved' is dedicated to his loyal fans (Bellovers); let's hope he doesn't let them down, critically speaking.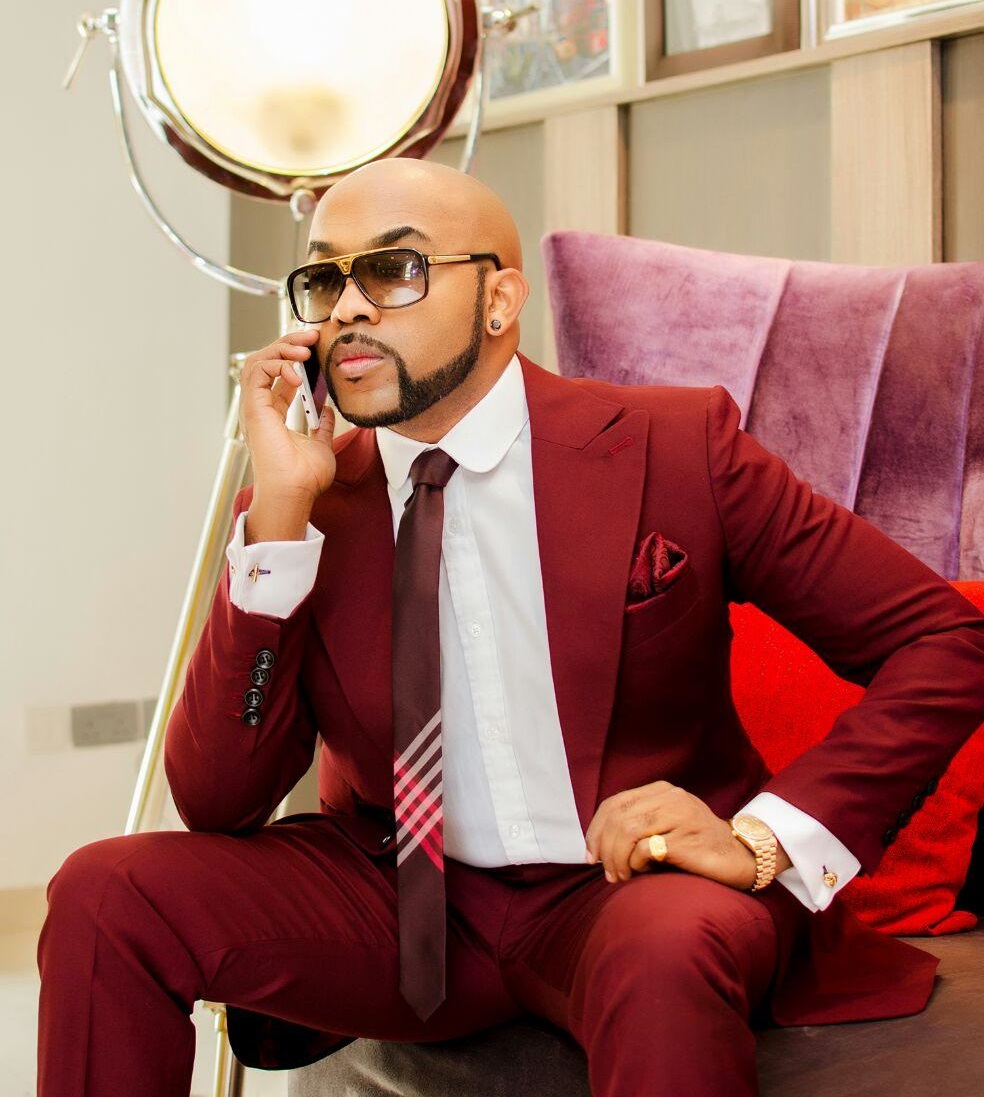 Banky W has come a long way from the era of Mr Capable to The W Experience and the amazing R&BW, which was arguably the best R&B album from a Nigerian music act. Mr W is equally known for his charming looks and swag especially in his songs and music videos, a feat that has earned him several nods and applause. Last year, the EME lead act announced the release of his much-anticipated album titled 'Songs About You' which was even one of his 3 personal musical projects including a rap mixtape and a mixtape collaboration with superstar DJ Xclusive. However, the recent and tragic event of a wild fire gutting his apartment, has left us hoping in earnest that our album is safe. Can he truly replicate that success?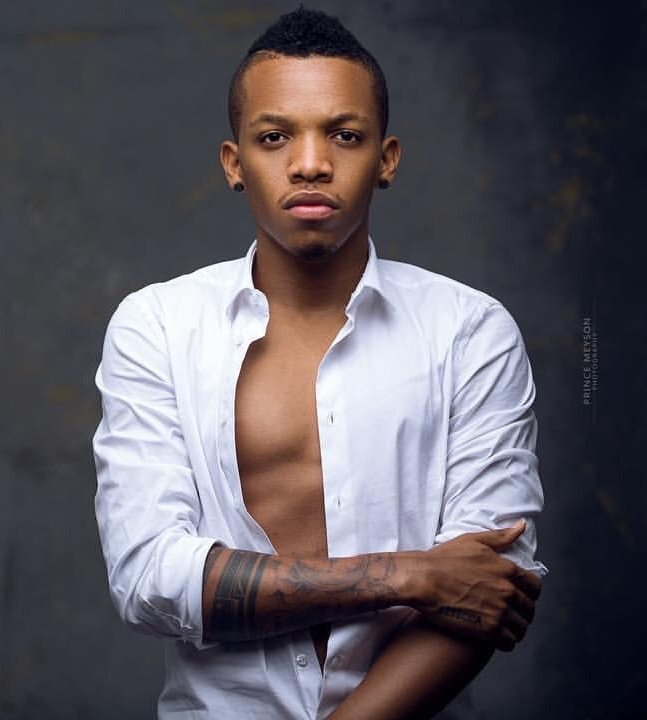 Your favourite boy enjoyed a fun-filled 2016 having released the biggest song of that year, 'Pana'. Let's not forget his other subtle offerings like Diana and Rara, as well as the Sony Music Deal which was rumoured to be worth $4 million dollars. Tekno, late last year, announced that he will drop an album titled 'Half An Hour' in 2017. Many still wonder if the total album time will be 30 minutes or the title is just figurative. Since the sloppy end to Pana wave, Tekno is yet to deliver a new piece; with little or no talk about an album release date. And so we wonder!
—————————————-
Which other artistes' albums are you watching out for to drop in 2017? Please share your thoughts and opinion on this topic above by dropping a comment in the section below.
<!– google_ad_section_end –>
---
March 1, 2017
---