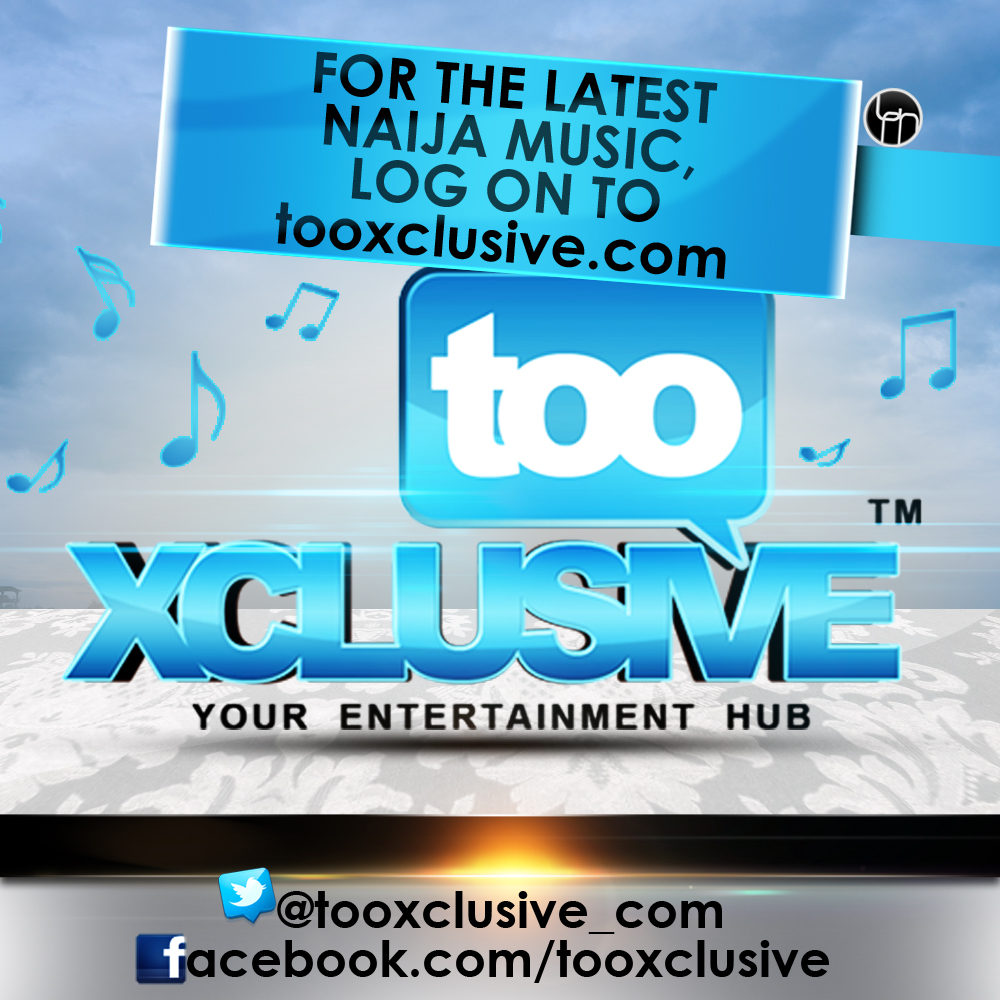 Our attention has been drawn to recent impersonation allegations on a certain tooXclusive blogger who charges upcoming artistes exorbitant amounts to get their songs featured. The grave nature of this misdemeanour, is tarnishing to the brand that has cost us material resources and time to build. Thus, it's become imperative that we officially address the issue and clear doubts.
1. tooXclusive has never, does not and will never collect charges (be it in cash or kind) from any artist who seeks to use our platform as a means to promoting their works.
2. For upcoming artistes who want to get their songs featured on tooXclusive.com, know that your material will undergo a review process. It is only upon satisfactory results from the review that your song will unconditionally merit a feature on our platform. You cannot pay to influence this.
3. We have done our investigation and would like you to know that the "Don Boye" in question is not in any way connected with the Don Boye who used to be a blogger for tooXclusive. Thus, the bank account stated and Facebook profile (which was aptly named after him) are invalid far as the original 'Boye is concerned.
4. The only means of contact for song features on tooXclusive.com, is via this mail address music@tooxclusive.com
Upcoming artistes can also contact jimdonnett@tooxclusive.com for song reviews and features.
Any other mail address not already stated here, is false and unauthorized. Our dealings are strictly professional and traceable, hence the e-mail mode of contact. Note that there will be no telephone conversations that will lead to giving out bank account numbers to effect payment requests from tooXclusive or any of it's bloggers.
5. Our TX Crew comprises of bloggers with Twitter handles @Tyler_TX, @Kas_Tx, @SwaggedNerd, @funkissez, @Jimy__king and @jimancipation
Please familiarize yourself with them and do us well to immediately report anyone impersonating their identities.
This notice officially disassociates us from whatever links to the blogger impersonator as well as claims to unauthorized dealings done with him (in the past and perhaps future). Please ensure you verify information from the appropriate sources as well as validate persons who you have dealings with in this regard.
We thank you for your patronage and loyalty even as we continue working tirelessly to keep being your no.1 go-to source for everything MUSIC and entertainment in Africa!
<!– google_ad_section_end –>
---
August 22, 2014
---