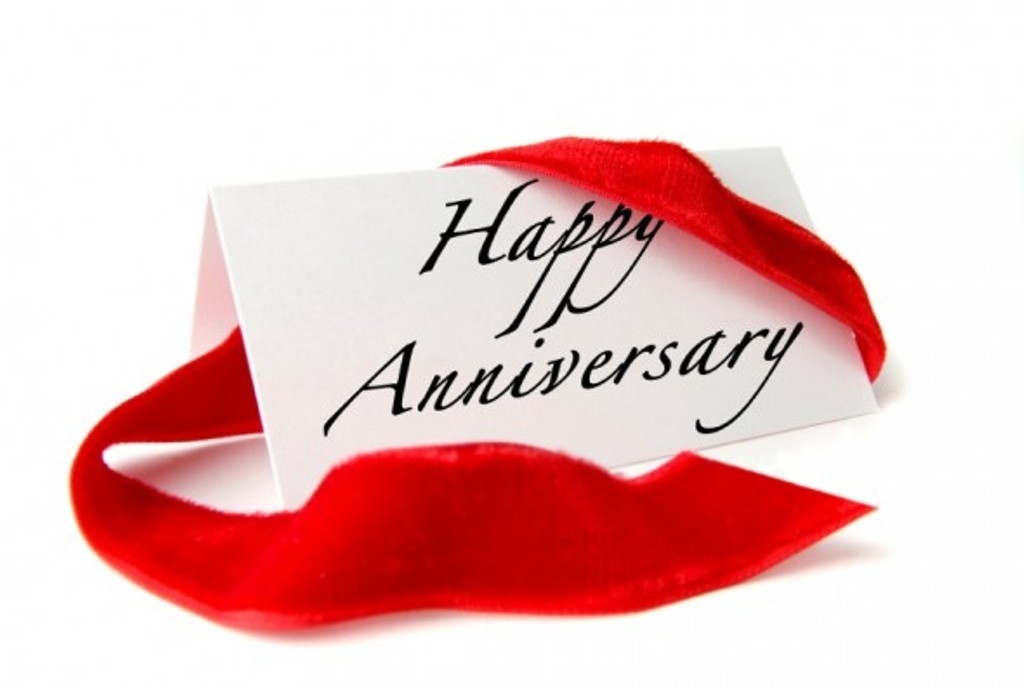 It's been quite an overwhelming journey these 5 years, serving you the best of African music and entertainment from all facets of the industry. And so we wanna say a BIG BIG THANK YOU to you guys for making it happen. You guys are simply the best, and we honestly wouldn't have anything to celebrate if y'all hadn't been here for us from day one.
We appreciate all of you for the loyalty, the loves shown us, helping us stay number one, winning awards again and again… it's been no easy feat, even on your part as ardent fans. We have particularly enjoyed your responses to Jim Donnett and all his alternating views on music and the industry that most of you hardly ever agree with. Well, he's promised not to stop so we'd like you guys to keep 'em coming. Lol!
We also wanna apologize for all the songs and video posts without download links 😀 sometimes you guys just have to chill and let us fix it. Then there's the epic struggle most of you have to go through to get our attention via mails and social media feeds. We assure you that we see you, we hear you and we're doing something to get the process appropriately effected and less stressful.
But hey! It's our anniversary alright? So let's stay happy, super excited and earnestly hopeful for nothing other than the best even as we enter this new and fresh 6th year. Please feel free to extend us your well wishes. We'd be happy to receive 'em.
Always love guys, always love!
tooXclusive.
<!– google_ad_section_end –>
---
September 23, 2015
---