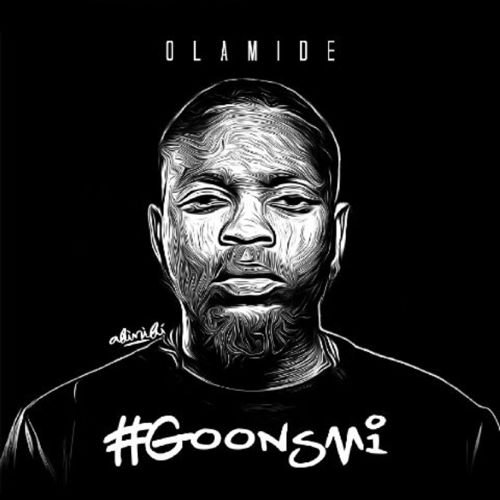 Did somebody say king baddo is the most consistent artiste in Nigeria? Of course yes, I'm in undoubted agreement but… there's a but!
When Olamide attracted the attention of music fanatics with his style, I thought what he sought out to do was totally genius and out of this world! (since Da Grin of course). I mean who raps in a local dialect the way Olamide does? His is an art and style exclusively reserved for him. There's this "Olamide-ness" (originality) to it when he does it and it's totally off the hook especially when chills are sent down your spine.
Now here's the but. Olamide's consistency has become common place! Please understand that I'm really not one for being the underdog but the facts must be presented obvious as they are. King Baddo has become a constant feature in songs that have been released in quick succession. His most sought-after status made him easy bait for prospective new comers who desire to be heard across large fan markets and even a-list category artistes who want to boast an impressive track record.
Olamide started his 2014 career year with a visual release for Eleda Mi, one of the tracks off his third studio album Baddest Guy Ever Liveth. Before the dust and frenzy created by the panache picture could settle, he fast pedaled into music features that were spread within a very short time space of 2 days and 2 weeks . After Eleda Mi's release, Olamide has featured on works of artistes whose list might be almost exhaustible to mention. And that's just for the first half of the year. This is asides his personal releases where he even gets to feature other artistes.
Olamide has become too comfortable in this art that he seems to have conquered, and his most recent releases (features too) clearly depicts that. It's no news that many of our industry's acts are resting on their oars while some are settling for less but should we (they) continue to accept the status quo? Olamide began by thinking outside the box but funnily, has been thinking outside the very same box. His lines have become too tailored and that's because he's barely allowed himself time to take it all in. He's barely allowed us to take it all in either. The music market has too much "Olamide" out there and it makes it really difficult to savour his music choices. While you're thinking he's steady working on maintaining presence and giving fans what they want, he's also making records that will fade fast into oblivion like dusk to dawn.
So it makes me wonder, when does he find the time for self evaluation? We may think he's doing everything right but the painful truth is that he's not and I'm sure even he knows this. It's only normal for an artist to have a re-dress period, a personal timeout to assess situations and choices, then make necessary changes and re-strategize (he's human afterall).
Olamide really needs to chill. Not the phase out into ghostmode kind of chill but a coffee break perhaps (only a few will understand this). He needs to take it all in and then come back fresh, renewed, re-energized and you can bet, his next release will literally set the industry ablaze.
by Jim Donnett
<!– google_ad_section_end –>
---
July 24, 2014
---