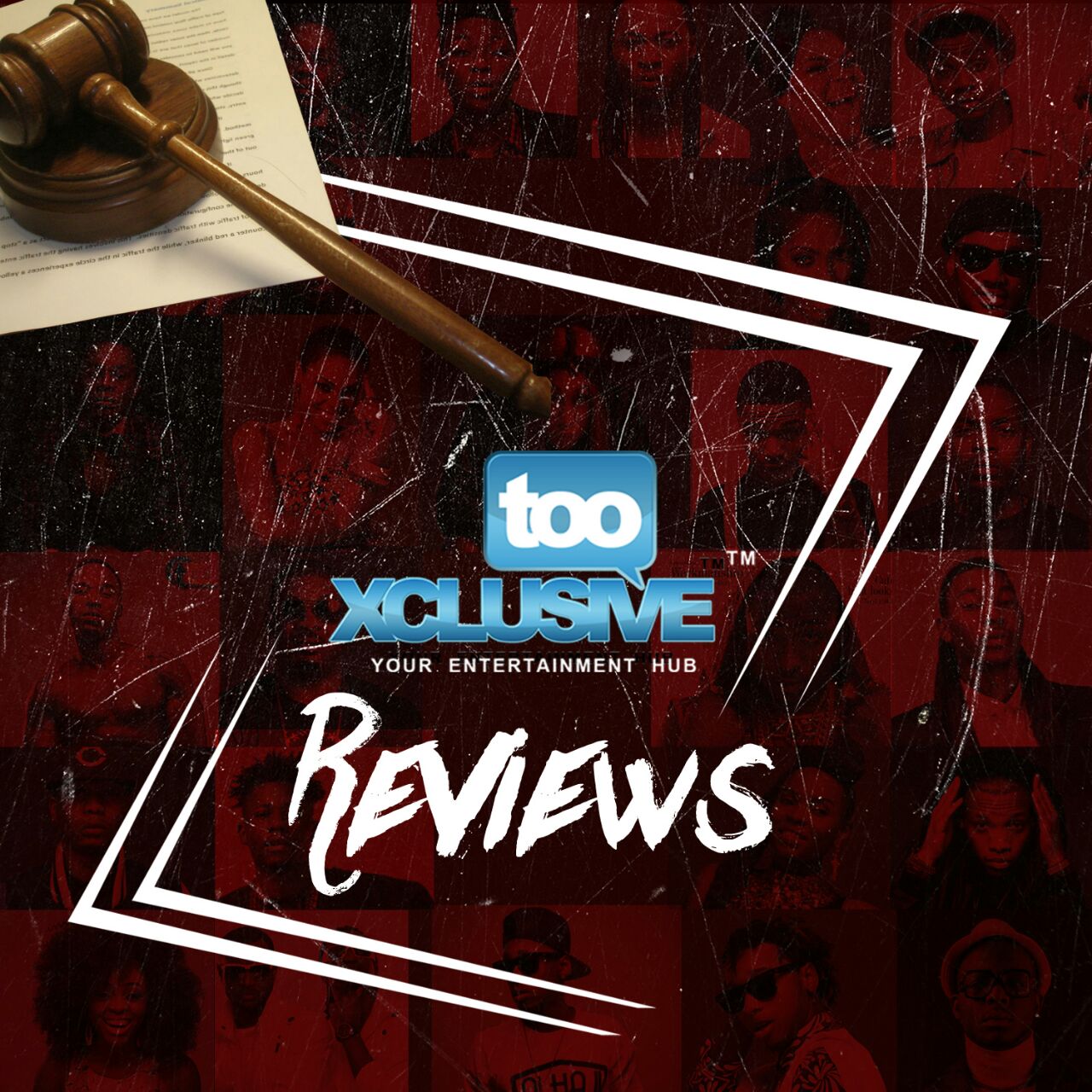 Pepper Dem Gang
Daniel's Review
There was not much hype on The Glory album but somehow this track found a way to standout. First of all, credits should go to Young John for the groovy beat. Hearing "oh baby" alone will make your head shake.
However, YBNL new act Davolee had little to do on the song; he came last and a little too late. He and Olamide should have had more chemistry on the track. The song was basically about Olamide.
Rating – 3.5/5
Jim Donnett's Review
This Pepper Dem song is tuneful and carries the typical styling of an Olamide song. By typical, I'm making reference to the fact that his songs, going by previous account, often come with the hit-status potential. So it is only proper that this would be the first of exceptional tracks off The Glory album.
This also was the track that welcomed the voice of his newest signee, Davolee, who we're yet to get an official music release from since his induction to the YBNL movement. Regrettably, barely 30 seconds of fame is definitely an inconsequential feat for someone who has certainly got a lot to prove. Better consideration should have been given to the thought of having him featured on the track.
Young John kept the production pretty simple and with a very sparse arrangement of the song's instrumentation. Tricky attempt though but genius result still. Although, I really wish the song was released as an independent single because for all we may not know, it just might have fared even better on its own. However, it is a little too late to hope now anyways.
Rating – 3/5
—————————————————————
Do you agree with any of the views presented above? Please proceed to share yours as well in the comment section below, we'd like to know your thoughts on Olamide and Davolee's collaborative track.
<!– google_ad_section_end –>
---
---