<!– google_ad_section_start –>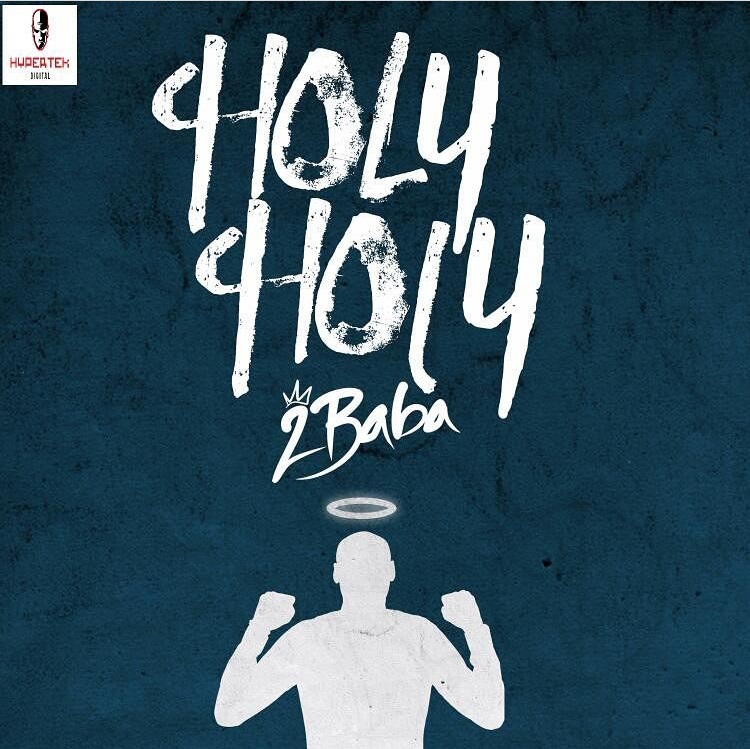 As you dey for there dey claim you holy so, I hope you holy pass Elijah sha?
Chuks Asoegwu's Review (@chuks_ea)
This is a really decent musical offering from 2Baba. Even though it sounds like something he has done before, it refreshingly reminds you of his 2face days; especially under Kennis Music. Holy Holy talks about his recent struggles in relation to the holier-than-thou attitude of a lot of people who have absolutely no right to judge him by his past actions and misdeeds.
There are however some subliminal messages in this song. 2Baba obviously uses this song to reply critics, especially those who have a field day talking about his personal life and choices while sending a message to those who might have lost some faith in him after the cancelled mass protest earlier in the year. Then there is also his seemingly unending feud with Blackface. That one in itself would require a whole EP to address.
2Baba has gone beyond the phase of trying to impress or compete with other artistes as he holds a demigod status in the music industry, so this song is to address a couple of issues while giving his loyal fans a taste of what he still has to offer musically. In all, it is a pretty decent song. Another 2Baba album in the offing, perhaps?
Rating – 6/10
Oluwatobi Ibironke's Review (@ibironketweets)
All of the elements in Tuface's music, which has endeared him to Nigerians over the years, was put to full display on 'Holy Holy'.
The song is composed of reflective lyrics, timed delivery, a fine reggae sound and quality all-round production. On the song, Tuface again preached the 'don't judge me' gospel, which is a good way to react to the sporadic verbal attacks he has been subjected to in the hands of his detractors in the music industry and outside of it.
That Tuface is a music legend is common knowledge, but songs like this helps us not to forget why.
Rating – 7/10
—————————————————————
Please share your own score rating for 2Baba's new music.
<!– google_ad_section_end –>
---
---