<!– google_ad_section_start –>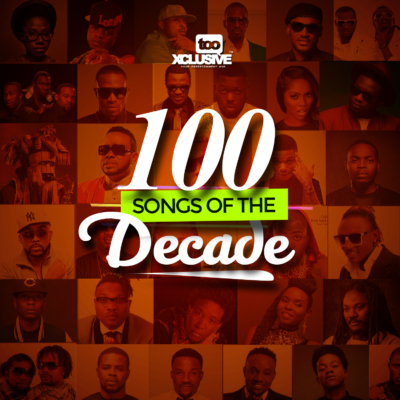 This post on Top 100 Songs of the Decade is a tribute to our music icons; some of them who are still in very hot and popular demand, some of them who have long delved into a different order of business and some of them who have now become blessed memories. We've gone down memory lane and taken into account some of the biggest (and best) sounds that have rocked the industry populace.
Here they are, presented to you in NO PARTICULAR ORDER!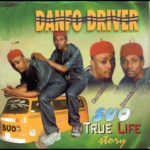 Song Title: Danfo Driver
Artiste: Mad Melon & Mountain Black
Released: 2006
#100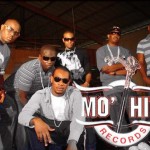 Song title: Pere
Artiste: Mo'hits Crew
Released: 2007
#99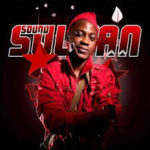 Song title: Motherland
Artiste: Sound Sultan
Released: 2009
#98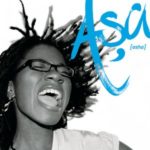 Song title: Jailer
Artiste: Asa
Released: 2007
#97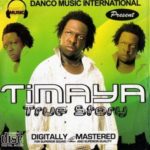 Song title: Dem Mama
Artiste: Timaya
Released: 2005
#96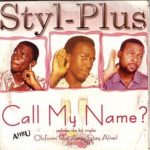 Song title: Call My Name
Artiste: Styl-Plus
Released: 2003
#95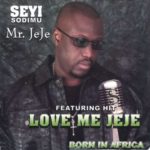 Song title: Love Me Jeje
Artiste: Seyi Sodimu
Released: 1997
#94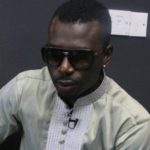 Song title: Mo Like Jesu Gan
Artiste: Dekunle Fuji/Ikechukwu
Released: 2008
#93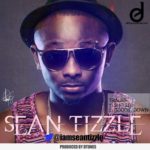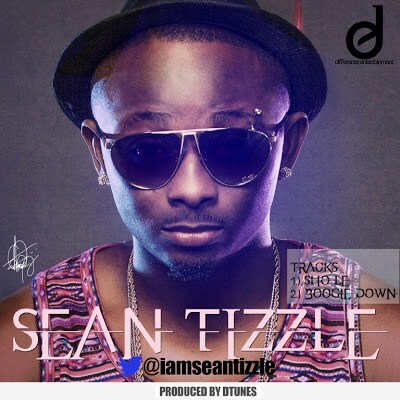 Song title: Sho Lee
Artiste: Sean Tizzle
Released: 2013
#92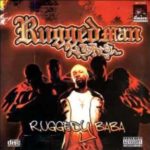 Song title: Atewo Bara (Opomulero)
Artiste: Ruggedman/9ice
Released: 2007
#91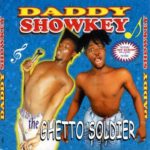 Song title: Diana
Artiste: Daddy Showkey
Released: 1995
#90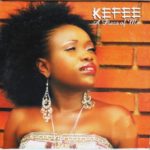 Song title: Kokoroko
Artiste: Kefee/Timaya
Released: 2009
#89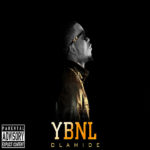 Song title: First Of All
Artiste: Olamide
Released: 2012
#88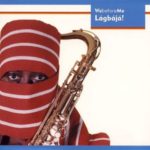 Song title: Konko Below
Artiste: Lagbaja
Released: 2000
#87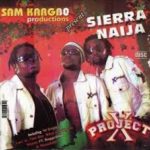 Song title: Lori Le
Artiste: X-Project
Released: 2007
#86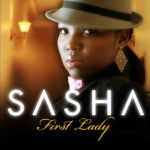 Song title: Adara
Artiste: Sasha
Released: 2006
#85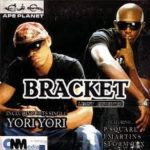 Song title: Yori Yori Remix
Artiste: Bracket/2face
Released: 2009
#84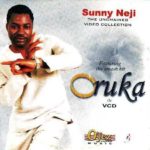 Song title: Oruka
Artiste: Sunny Neji
Released: 2003
#83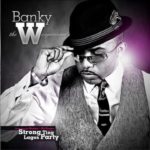 Song title: Lagos Party
Artiste: Banky W
Released: 2009
#82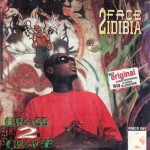 Song title: If Love Is A Crime
Artiste: 2face Idibia
Released: 2006
#81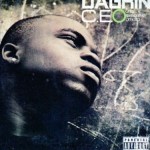 Song title: Kondo
Artiste: Dagrin
Released: 2009
#80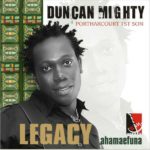 Song title: Port Harcourt Boy
Artiste: Duncan Mighty
Released: 2010
#79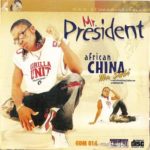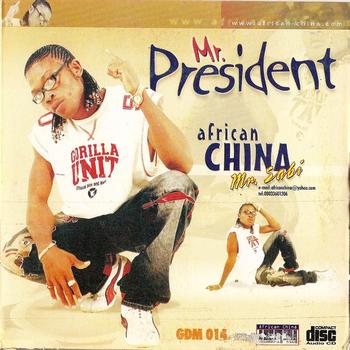 Song title: Mr President
Artiste: African China
Released: 2005
#78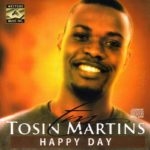 Song title: Olomi
Artiste: Tosin Martins
Released: 2006
#77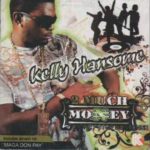 Song title: Maga Don Pay
Artiste: Kelly Hansome
Released: 2008
#76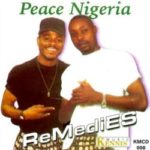 Song title: Shakomo
Artiste: The Remedies/Pasuma
Released: 1998
#75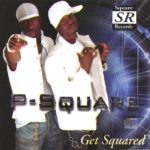 Song title: Temptation
Artiste: P-Square
Released: 2007
#74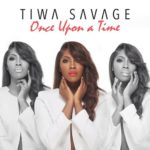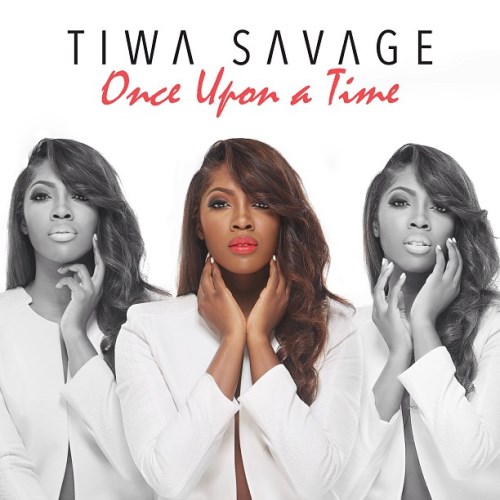 Song title: Eminado
Artiste: Tiwa Savage
Released: 2013
#73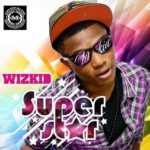 Song title: Pakurumo
Artiste: Wizkid
Released: 2011
#72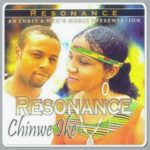 Song title: Lele
Artiste: Resonance
Released: 2005
#71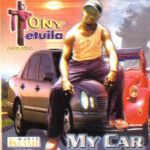 Song title: My Car
Artiste: Tony Tetuila
Released: 2001
#70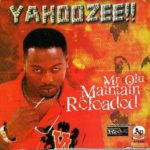 Song title: Yahoozee
Artiste: Olu Maintain
Released: 2007
#69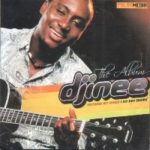 Song title: Ego
Artiste: Djinee
Released: 2005
#68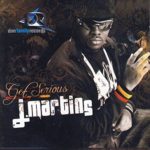 Song title: Good or Bad (Oway)
Artiste: J. Martins/P-Square/Timaya
Released: 2008
#67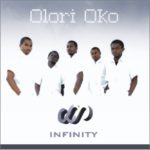 Song title: Olori Oko
Artiste: Infinity
Released: 2007
#66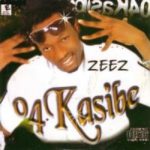 Song title: Fokasibe
Artiste: DJ Zeez
Released: 2008
#65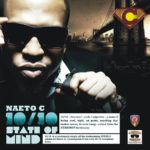 Song title: Ten Over Ten
Artiste: Naeto-C
Released: 2010
#64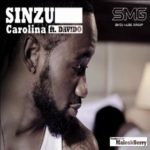 Song title: Carolina
Artiste: Sauce Kid/Davido
Released: 2011
#63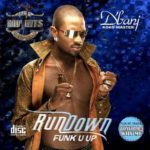 Song title: Tongolo Remix
Artiste: D'Banj/Don Jazzy
Released: 2006
#62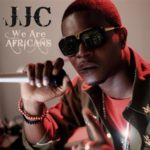 Song title: We Are Africans
Artiste: JJC
Released: 2009
#61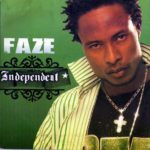 Song title: Kolomental
Artiste: Faze
Released: 2006
#60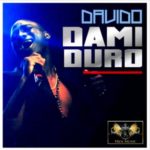 Song title: Dami Duro
Artiste: Davido
Released: 2011
#59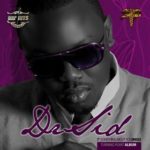 Song title: Pop Something
Artiste: Dr SID/D'Banj
Released: 2009
#58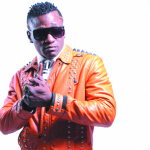 Song title: Konga
Artiste: Konga
Released: 2005
#57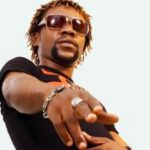 Song title: Yetunde
Artiste: Fada U-Turn/Pasuma
Released: 1999
#56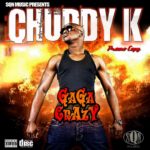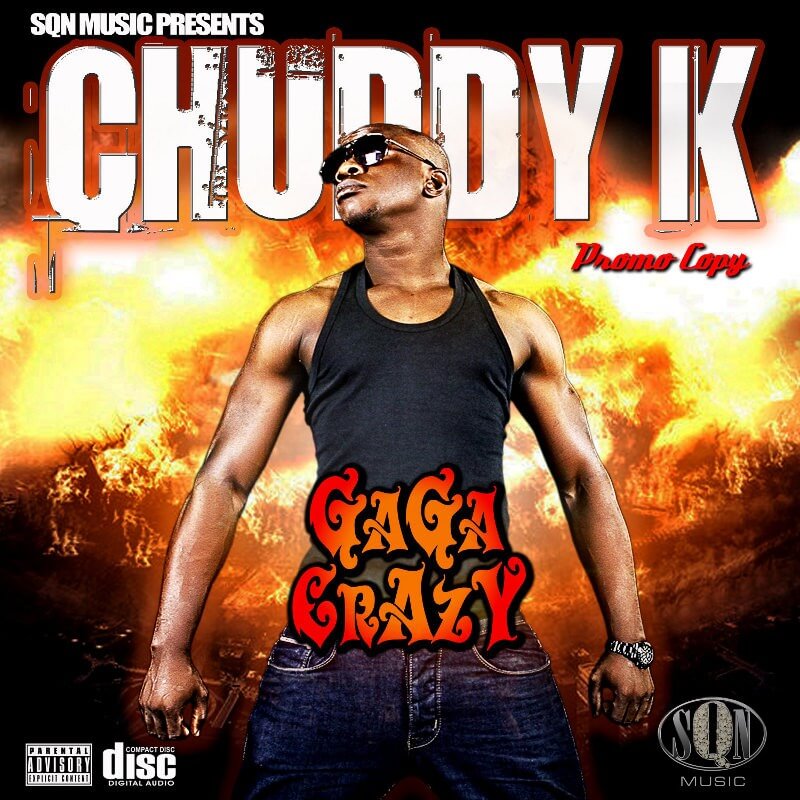 Song title: Gaga Crazy
Artiste: Chuddy K
Released: 2011
#55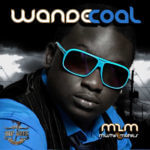 Song title: Taboo
Artiste: Wande Coal
Released: 2008
#54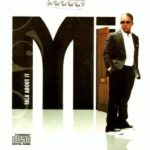 Song title: Anoti
Artiste: MI Abaga
Released: 2008
#53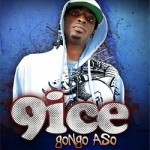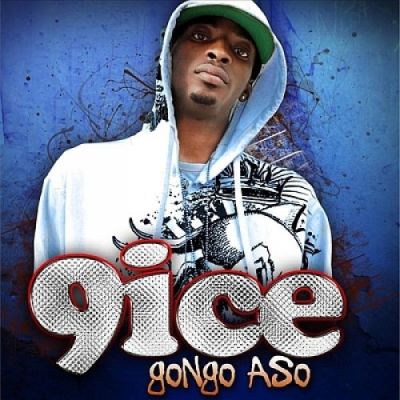 Song title: Photocopy
Artiste: 9ice
Released: 2008
#52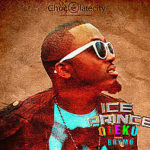 Song title: Oleku
Artiste: Ice Prince/Brymo
Released: 2010
#51
<!– google_ad_section_end –>
---
---