<!– google_ad_section_start –>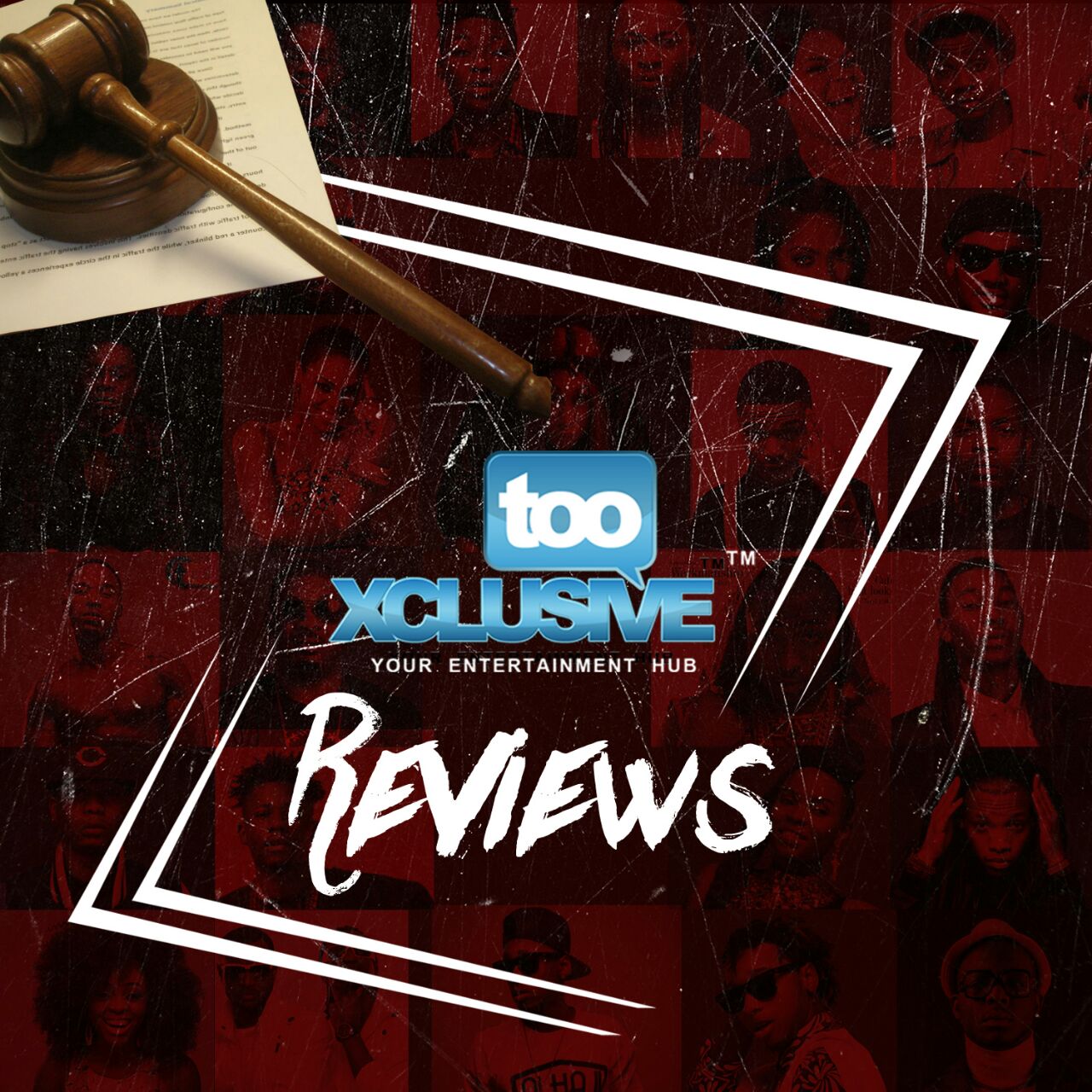 If there's anybody else in the music industry whose artistry trips me so much, it has to be Tekno. The guy is using what he has to craft out the kinda stuff that we desire. His vocal skill doesn't come in the likes of the revered but he continues to find newer ways to working his magic, which eventually makes us tick. Pana is still like the number one song that has been topping music charts for several weeks now and it seems the favourite boy is reaching to snag yet another spot on the countdown. This new release, 'Diana' comes from the same afro pop music repertoire that Tekno started to bless us with since finding his penchant with love-styled sounds the order likes of Duro, Wash, Where and Pana.
Asides the fact that Selebobo and Krizbeat keep redefining the context of dynamism with technicalities sampled on their musical production, and Tekno would perhaps always come through too easily on a typical love jam, it is however about time that this script gets flipped. Tekno's songs are beginning to sound very stereotypical and too streamlined. It's almost as if he doesn't want to put any extra effort into giving us better songs. If he's not singing about a Folake, Maria, Monica or Diana, about wanting to love them hard, have them cruising in his beast machines, flown around the world, carrying his babies or dancing for him, then it's about his self-gratifying ego telling us some fable relating to cassavas, dollars and mathematics. Even though he's a confam baddo at mashing up the lewd with abstract irregularities, this overflogged approach to doing music now rests somewhere beneath the limbo line of basic. In my opinion, Tekno needs to derive a new formula by which he can play his fine hand of versatility.
Rating – 3/5
Reviewed by Jim Donnett
@jimancipation
<!– google_ad_section_end –>
---
---