<!– google_ad_section_start –>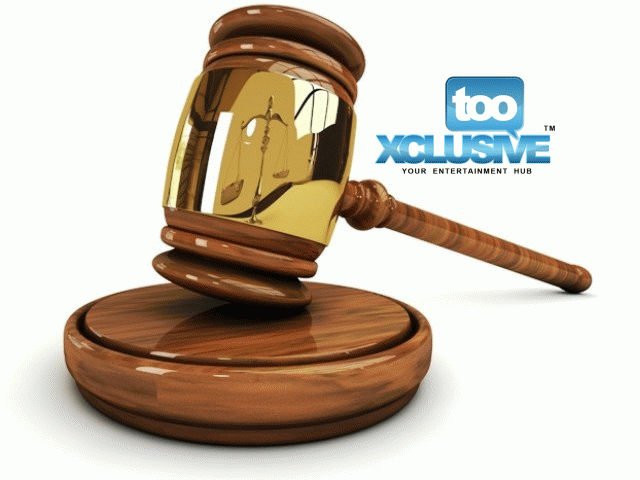 Wizkid – "Expensive Shit" (Prod. by Sarz)
Wizkid insanely has a firm grasp over this music art. No, I'm sorry. Make that 'his' music art. Since coming out officially with songs like Holla At Ur Boi and Don't Dull all the way to Jaiye Jaiye and In My Bed, he continues to reveal in teeny bits the essence of his artistry. Being one of the very few acts who has continued to give our industry international acclaim, he's steady pushing at erasing the borderline that divides our local content from the Western influences where our music taste finds it's succour.
After Samklef, Sarz is the other guy who really knows how to wire those elements that make the Starboy tick in his songs. Expensive Shit is not any different. Although it may seem Wizzy has his own encyclopaedia where he pulls out his lyrics from… like a recycle bin of a sort, let us not miss the fact that this is new material that is different from the stereotypes he's made us become too familiar with. This tune is love at first hear and gives like a futuristic insight into what Fela (the great) would have sounded like if he were still here to embrace evolving trends in the industry and technology. Wizkid dons the Afrobeats genre quite effortlessly and it fits perfectly. It's like no other person can do it or bring it good like he does, which is why every time he pays homage at the Kalakuta, he taps deeper into the source that cements his knack for celebratory gyration and dance.
It's totally cool that he's used this to tension our wait for African Bad Girl which features Breezy. It leaves so much to be expected when he finally decides to drop the track (or the album… whichever comes first). If you can hear impressive horns by Sarz, afrobeats, Wizzy expending actual vocal effort with his signature auto-tuned high tenor, girls girls, designer, more worthy brag and serious gbedu… it's almost unbelievable but we might just have had our Wizzy come back to his roots. So whether you agree or not, Wizkid sha knows how to endear himself with his music. Expensive Shit is one of those heavy jamz that tells you why he'll be forever and ever (please don't say Amen). It's afterall what he's best at so don't trip!
Rating: 4
<!– google_ad_section_end –>
---
---