<!– google_ad_section_start –>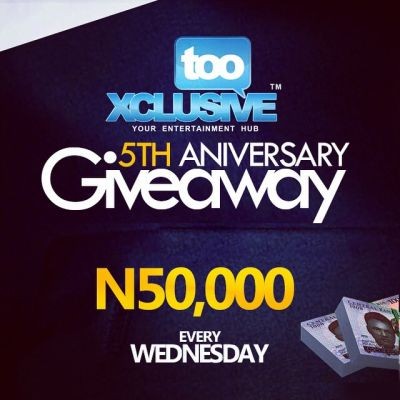 Thanks for all your goodwill wishes and congratulatory messages. Y'all keep making this journey worth it. This week's winners are;
1. Chimex    chimex91@yahoo.com
2. Yung        eligudkid009@gmail.com
3. Jayy         Yolatrends@gmail.com
4. N/A         Chijioke91@gmail.com
5. Joseph    josephnwaokobia@yahoo.com
Shout out to Chimex who becomes our second-time winner. A big congratulations to you and the rest of the winning crew. Please y'all are required to check your mails and revert immediately.
We skipped comment 199 from 'Marcel' with email address tj42010@gmail.com because it failed to meet with our instruction. Same thing went for comment 796, reason being as already stated. In respect to this giveaway exercise, we won't entertain trolling on our comments section. If you do, you will be blacklisted.
Till we come your way again next week.
Stay exclusive!
<!– google_ad_section_end –>
---
---