<!– google_ad_section_start –>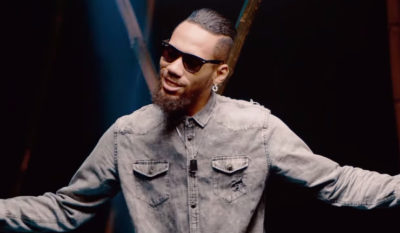 Popular singer Pia Mia, has come under the severe venom of Nigerian social media users following the release of her new song "I Am A Fan" featuring Jeremih.
Twitter users slammed the IG model, upon listening to the song and discovering it sounded just like award winning rapper, Phyno's I AM A FAN record, released back in 2016.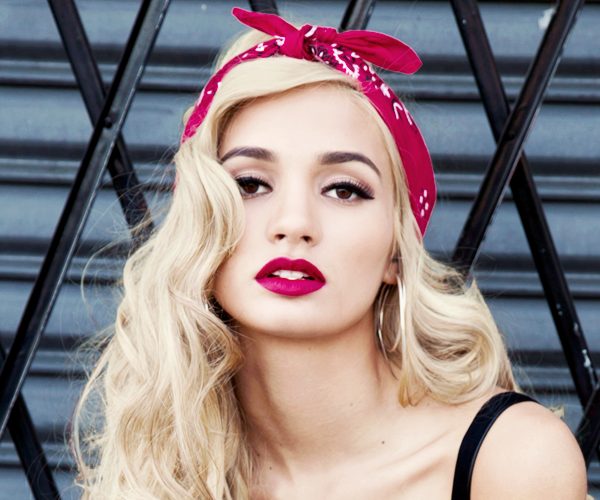 Not ones to let such slide, Nigerians took to her mentions to blast her, calling her all sorts.
Read some of the comments below:
@PiaMia @Jeremih Superimposing @phynofino's "I'am a Fan" released in November 2016 with @PiaMia's "I'am a fan" released in May 2017. pic.twitter.com/y1TwdQ3yUf

— HENRY Okelue (@4eyedmonk) May 29, 2017
@4eyedmonk @PiaMia @Jeremih @phynofino Stolen from Nigerian artiste ?

— Sandra (@bored_kitt3n) May 29, 2017
@PiaMia @Jeremih How can you steal a whole song!!! Beat oo, lyrics oo and not give credit pic.twitter.com/LRJc8sg8Ac

— KC Nwamama (@thekelechiamadi) May 27, 2017
@PiaMia @Jeremih This sounds identical to Phyno's song released in 2016 ? https://t.co/s8Jp8EnKkN

— A WI SEH VOTE LABOUR (@lamzyco) May 27, 2017
@flaireguibanks @hughregui @PiaMia @Jeremih pia is a Queen of thieves she legit stole the song

— Ayomipo (@samthaboss) May 28, 2017
@PiaMia @Jeremih my nigerian people are here already….lmao

— HAILEE (@JoshThaProduct) May 29, 2017
@JoshThaProduct @PiaMia @Jeremih And we are not leaving anytime soon.

— St. Vin (@St_Vin) May 29, 2017
@PiaMia @Jeremih LMFAOOOO why are you stealing oo?

— ? (@Elleyiaa) May 27, 2017
@PiaMia @Jeremih lmao but don't you fear God … how can you just steal a whole song like that

— DD (@lucaswest1) May 27, 2017
<!– google_ad_section_end –>
---
---