<!– google_ad_section_start –>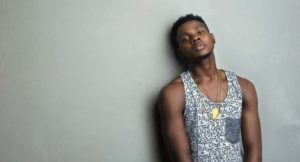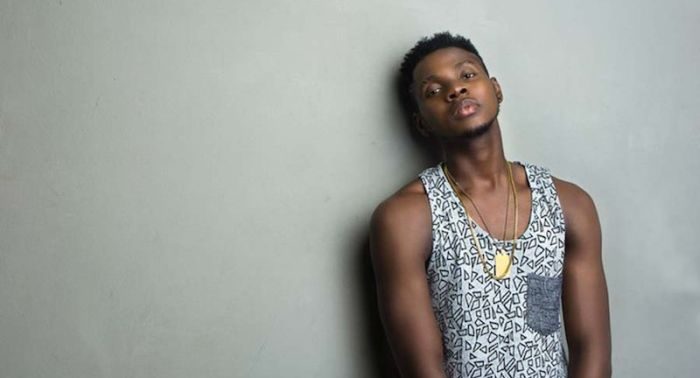 TX news earlier reported that Kiss Daniel is being accused of promoting sexual harassment on his hit song, "Yeba." Nigerians on social media have been sharing their thoughts on the song, particularly the line, "uncle stop touching me." Several tweets have been shared bearing accusations that the singer appears to normalize sexual harassment with the song.
However, the singer has made a spontaneous reaction to accusation. His reaction came in the form of a tweet in which he explained that the song teaches ladies to speak out against what they haven't consented to and for men to respect women and their choices. To defend himself, he recalled a line from the song where the character apologized to the woman saying "sorry madam."
See post below.
D song teaches our ladies to speak out against wat they haven't consented 2 nd 4 d men to realise dat if a lady says No, No means No. Apologise nd don't go further, hence d reply by d guy…"sorry madam" D fact dat a lady agrees 2 dance wit u doesn't translate 2 sexual consent https://t.co/LbfJuowJbI

— KISS DANIEL (@iamkissdaniel) 12 January 2018
They Said Kiss Daniels Song "Yeba" was promoting Sexual Assault ..

Was it really? ?

See there's Light in Nigeria, Phones Are Charged ? pic.twitter.com/jj9ye56OZ6

— SubDeliveryTwit (@SubDeliveryTwit) 11 January 2018
<!– google_ad_section_end –>
---
---