SPONSORED CONTENT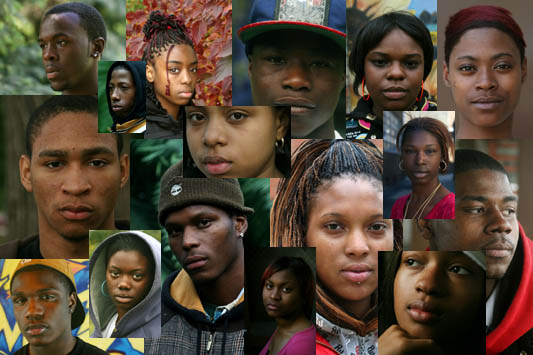 Adewale Busari of Shyllon Street Palmgrove loves to dance: at home, in church, at parties, even sometimes, in the street when the groove was hard-hitting and soul stirring. So when he heard from his friend that there was a competition to send in a dance video promoting the values of unity in diversity, Wale, as he is popularly called wasted no time in reached out to his friends in the neighbourhood: Emeka, Kemi, Hassan, Felicia, and Akpororo and even Ibrahim their gateman, an avid dancer himself, was not left out. Matthias the geek was saddled with the task of recording the dance. They chose the space on their street just beside Mukaila the Vulcaniser. As cars drove past, Wale upped the volume button of his music box and a 'street party' began with different varieties of hats passing from head to head and an array of dance moves on display. If Wale wins, he says the website has promised to show him and his friends on national TV!
Since the campaign broke on 14th March, 2015 youths across Nigerian cities, from Shomolu to Bodija, Upper Siluko to Enheren Junction, Dioubu Line to Ungwa Rimi, and Sabon Geri have literally thrown their hats in the political rink, but totally in a violence-free style.
And it's all thanks to Goodluck Times, an online news media channel that has been promoting positive news about Nigeria under the stewardship of President Goodluck Jonathan.
The rule of play was simple enough; youths were enjoined to get a hat, any hat, dance to their own grove, in their own neighborhood, and then pass their hats forward. Next, shoot a video and then upload to www.goodlucktimes .com. The forward movement of the hats is symbolic of the ideas of communality, unity in diversity, and the informed choice of the Nigerian youth to move forward as they go to the polls on Saturday.
The groundbreaking #hatsforward campaign, plumbs the creative and youthful energies of young Nigerians in a violence-free manner- a welcome departure from the retrogressive and negative role in which the youth were cast as the feisty appendages, easily exploited by unscrupulous politicians for cheap electoral gains.
Not anymore, the youths seem to be saying as they pass their hats forward and dance their way to their space in the sun.
The Campaign will roll to a close by 8pm Wednesday when 10 winning videos will be announced.
Visit www.goodlucktimes.ng for more
<!– google_ad_section_end –>
---
March 25, 2015
---