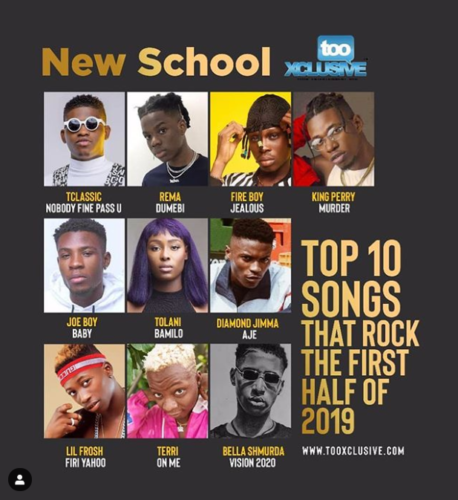 The first half of 2019 was one that saw lots of music released and many of which became the favourites of many.
Of all the songs that were released and the ones that made it to the list of hits, the most were churned out by the up and coming acts (new school).
These songs are a force to reckon with as they were always played on the Nigerian radio and as well became regular at parties and other social events. They achieved decent streaming numbers and even blew outside the country.
In order to have you identify with these songs incase you have missed them, we have made a list of the 10 best new school songs that rocked the first half of 2019.
See below: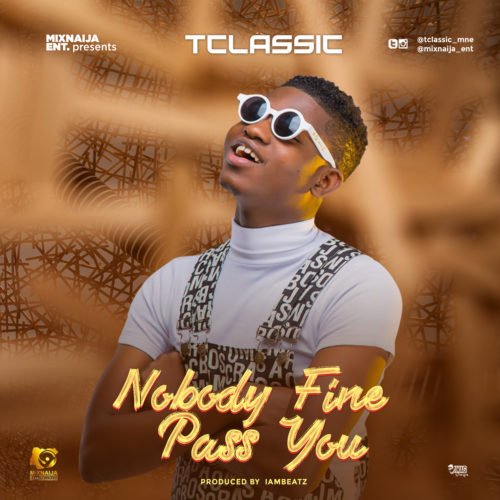 This song was released on the 18th of January, 2019 by fast-rising act, T-classic. This song would arguably pass for the Mix Naija Entertainment signee's biggest song yet despite dropping the highly successful single; "Fall In Love" featuring DMW star, Mayorkun in 2018. The song since it was released have been a darling of radio stations and a favourite of many. The video has over 1.5 million YouTube views and was directed by Director K.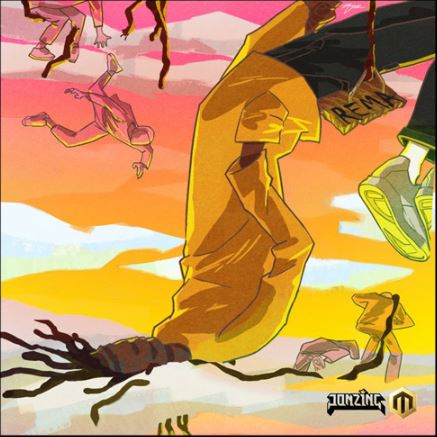 This song was released by Mavin/Jonzing World new artiste, Rema off a 4-track E.P which is titled "Rema E.P." The song was released on the 23rd of March, 2019 to an immediate positive reception from music fans and to achieving an outstanding number of streams on music streaming platforms. This song even caused Rema to be likened to music superstar, Wizkid after he adopted a similar vibe of the Starboy on the record. The video has already amassed a staggering over 2.4 million views on YouTube and it was directed by one Ademola Falomo.
To some extent, this song is the hottest song right in the country right now with every radio station and TV channels blasting it at will on their platforms. This song is sung by YBNL's new signee and rapidly growing talented artiste, FirboyDML. "Jealous" was released off the "YBNL Mafia Family" album which dropped on the 14th of December, 2018 but suddenly became a favourite of many when the video dropped. The video has over 1.3 million views on YouTube and is directed by Prior Gold Pictures.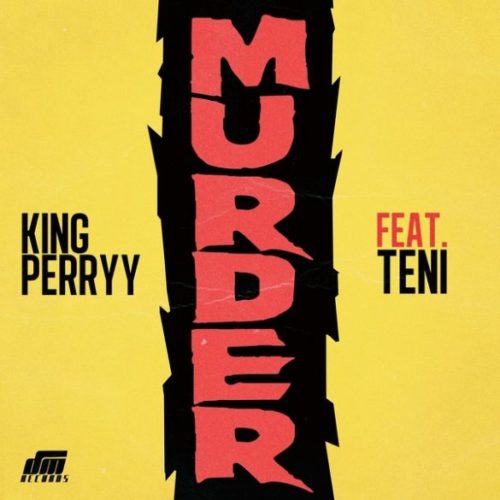 This would be the first collaborative effort that would be appearing on the list and it is by DM Records act, King Perry. He featured currently trending music act, Teni on this record and it yield decent dividends. The video is enjoying good radio airplay and getting enough play on music TV channels too. This song was dropped on the 23rd of February, 2019 and has a video that has garnered over 300 thousand YouTube views.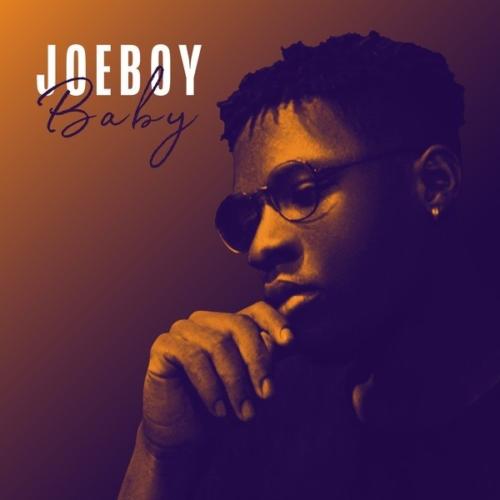 This song was released by Mr Eazi's Empawa sponsored artiste; Joe Boy, on the 2nd of May, 2019. This song showed promising signs when it was released and quickly got itself on the spot of the regularly played songs on radio. It is safe to tag "Baby" one of the biggest songs to be released in the first of 2019. It has a video that has over 500 thousand views on YouTube and it was directed by Justin Campos.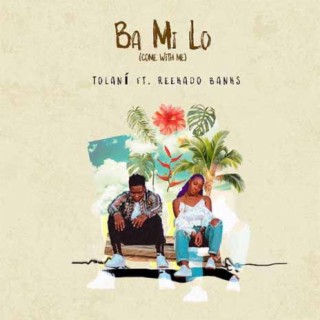 This song was released by Tolani, a fast-rising alternative/pop singer on January 11, 2019, featuring Reekado Banks. The song became popular first via the social media as it trended on Twitter for quite a long time with positive reviews going its way. Gradually it started to get airplays on radio and TV stations until it established itself as a fairly hit song. The song has a video to it which has over 1.5 million views on YouTube.
NB: Tolani is the first daughter of famous billionaire-business man, Femi Otedola.
This song was released on the 25th of February, 2019 after it was teased by Diamond Jimma for several weeks on social media. The singer made use of the instrumentals to Jaywon's 2018 single; "Aje" and it truly worked as the song became so huge on the street that he always was asked to perform at shows that was taken to the streets. The song had a decent rotation on radio and was very popular among youths. The song features Otega.
This is a very popular and huge song on the street and it was sung by up & coming street rapper, Lil Frosh featuring Small Doctor. "Firi Yahoo" wasn't a radio regular but it still grew big as almost every young person in the ghetto enjoyed its vibe.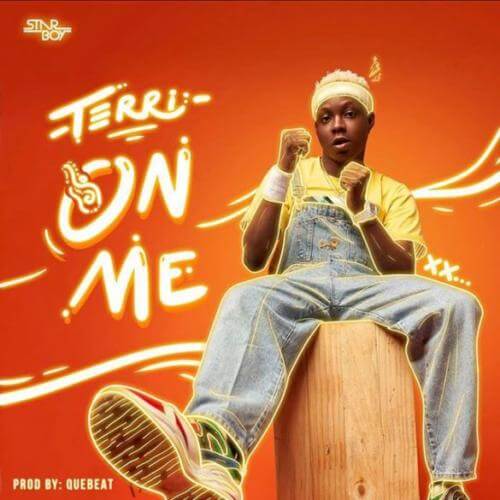 This song was Starboy Terri's debut single of 2019 and it was released on April 19, 2019 warm welcome from music fans. The Quebeat produced single did fairly well on Nigerian radio and music charts. The social media also welcomed it warmly as lots of Instagram users did a video, miming to the song. "On Me" has a video that was directed by David Anthony and it has over 350 thousand views on YouTube.
Bella Shmurda released "Vision 2020" officially on the 11th of December, 2019 and it became a huge record on the street due to its message and infectious tune. "Vision 2020" became the love of many as they always demanded it got played in parties, concerts and other social events. It is a big record in its own right.

"10 Biggest Songs Of Upcoming Acts That Rocked First Half Of 2019 You Should Download || Rema, Fireboy…", 5 out of 5 based on 1 ratings.
---