A vivid look at 2015 will reveal the fair share of surprises, flops (huge and mild), and break-out stars of the year. As a fresh music calendar commences; music enthusiast and digital P.R expert Ogaga Sakapide [ @Ogagus ] has compiled a list of taknted, fast rising and buzzing artistes, that music followers and the general public at large should watch out closely for;
ADEKUNLE GOLD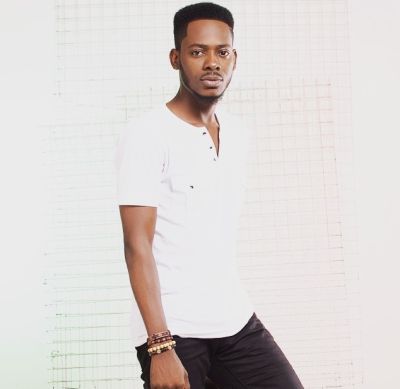 If the story of Adekunle Gold thus far does not inspire you, well…….let us not get into what else will. He is one part of the singing duo The Bridge, and also a celebrated graphic designer (did you ever see that ''Empire'' poster he featured himself in?) who has released countless material before his take of One Direction's "Story of my Life" titled "Sade" which providentially caught the attention of the music industry and landed him a deal with YBNL.
Thankfully the label refused to flip the script on the artistry of Mr. Gold, rather they find tuned it to create a solid contemporary afro-pop/highlife artiste; that ended up bagging numerous awards, rocking high profile concerts and dishing praised singles. At this rate Adekunle Gold is just getting ready for take-off. He is gunning for the upper echelon of the music food chain as his debut album is expected to impact stores in 2016.
KOKER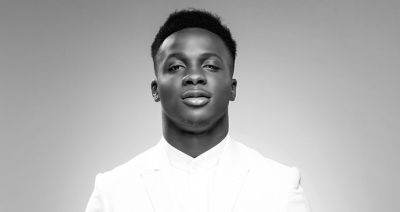 Argued to be the Chocolate City's freshest cash cow by critics, Koker must to rise to the occasion and we totally visualize the manifestation. After delivering the hook on Pryse's "Eleto", the young and versatile performer inked a deal with raved record label Chocolate City and proved to be a good deal as his major debut single "Do Something" became an instant hit coupled with his emotive vocal contribution to M.I's "Rich". Koker has shown that he has got the talent and zeal to leave his footprints in the sands of time and 2016 will see him take great strides to achieving this feat. Word on the street is that his next single "Kole Werk", is fated to cause an unforgettable frenzy.
KOREDE BELLO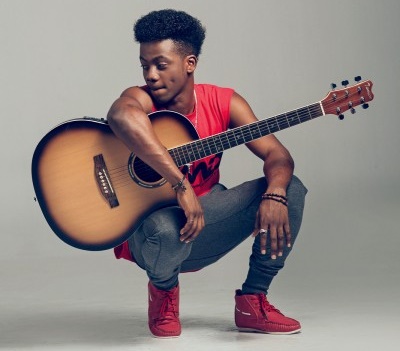 Mister Bello shook the pop scene which his monster smash "Godwin" which was arguably 2015's very first hit single. Attacking with an army of social media fans christened the Bellovers, Korede Bello's star power is unmatched compared to most of his peers. When Mavin Records finally decides to give Korede Bello the undivided attention required, he will be unstoppable.
LIL KESH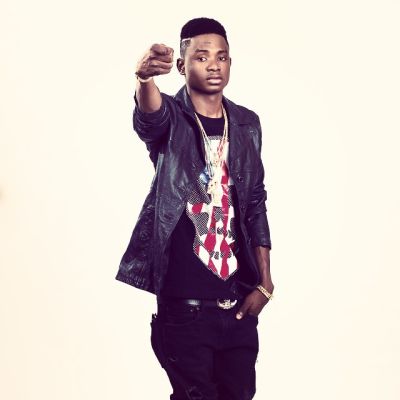 If possible watch out for only Lil Kesh in 2016, the YBNL artiste has made himself a household with his numerous hit servings. Although the "Gbese" performer failed the with highly coveted "Next Rated" prize at the 2015 Headies Awards, Kesh is expected to keep breaking boundaries and churning out fiery records, possibly his debut LP in 2016.
DREMO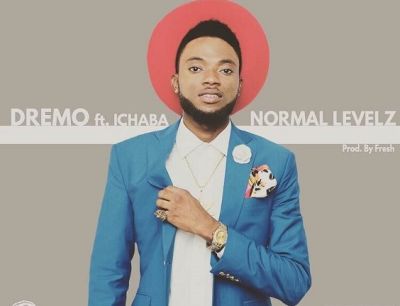 Very little is known about the Ibadan bred rapper Dremo but his flows and delivery is to die for (relax we mean a rap loving kind of death). Dremo first surfaced last year with his single "OluwaBabaNla Turn-Up", and followed up with the radio hit "Normal Levelz". Dremo without any major backing has gained the attention of the industry based on his raw undeniable talent, as might just rise to unexpected heights.
YCEE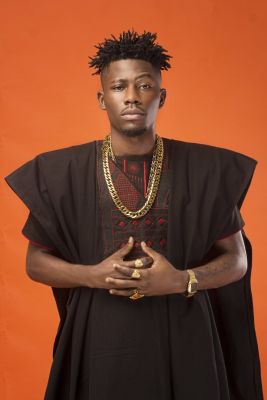 Tinny Entertainment's Ycee was the biggest shocker of 2015 and he has all eyes locked on his back as he charges 2016 in full throttle and smelling like Paco Rabanne. The young hip-hop artist is not a stranger in the music scene, but the 2015 repackage and release of his fury came with the Patoranking assisted "Condo" and a few months later he unleashed the street anthem "Jagaban". Ycee is already branded as 2016's "Next Rated" act, as he won the "Rookie of the Year" award at the 2015's Headies Awards fending off competition from Koker, Young GreyC etc. Ycee's latest single "Omo Ahlaji" is currently holding a fine buzz on radio and social media.
SUGAR BOY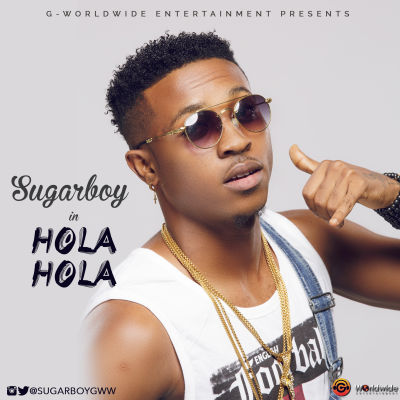 G-Worldwide's sugary pop artiste Sugarboy demanded for attention on his contribution to the smash hit "Raba" led by DJ Shabsy and Kiss Daniel. Despite the fact that Sugar has a long way to go to prove he can be one of the major players in the musical era, he shows gigantic promise. He just might bring it on!
LK KUDDY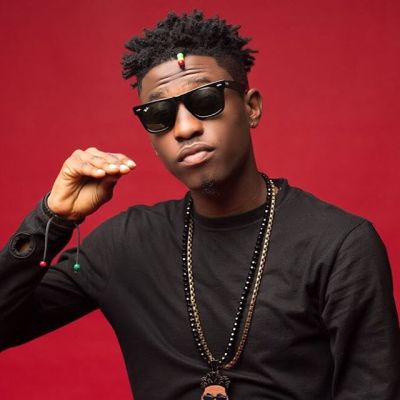 Abuja's new golden boy LK Kuddy signed to KKTBM and managed by Flux Factory is here for trophies and not prisoners.  This afro-pop sensation is displaying pop sensibilities that suggest a show-stealing 2016. He has been praised by his mentors, peers and critics alike. LK  debuted with his Iyanya assisted "Vanilla" but has proven himself worthy with a couple of collaborations like the spirited "Ireke Baby" with GospelOnDeBeatz. Reportedly, Wizkid loved and jumped on the remix of his buzzing single "With You" which features Yung6ix, and Kuddy's camp is set to unleash the track with a world-class music video.
NINIOLA
Dubbed to be Nigeria's supreme ruler of afro-house music, Niniola is one diva we can never get enough of. Nini finished third on Project Fame but rose to heights most winners of the shows only dream of; just with her romantic ballad "Akara Oyibo" and her Sarz produced house anthems "Ibadi" and "Soke". Armed with multi-octave vocals, electric stage-craft and performance antics, Niniola is most certainly playing her cards to be the next big female artiste from the jaws of West Africa.
TEKNO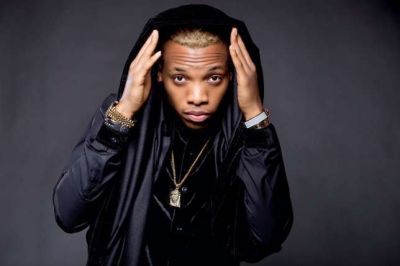 Although Tekno rarely gets the praise and attention he deserves (which we are tired of being annoyed by) the Triple MG artiste has been consistent and it has paid off as 2015 saw him deliver the monster hit "Duro". The light skinned producer is also credited for producing and lacing vocals on Victoria Kimani's "Show", Ice Prince's "Boss" amongst others. You never know what to expect from Tekno but his easy-to-digest pop candies are complexly irresistible and he never ceases to supply.
---