I'm sure 2015 must be really feeling fly as fv*k that them industry topshots swerved the year back, forth and roundabout with serious drama and many other activities that eventually saw the last quarter especially, doling out as much as 6 or is it 7 albums from confirmed music heavyweights. Well some heavy, the others are just weights… lol :'D
And so before we officially check out and enter a new year, I want to dwell a little on some of the artistes (I'm talking only heavyweights please) whose albums are most likely to drop or have already been confirmed for a 2016 release. Let's check 'em out!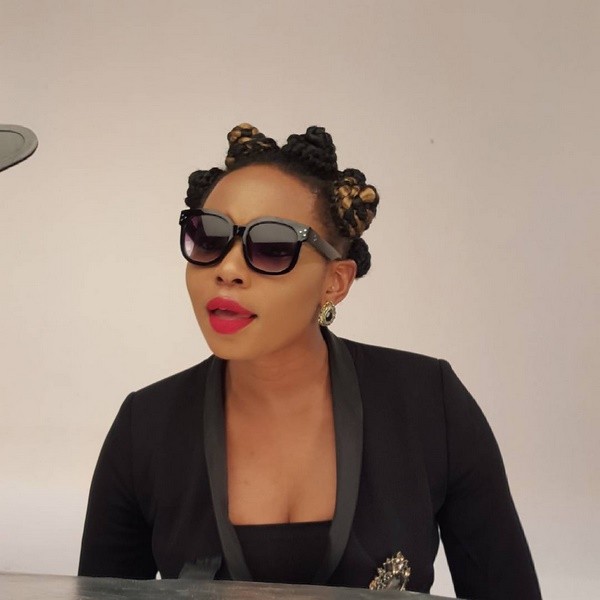 "Mama Africa" has had quite one helluva good run since dropping her debut King of Queens in 2014. Right after that, she swung into serious promotional outings, putting out official singles and spanking videos to go with. That's even aside the countless shows she killed while touring the globe in the course of the year. Na Gode would be the tune that ushered us into her new body of work already titled as afore-mentioned. The expected date is March 2016.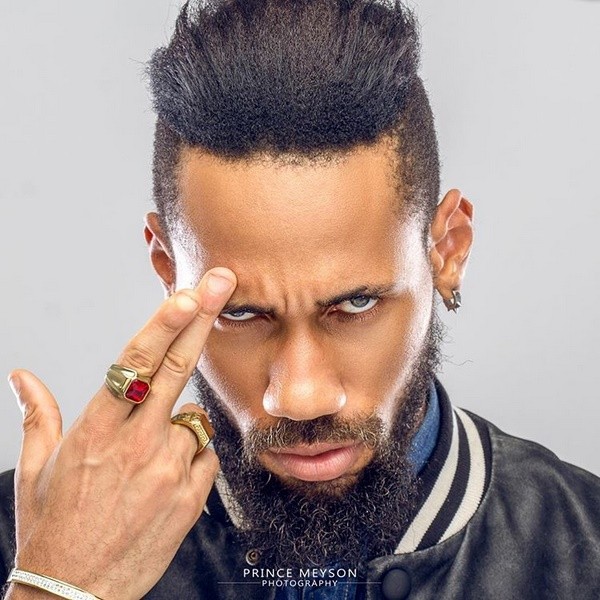 Eze Nnunu was one of the very few who had a best outing in the year 2014. Hot singles were released, mad videos and ultimately his debut album, No Guts No Glory. While he remains champion of the East who's heavily vested on breaking shores in the West, it's only appropriate that he follows up his riveting vocal features that have become too numerous to mention, with a personal compilation that reminds us he's still a killer in the game.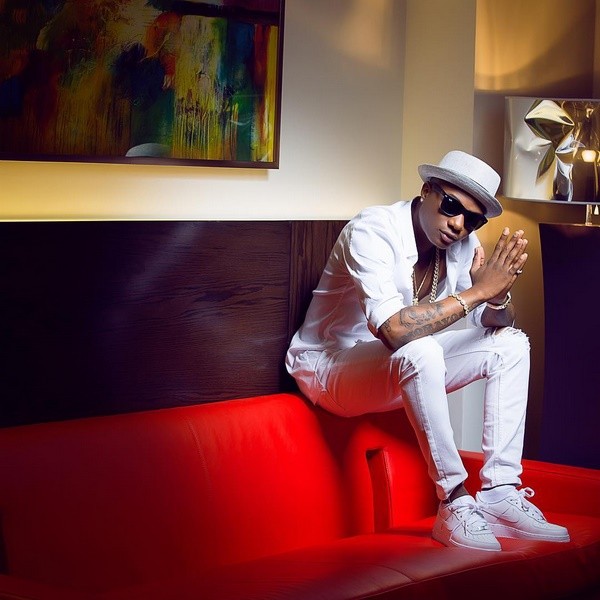 2016 has definitely got to be the year that Starboy lord, Wizzy drops the international album. There is no other home-bred artiste right now, with a discography that supercedes his own. And because we've inferred that the nature of the album will require a lot of work being put into it, we totally get with the timing irregularities. But 2016 has got to be the year. No stories and no more excuses, just put out the album… and I'm not referring to the visual EP oh, Wizzy you hear me?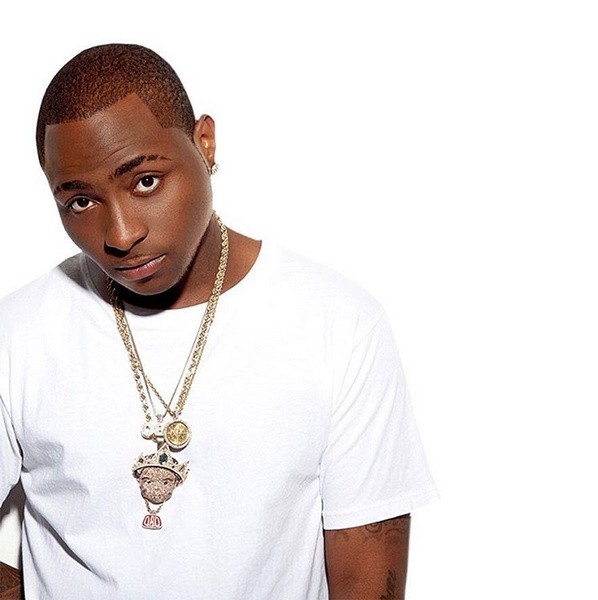 You know I'm so excited about next year and part of it is because I'm patiently waiting to hear what other excuse oga agba wants to give us for not putting out his "Baddest" album. Although I think it was a doggone smart move to shift the album release to a later date (possibly so that he can usurp his seasonal advantage) but I seriously hope his crew are better prepared to hone their prospects next year 'cos 2015 wasn't exactly it for Davido compared to the previous two years.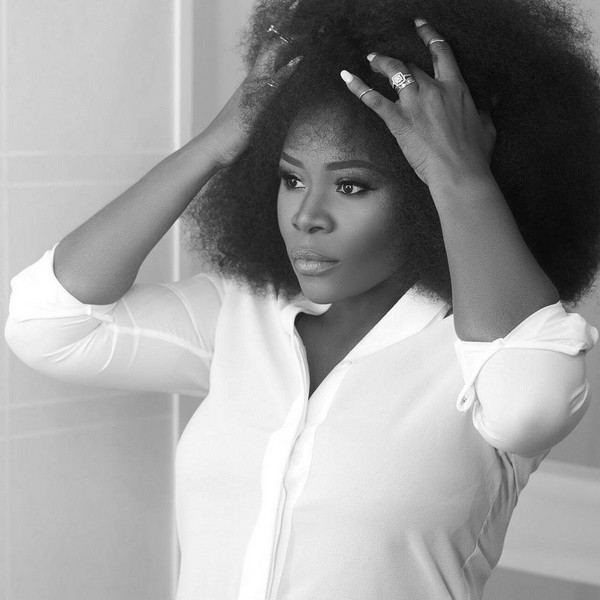 Music's afrocentric diva had been on a natal hiatus and now that's over, the only thing left for her is to get back in the music. If you loved how much she served her highest form of this technical art called music on Wonder Woman and Lasso of Truth, just wait for "I Am Omawumi". She's even already promised this one to be a totally different package, we'll get to experience Omawumi in an entirely new light. She never ceases to amaze, does she?
Boy Kesh is undoubtedly the industry's hottest chump off the ol' block since 2013. Having tailored his music craft after his mentor, King Baddo, the obvious missing factor now would be for him to drop his much-anticipated LP, although I'd advice against the yearly charade so that we don't get tired too quickly of all the street sounds that have become common place now. Still, I'm not bothered for Keshi 'cos his track record of hot singles released back-to-back, speaks volumes.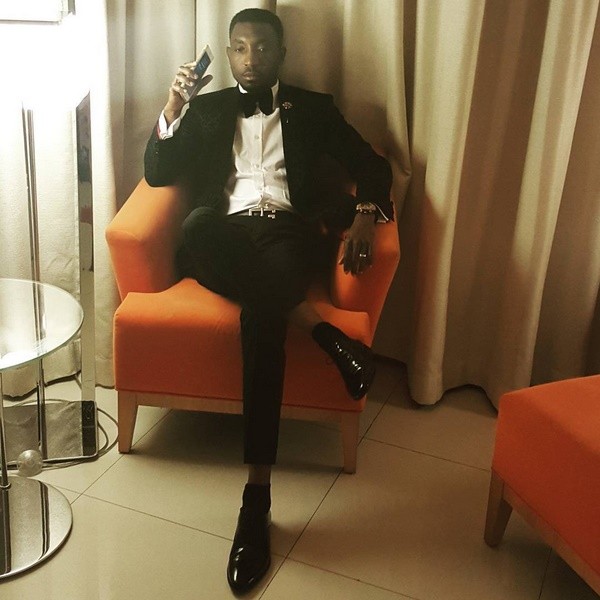 Wait, what's it been like 7 or 8 years that Timi gave us an album last? Yes, the media is guilty of teasing us with newsflashes about him releasing another album but I'm certain 2016 will be the year that he decides to make good on that promise. If not for anything, some of us are atleast deserving of actual GOOD music especially since the event of bananas, bobo and jeta matas becoming the new and accepted seloquesence around.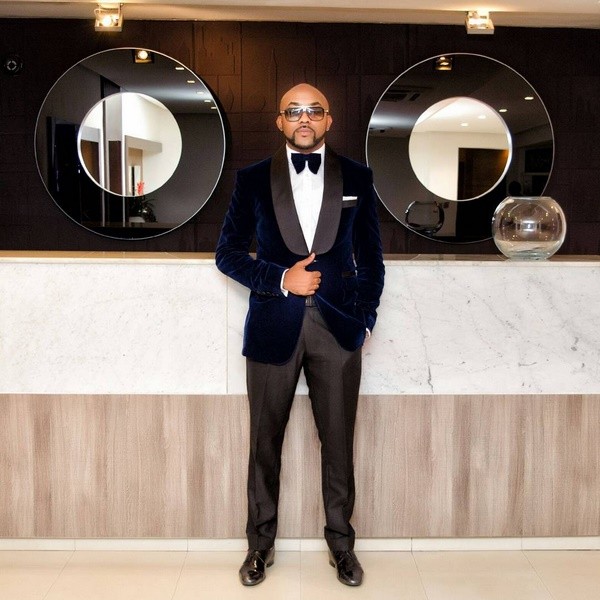 Classic (bad) man, Mr W is not your regular or average music guy. Hmmmn. Sometime last year, he added a stylish switch up in his career by spitting some kain bad lines like that on music bars, something he happens to be having a field time at. For those of you who didn't know, there's already an album in the works for Banky W, possibly his LAST like he already divulged, and he's promised to deliver nothing short of top notch and quality stuff. I mean there's Cobhams and Masterkraft on the album… so lemme kuku join him to beg for a Don Jazzy too!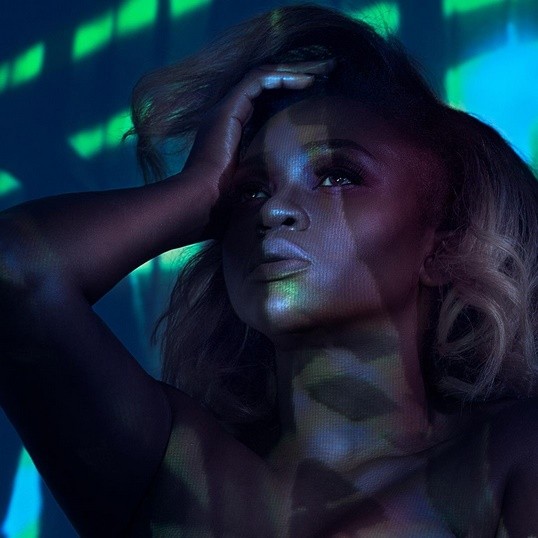 You see, one of my very weird fetishes is seeing Waje's perfectly shaped and asymmetric face on covers. She rocks on them almost as good as her four-octave voice gets to sound on the CD plate inside the cover jacket. It's been several months since she wowed us with sweet soulful harmonies and lyrical intelligence on W.A.J.E, and although there's been a few new material from the chic who adjudges herself to be the African soul, I think it's about time this coming season allows her do same again.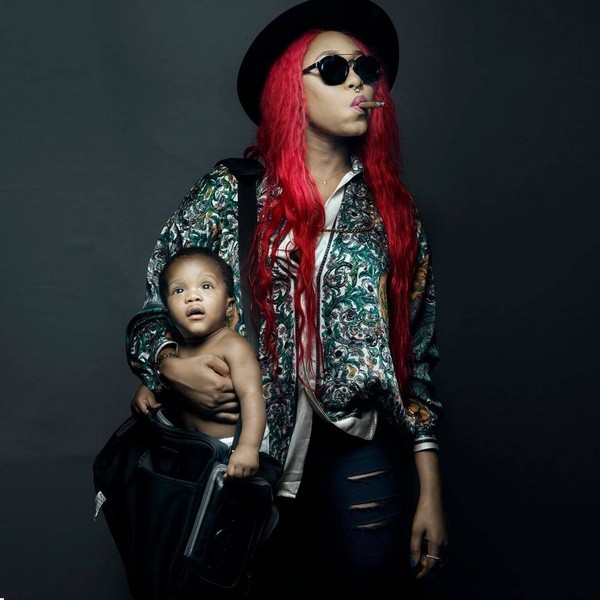 Stop! This photo right here is the cover. The star gyal should look no further than this. Cynthia Morgan is one artiste whose beacon hasn't stopped shining since it lit up. For the fact that she's one crazy a$$ b*tch who continues to make the headlines for everything controversial, I believe, and without doubts that it is enough self-spiration for her to not stop singing about. Only this time, she'd have to do it the other way by giving it to us hot like usual, and in an all-in-one format. You go guurrrl!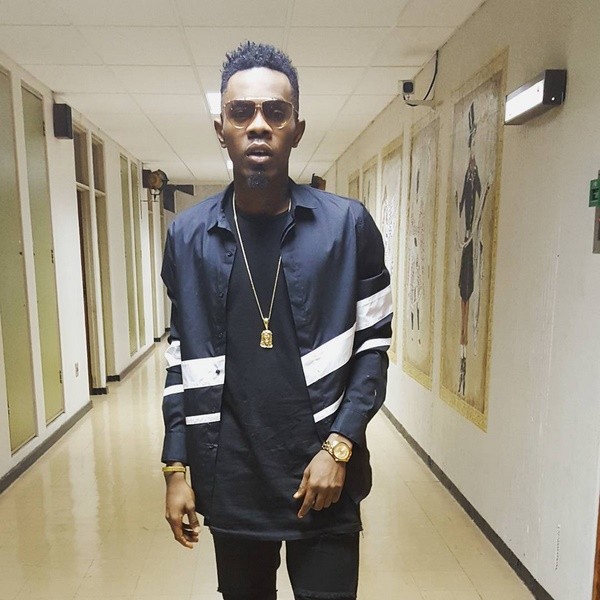 Nigeria's reggaeton prince, Patoranking is one artiste who's debut album is most looked forward to. And since his stylish shake up of the industry with musical hits that include Alubarika, Girlie O, Daniella Whine and more recently, My Woman, we haven't stopped looking up in earnest anticipation for more, more and more from the patois crooning sensation. While some of us may scare on how well he'll fair on his debut considering his chosen genre, I'm saying what the heck? Just do it already!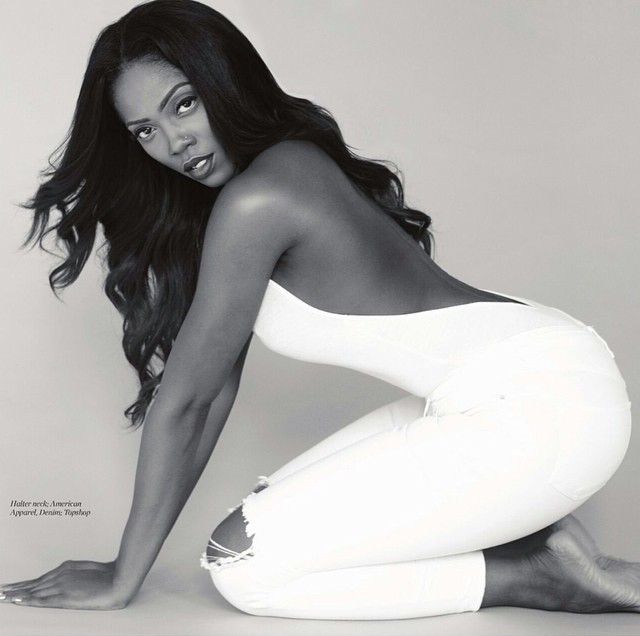 Well Mrs Billz already dropped her album, but mamma mia! Shan't I add this one to the list of my photo fetishes?
"R.E.D" which is her acronym for Romance Expression Dance, contains the very popular afro/dance track My Darlin', as with a couple other hot stuff we heard while at her album listening party some days ago. I'm seriously in a dilemma of choice over favourite picks from the album 'cos it's that good, and you'd be doing yourself well to cop it. Suffice to say she's fully armed to bulldoze any obstacles on her way back to the top.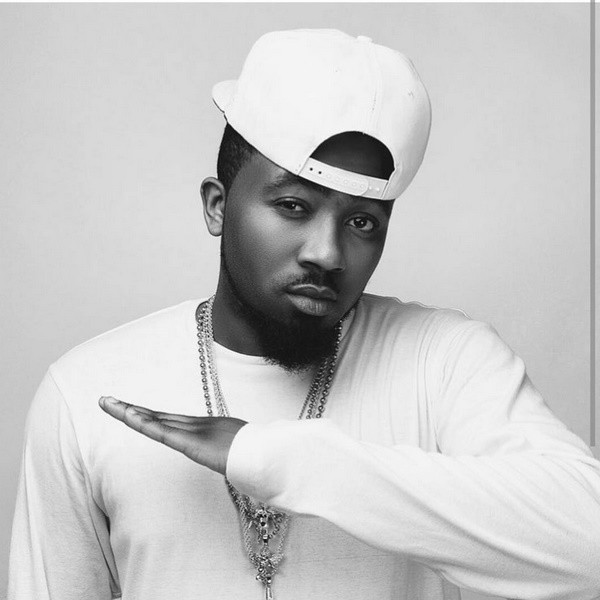 Mr Zamani is no doubt one of the industry's respected acts. His self-style of rap has earned him massive followership both home and abroad. In build up to his next studio album, Ice put out an EP sometime in January that mirrored a look into what expectations should be from his new project. When you add his recent affiliation with Jay Z's Roc Nation, it makes me uber ecstatic for what's to come. One thing's for sure though, he will obviously sing, and then do his rap thang too, and y'all haters will suck it in!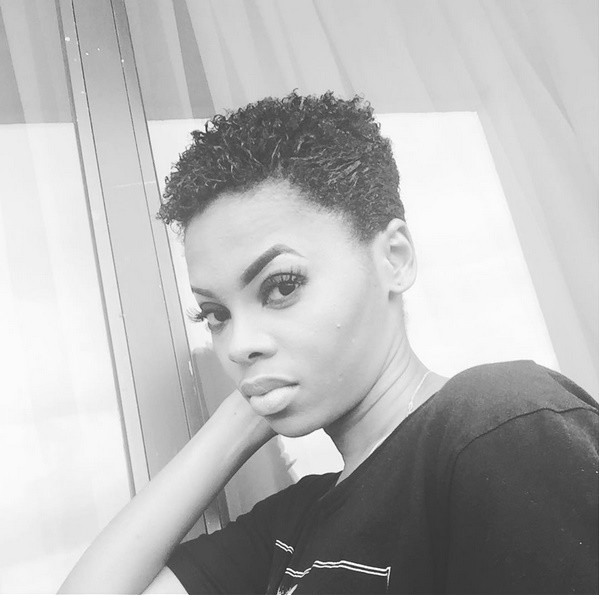 See ehn, it pained me so bad that this Chidinma's self titled debut washed out just like that with no proper promotional strategies or hype put in place. I'm talking about actual good music and very hot songs, just like that! So isn't it just perfect that she's still impressively honed at her music art, but now better skilled with the know-how to pushing her music business? I'm like when else would be appropriate for her to wow us again with really big stuff from something as small as a circular disc plate? I say 2016.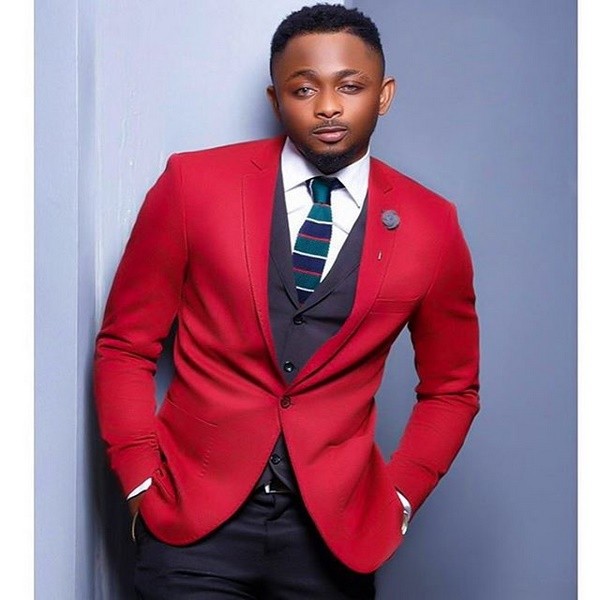 Prior to time of doing up this post, I'd never realized how much of a consistent artiste Sean Tizzle is. He's one of them lowkey guys who's really going hard at it. His debut album The Journey, was adjudged to be one of the best (if not the very best) released in 2014 even though them Phyno, M.I and Wizkid voltrons won't lemme hear word. By intuition, the time difference allows you know that he's gradually approaching that moment when he'll bless us again with his musical genius.

Come oh, didn't her album like already drop since 2 months ago or so? The "1960" album was, or rather, is supposed to be her answer to all the unanswered questions as regards her artiste person. It's not exactly been a rollercoaster ride for Eva, yet her strength continues to prevail. It's also popular knowledge that this album will be the hottest thing from the Nigerian rap end especially on creative levels. But we'll never know unless we have it first. Eva hunnay, 2016 is your year. TAKE IT!