Over the years, we have been blessed with several top albums from artistes who somehow have effortlessly entertained their fans and garnered more with their respective projects. But just as some of these artistes ensured they did not disappoint their fans with their projects dominating an entire year, for some years (Tuface) many others woefully failed to prove why they are and were rated as top acts.
The last few years have seen us slammed with a tirade of albums or EPs as many have come to name these projects flopping and in turn causing major heartaches and in some cases, depression for these artistes. I mean so many people in some cases, were employed to create this project. We are talking about production, marketing, collaborations, and the anticipation built around these projects. Of course, some level of aches would come to fore.
The artistes on this list have at one point or the other churned out unassailable records and have over the last few minutes since hitting the spotlight, proved they deserve to be on this. Thus the reason why fear may have crept into the minds of many at the thought of an album or EP from these acts.
For this article, we will be discussing highly anticipated albums set to be released before the year runs out and some acts who already have an EP out but need to know what not to drag into the next project.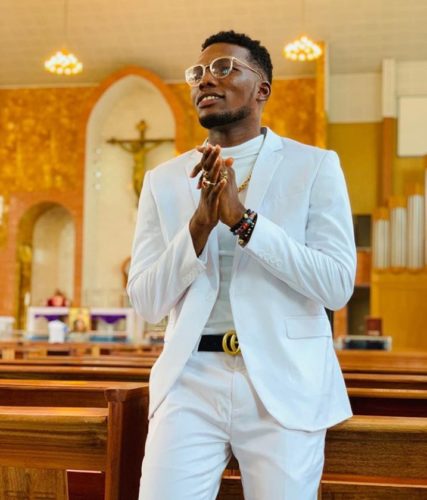 This South-South singer hit the spotlight sometimes in July/August of 2018 after the release of his smash hit 'Wetin We Gain'. The song centered around making money, hustling and praying to God for blessings, a typical move for many Nigerians and a soft spot any artiste with a sing-song vibe can easily penetrate and own.
"Wetin We Gain," went on to top charts for months, and pull massive numbers on digital streaming platforms. As of today, this record has snagged a whopping 8.9million views.
Seeing just how much success the song did as well as being in the Nigerian state of mind, Victor went on to release a couple of other songs as well as an EP that had circled around hustling, money and invoking God's blessing. His song 'No Idea' had the following lyrics;
"So when the money come girl I will give it all to you
When I have nothing girl you gree for me baby
So na you and you alone go have my baby"
His EP 'Red Eye' had the songs 'Left Pocket, Kowo Wole, Red Eye' to mention a few. His new song is also titled 'Too Much Money,' I mean, it won't hurt him if he decides against singing about money all the time as continuing in this line will have him fading into extinction in no time.
Zlatan Ibile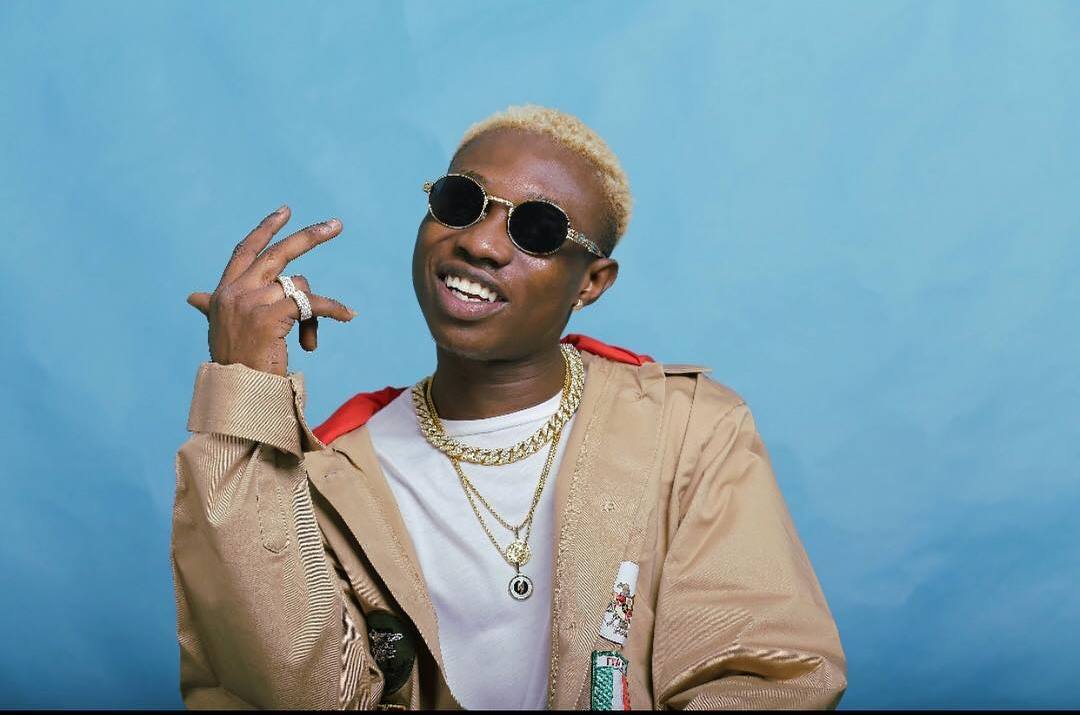 The Nigerian music industry is littered with all sorts of dance steps that reigned for a while before going into extinction and the Zanku/Legwork move will soon follow suit.
Since hitting the limelight a little over 2 years ago, this Nigerian artiste has found his way to the 3 steps before the top of the food chain. Introducing the Zanku/Legwork dance, Zlatan has since then continued to churn out music centered around this dance step baked with the same sound.
No doubt Nigerian producers have a template that once it clicks, they keep reusing, however, when this same tune is being forced down the throat of consumers, they may begin to choke in turn casuing them to do the only rational thing expected, fight back to stay alive. In this case, rejecting this type of music. Olu Maintain came out with Yahoozee, Lil Kesh did the Shoki dance, Olamide had the' Shakiti Bobo' all dances that have since found their way into oblivion.
With his new Zanku To The World set to drop in a bit, many already have an idea of what to expect and as it is, this album may, in fact, cop its fair share of critical pummeling before drifting away with a lead balloon designed with the 'flop' sign written boldly on it.
Peruzzi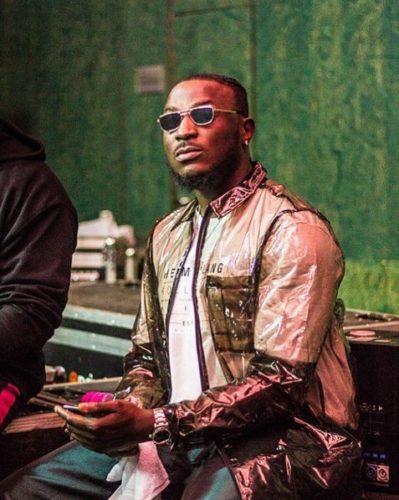 There is no doubt about this, Peruzzi is a good act, he is, in fact, one of the few acts who have over the last couple of months shown just how much beautiful music can be.
However, a few weeks ago, Peruzzi took to social media to announce that he will be releasing his album 'Huncho Vibes', sharing alongside this exciting info, one of the tackiest artworks known to man, an artwork meant to represent his new body of work.
Coming from an act who takes pride in singing about women he can not have, Huncho, which in fact means 'Officer In Charge' has me asking of what exactly.
2018 saw Peruzzi releasing an EP titled 'Heartwork' which saw him mostly singing about women. Women he could not get, and the ones he got, he managed to make them sound like sex workers. This body of work further affirmed his storytelling skill may have to be questioned.
The tracklist for his yet to be released album 'Huncho Vibes' has also been released and has song titles such as 'Destiny, Show Me Love, Sunshine.' Need I say more now?
Dear Peruzzi, our attention span towards your music, is fast waning. Please pick other themes to further affirm your genius. No point really, if you have to discuss the same topic on different beats
Blaqbonez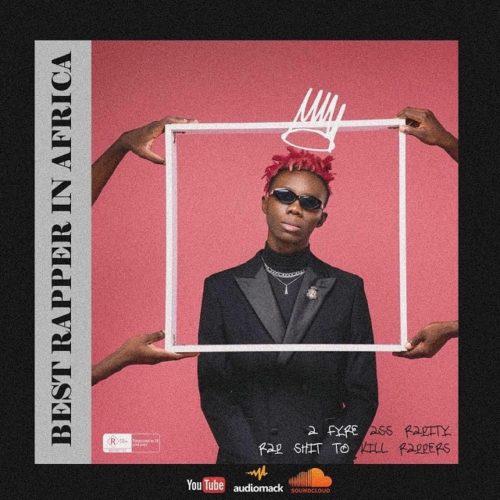 Upcoming rapper Blaqbonez started the day with the release of his album 'Mr Boombastic' which as expected was enjoyable despite the mumblings and grumblings in most of the songs.
Blaq is the perfect example in discussing just how built-up anticipation can infact be poisonous to one's upcoming project. Despite all the noise he makes on social media, this still can not hide the fact that his music more often than not, lacks actual content.
However, he would do no wrong in whatever project coming after this, if he decides against focusing on these imaginary haters, change his tactic many have come to see as pure clownery and just do actual music.
Written By: Tope Delano
---