There's a season in the air…
Can you feel it?
It's Valentine du-uh! And just before I get right into the dig of it, I'm playing a fun game called Celebrity Match Make. The concept is simple, I've paired some of my favourite music celebrities and wished on the stars that cupid will make my Val's day dreams come true.
Find out below just who and who might be going on a Valentine's day date.
Vector, Seyi Shay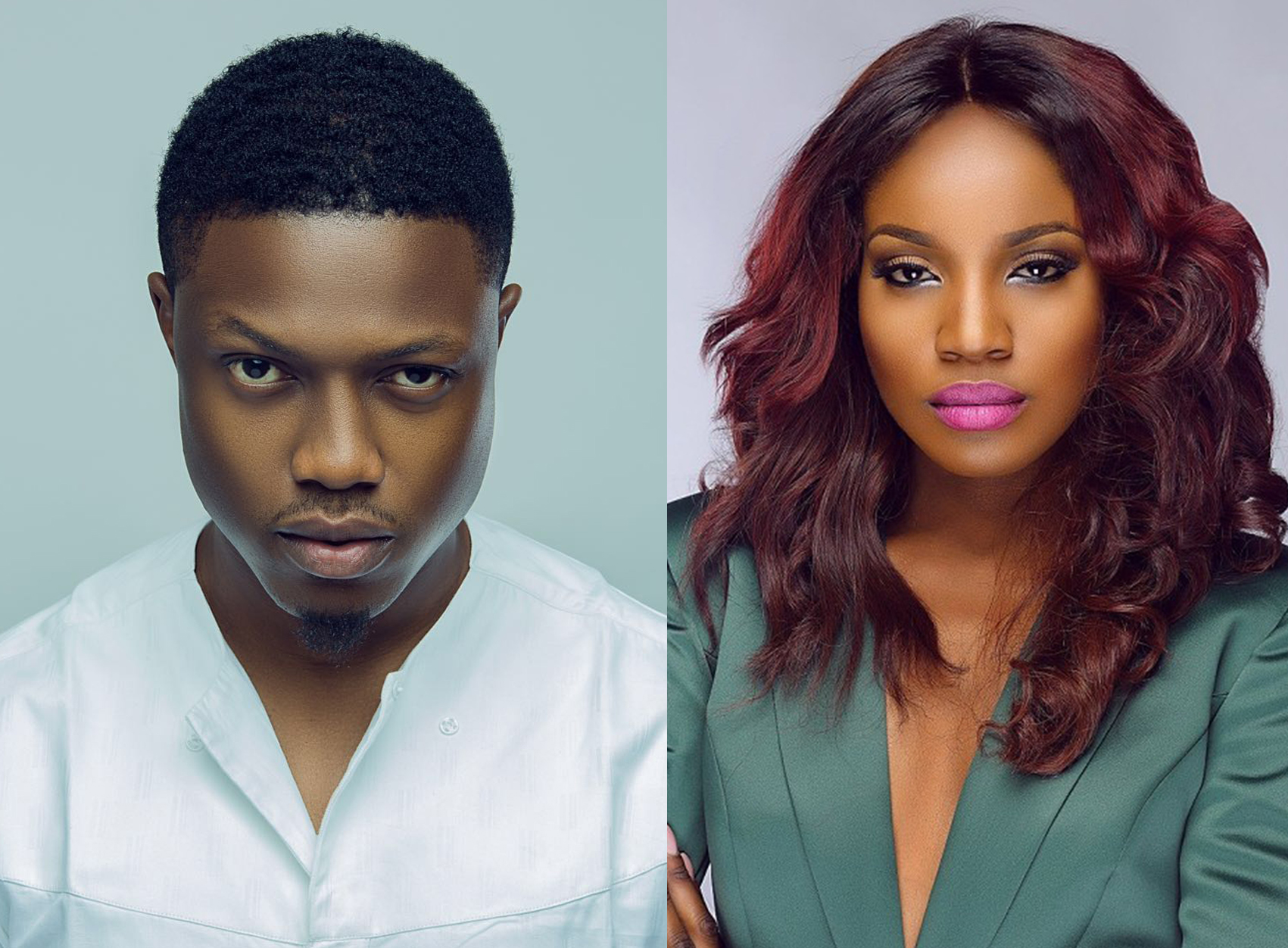 This is what you get when an OG meets a bossette. One major and effectual highlight of this match-make is the obvious fact that both music sweethearts stand at towering heights. Other than that, they seem to be are an easy vibe (especially when you catch them LIVE on stage).
Moreso, it is popular knowledge that VEC is an incredulously smart act. Most assuredly, his impeccable sense has to rub off well on Ms Shay's pretty witty, wild and spontaneous nature.
Bangalee, Tiwa Savage
Beyoncé obviously is not the only femme who occasionally substitutes her queenly demeanour for a sasha fierce alter ego. Like her, Tiwa Savage is one hawt mama that reeks of everything sensually seductive and sexually romanticizing. That's why she will always tease us with memory flashes everytime she takes the stage to slay!
Having traversed the lengths of our industry, searching far and wide for a suitable beau, we found one worthy in *guess who* D'Banj!!! Believe it, his craziness will be sure to keep her in absolute form, like a Bobby to her Whitney!
Burnaboy, Cynthia Morgan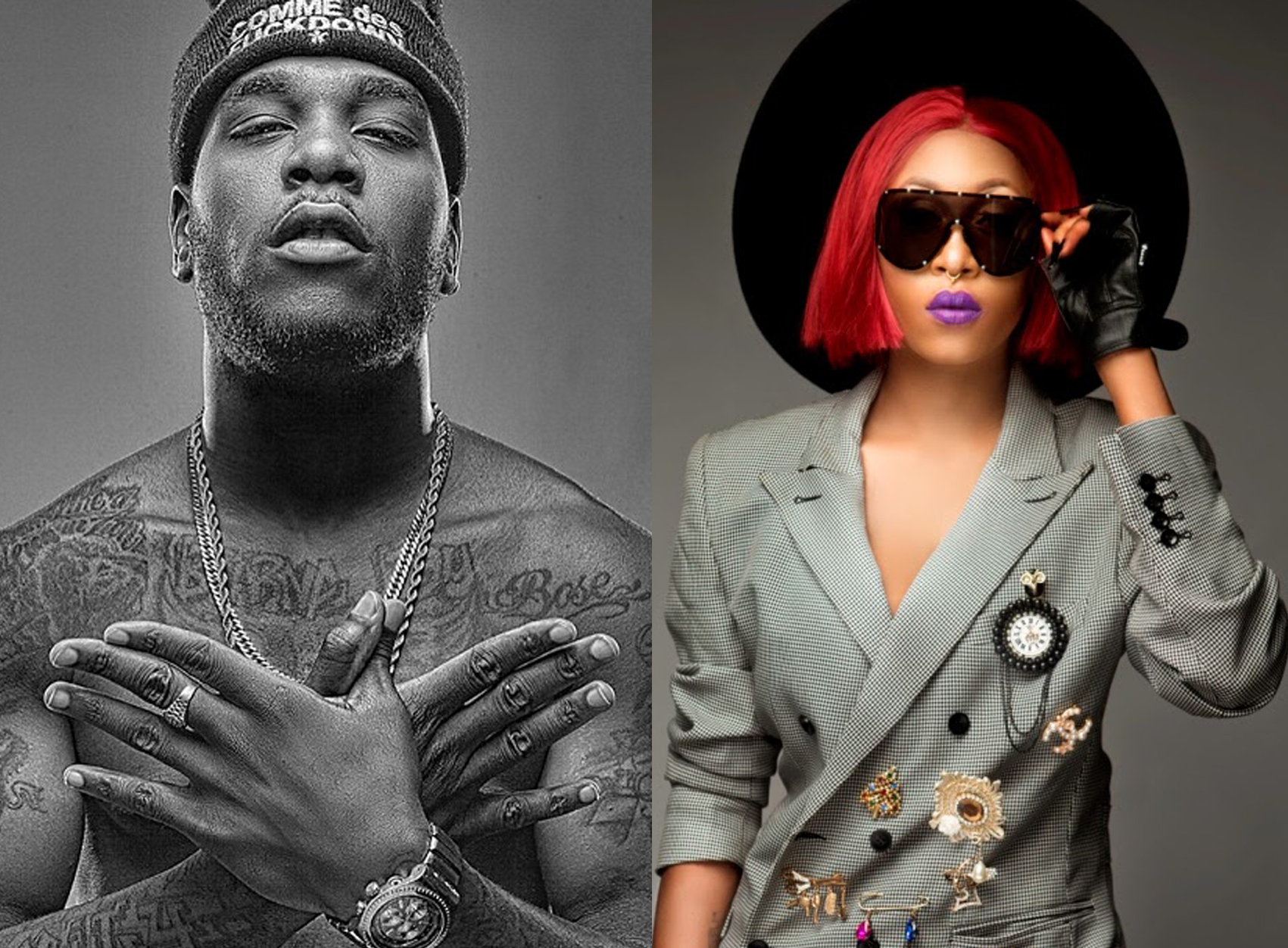 This is a typical reggae meets blues situation. Yes, their personalities may come off as quite toxic but the truth is, that's exactly what I love about them. Not only is their chemistry so organic, the acidity in it will turn the colour of litmus paper in quicker seconds.
I'm pretty sure I ain't the only one rooting for Burnaboy to get tangled in some hot shxt baby mama drama, Cynthia Morgan style of course. They need to make this happen, and desperately so too if I may add.
Praiz, Simi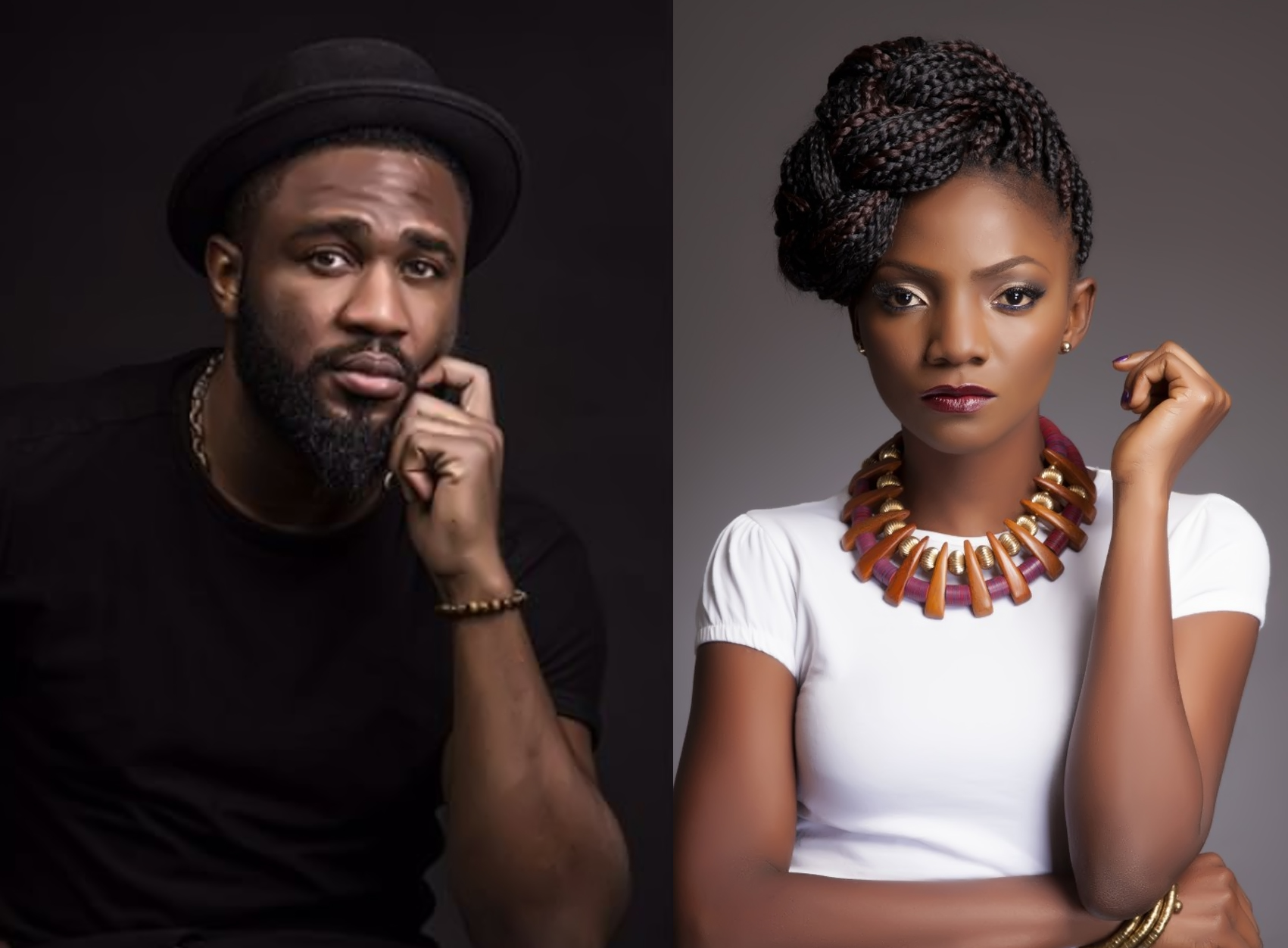 My most sincere cupid's wish would be to see the X3M artistes explore their endearment to each other. I mean, talk of a match made in Heaven! Sugar and spice!! (Thank you Yemi Alade) because these two absolutely define that.
However, my apologies to Falz and Mr Gold, I think what you both have with Simi is symply scientific – like the chemistry that mere men designed. So please move over, we're talking some demi god stuff here and already séf, Praiz kuku has more bia bia than the borrof yhu two combined. Lol!
Lil Kesh, MzKiss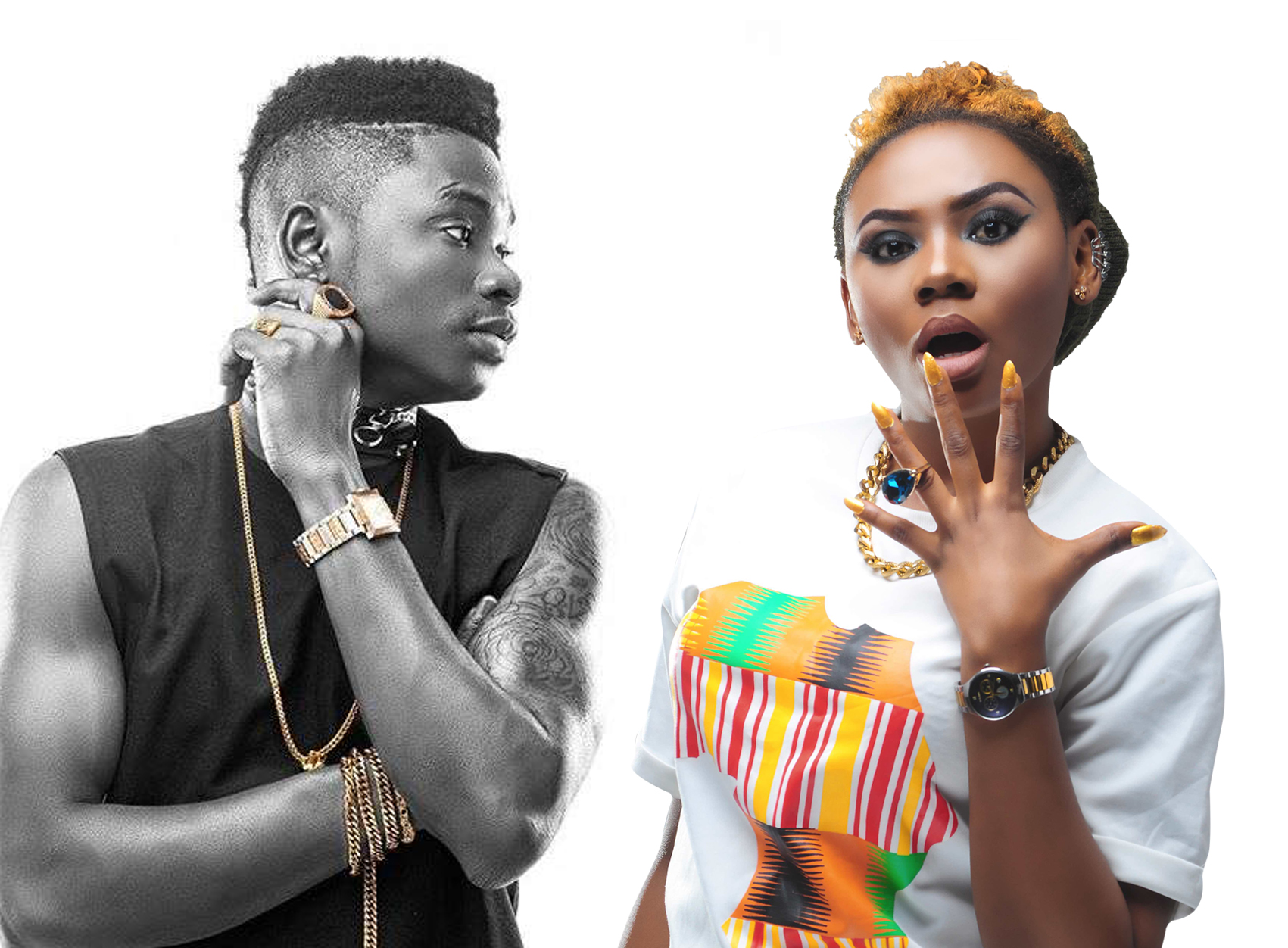 Forget the tough talking, that one is just for the music jare. Underneath it all, these infinitesimally cute duo are actually a soft-furred hush puppy bunch (lemme even add with blue googly eyes, just for effect).
Both Keshinro and Omowunmi have been highly raved and rated in their street-pop genre as the most versatile acts, so you can already tell that theirs is an aptly fitting match-make for the much talked about takeover. In other news, Bariga has quite turned out to be one very hopeless place to find love. Riri was right afterall!
---
Perhaps you already thought of other music stars that would make a fine pair for Valentine's while reading this post? Please do not hesitate to share your thoughts with us!
---