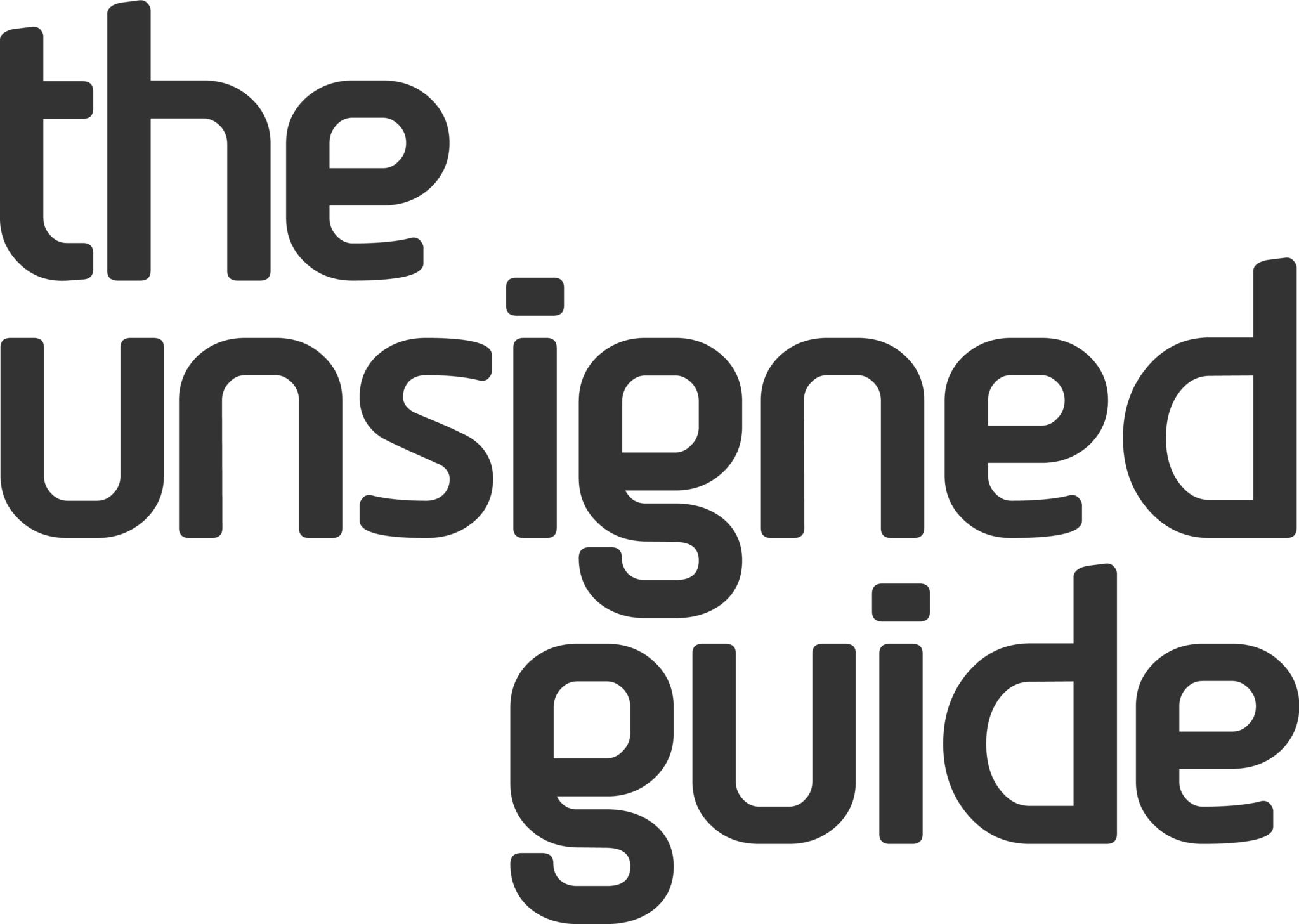 Yesterday, I published an article about artistes making sure to get a PR (Public relations) team in their fold and even listed out the many benefits they stand to gain from doing this.
Not long after this post was published, I began receiving so many messages from upcoming acts asking for ways they can still manage to get their music heard without having to employ a PR Team just yet (For obvious reasons).
Most acts in the upper echelon of the industry have little or no time whatsoever to listen to a newbie in the game, the music business is what I like to call a private club, you are either in or out.
Having to use the 'Black Art' of the music industry is no easy task, but again, the key word is try, try, try, until someone listens.(Of course, your work has to be good).
Here are 5 PR tips every unsigned/upcoming acts can use to promote their brand/sound.
EPK (Electronic press kit): This is highly important as it contains your contact info, HD photos of yourself, your music and every other information you need to introduce your person to anyone willing to finally give you a chance to. This kind of kit can be in CD (Which is somewhat not commonly used anymore), could be in form of your website, e.t.c. Now most EPK's get trashed, but to make your own stand out, ensure you go straight to the point, No one wants to listen to the oooo la las in a song for 5 minutes before finally getting to the hook. (I mean can we have the song already?!!!!)
Social Networking Sites: You use twitter, Facebook and every other social media site out there already for pleasure, why not use it for business too. Upload your songs on YouTube, Instagram, Twitter e.t.c, its by fa the cheapest way to reach millions of people with no fee involved. Ensure to keep your friends and followers on these platforms updated of any new information about you or your sound.
Start Small: Contact that local DJ's in your area and have him play your song whenever he needs to go entertain at a party. Try and increase the number of DJ's you hand your CDs to, this way, you cover more grounds with your music. Also, get in touch with music writers and bloggers, contact them and have them take a listen and even review your songs if need be.This way, you have something to add to your press kit.
Get Radio play: Personally, I feel upcoming acts should strive to get radio play before fighting for a spot on music blogs, here is why. When your song, which of course must be good, enjoys radio play, maybe once or even twice, people, will want to know who sang the song, questions will begin to be asked and that way you are gradually on your way to getting the publicity your sound deserves. Now, I know, it could be difficult getting airplay on major radio stations, why not start small, visit local and small radio stations, University radio stations, have them play your song on air, after all, the youths are like 80% your target audience.
Contact Music Blogs: Yes, your song is enjoying radio play, people are jamming and falling in love with it and they need a platform to download, then send an email to music blogs requesting that your song be posted on their sites. Yes, I know, so many of you will say, 'We send thousands of mails everyday, but you guys do not reply or post.' It's simple, if your song is good, your artwork is fantastic and your fans bombard the comment section and email (Don't do this though) asking that we have the song uploaded, then absolutely nothing will stop your song from being posted on the site. Another point, if your song is that good,  trust me, you will have no need contacting music blogs to have it posted on their website, they will go out of there way to have it on the site.
Written by: Tope Delano
---