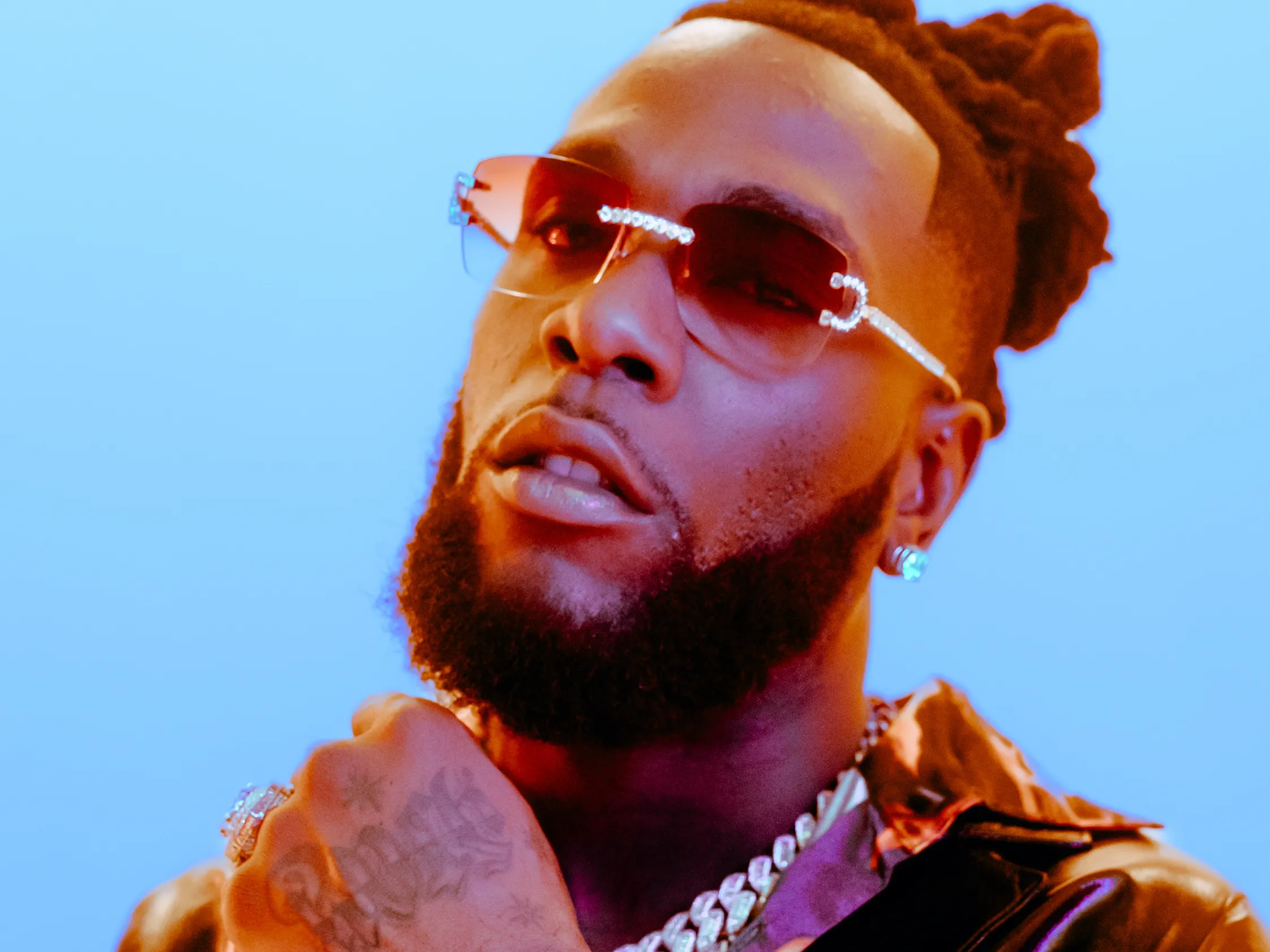 The sky is alight with the vibrant sounds of Afrobeats, and the infectious rhythms of Burna Boy can be heard across the globe. From London to Lagos, the Nigerian singer-songwriter has become the biggest Afrobeats artist of his generation, captivating audiences with his distinct style and innovative sound. But what is it that makes Burna Boy stand out from the rest?
To begin with, Burna Boy has established himself as an artist with a unique, boundary-pushing sound. His music blends elements of Afrobeats, dancehall, reggae, and hip-hop, all of which feature prominently in his work. His sound is constantly evolving, and he has even experimented with trap and R&B, making his music much more than just Afrobeats. This stylistic diversity has allowed him to reach a wider audience and make a lasting impression on fans all over the world.
In addition to his sound, Burna Boy has also built a powerful brand which has helped him to become a household name. He is known for his larger-than-life persona and his electrifying stage presence, and his fans have come to love and embrace his playful attitude and vibrant energy. This has played a major role in his success and has helped to propel him to the top of the Afrobeats scene.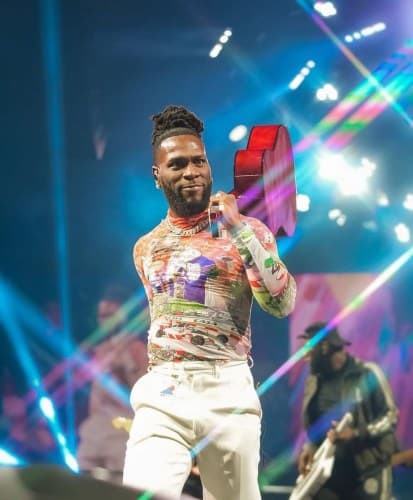 Burna Boy has also been a champion for the Afrobeats genre, helping to spread its influence far and wide. He has collaborated with some of the biggest names in the industry, including J Hus, Wizkid, and Skepta, and his music has been featured in films, television shows, and video games. He has also become a powerful voice for the African diaspora, using his platform to speak out about social and political issues.
Ultimately, it's clear that Burna Boy is the biggest Afrobeats artist of his generation. His unique sound, captivating brand, and powerful message have all played a role in his success, and he continues to push the boundaries of the genre and inspire the world with his music.
Since his rise to fame in 2012, Burna Boy has become a global superstar and is widely recognized as one of the biggest names in African music. From his unique sound to his passion for the art of performance, here are five reasons why Burna Boy is the king of afrobeats.
1. His Unique Sound: From the start of his career, Burna Boy has been pushing the boundaries of afrobeats and creating a sound all his own. He has a knack for blending traditional afrobeats with elements of reggae, dancehall and R&B, resulting in an infectious and unique sound.
2. His Passion for Performance: Burna Boy has a great passion for the art of performance and it shows in his live shows. He is known for his high-energy performances, where he engages with the audience and amps up the energy of the room.
3. His Lyrics: Burna Boy's lyrics are full of emotion and often speak to the struggles of the African people. He has a way of telling stories through his music that resonates with listeners from all walks of life.
4. His Albums: In the past few years, Burna Boy has released a string of successful albums, such as "Outside" and "African Giant". These albums have been praised for their unique sound and have earned him numerous awards and accolades.
5. His Impact: Burna Boy's influence extends far beyond music. He is a vocal advocate for social change and has used his platform to speak out on issues such as police brutality and inequality. He is a strong voice for his generation and an inspiration to many.
Burna Boy's unique sound, passion for performance, meaningful lyrics, successful albums and impactful message have earned him the title of king of afrobeats. He is a force to be reckoned with in the African music scene and is making waves around the world.