Music is an avenue to be creatively you, but with the recent number of songs being released into the market, its seems creativity and the pronoun you, has taken on a horrendously foul and lame meaning.
For this list, we will be profiling 5 songs released in the last two months.
Yemi Alade – Pana Cover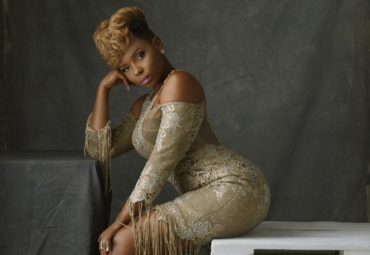 The Original song brought fame and fortune not to just the artiste, Tekno Miles but to his young producer, Krisbeatz, who literally, began to gain a bit of shine despite having worked for a few big names in the industry before now,and for many was out favourite song until Yemi Alade happened. Imagine my shock when Miss Alade, decided the smartest thing at this point in her career is jump on this song and perhaps in her shrouded mind think she'd slay, but alas, the meaning of song covers got a new one added….insanely sad and ridiculously bland. From the rat, who made an appearance at the start of the sound to her emphatic singing to the producer's mix of trainee/confused/just out-rightly lame booming sound, this Pana cover is just another one of her perpetual piffle.
Temmie Ovwasa – Afefe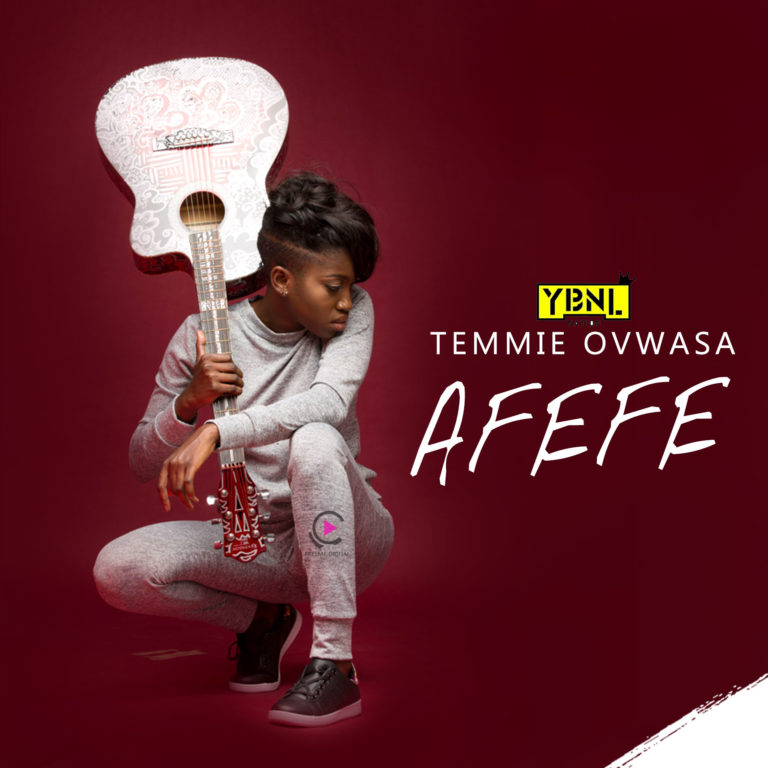 When i heard shJabole Princess [my name for her]e had a new song out, I was overly excited, and truth be told, Afefe, is of a more refreshing temperament than her last, Jabole, but yet again, another hit and miss. Now, I know theer are millions of YBNL; soldiers out there who would dare say this is good out of loyalty, but for those who listen to songs and call a spade a spade, there is no denying that this songs brings all kinds of meltdown to anyone's soul. From the production, which literally sounded like the bad version of something good I heard sometimes back, to her decision to join her backup singers in the off-key, what they would call singing, this 4.06 song is to the ear what aboniki is to the eyes.
Tekno – Diana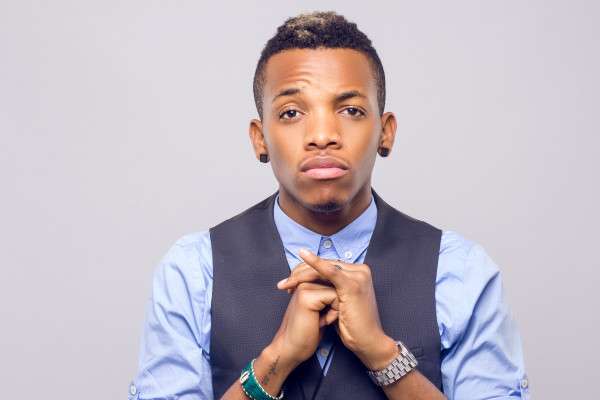 In my opinion, this song is an all art attack on our senses. With the undeniable success of his single, Pana, its safe to say we all hoped, Tekno, would continue in that stride and give us really great songs until Diana. From his tearful and painful vocals, to his repetitive beat, to the lame lyrics, this song succeeded in making so many question their sanity.
Kcee ft Tekno – Tender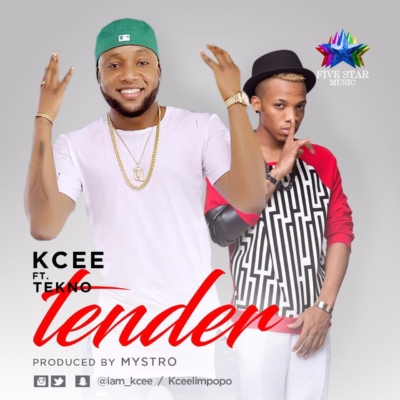 Full blown wacky track. I would love to state the very obvious reasons for the loyal fans but again, why bother.
Mayorkun ft Mr.Eazi – Love You Tire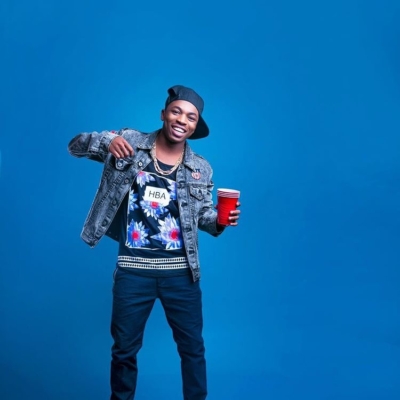 I'd like to first say, there are a host of young and brilliant producers out there who would give you fresh excellent beats, you need not reuse a beat, like seriously why? This is basically the beat used for the DMW song, Back to Back. That aside, hum, so the lyrics, jor gbon, were you scared to pronounce your word for fear of being beaten or what…calm down, pronounce your words and let people enjoy the song. The production itself, maybe in a bid to mask the fact that its an old beat, the producer thought it wise, making a noise on it will further make it acceptable, but no, it topped my list of everything annoying in the world, Mayorkun and Mr Eazi, both of you succeeded in mushing people's mind, a lot of people are probably back on their pills. Oh and Mr Eazi, you really do sound like the fake version of Burnboy.
Disclaimer: The thoughts expressed in this article are solely the author's. They are not in any way connected with, or a representation of tooXclusive.com
Written by: @Tope_Delano
---