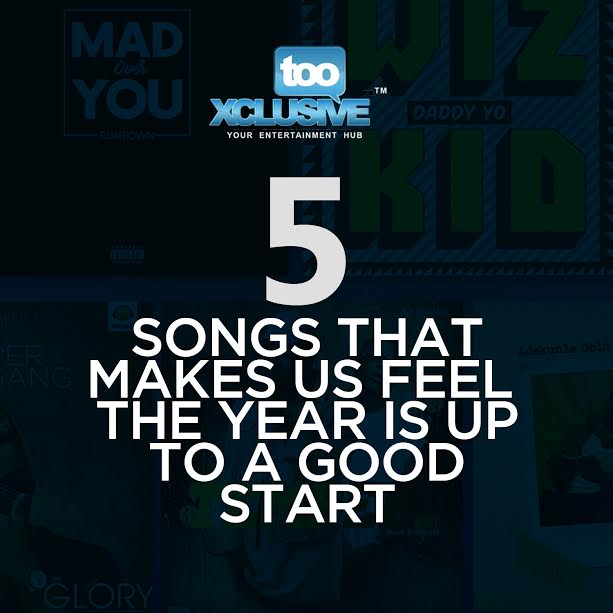 There was a time, fans and critics alike anticipated their favorite artistes' new songs, when I say new songs I mean good songs with meaning and deep rooted themes. Yes, our wishes were treated and of course songs were churned out on a daily, which in turn made our hearts yearn for more. Perhaps with our money burning a hole in our pockets and our undying love becoming somewhat mortal, we began to yearn for more like our lives depended on them and in order not to lose the 'am smiling to the bank' phrase in a period where available slots for the next big thing seem to be timeless, many of these artistes began to spew out half rotten work from over-hyped producers, who have over the years lost their mojo, but still remain in the system largely and sadly because of the 'I have being in the industry way longer, I have worked with stars and produced hits upon hits' statement that splutter out their mouths when necessary.
In all of these times, some greats, took time to listen to the cry of the people and began working on classics, classics even the illest of hearts had no option but to love. We all greeted one another a happy new year and yes, these artistes with these songs, have made it a happy classy 2017 indeed.
For this list we have included songs released from January to this moment, songs with great lyrics, theme and of course artistry.
Here are 5 songs that makes us feel the year is off to a good start.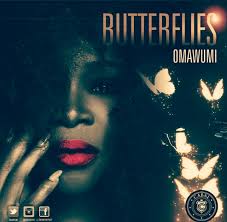 It is always a pleasure hearing this vocal powerhouse sing. The song butterflies majorly deals with the story of a girl who has had her heart broken on multiple occasions but still finds it hard to walk away from the situation. Omawumi, melted and bluntly told the story most women are presently experiencing and she did in her ridiculously magnificent pipes. Yes, the vocals did not fully carry the depth and emotions it should have as she did sound disconnected at a point but not withstanding, Omawumi slayed on the song.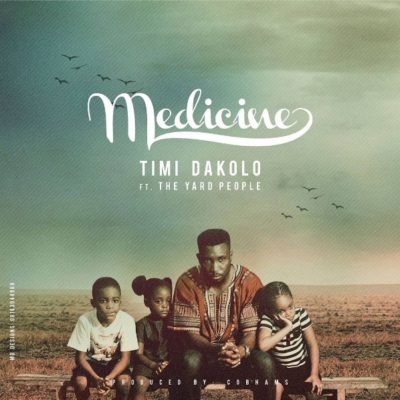 For a long time, many criticized him for always employing the services of his wife to play his onscreen love interest in well, all of his songs, but again, can you blame him? For a man so deeply in love with his wife, of course you not only want her to share the spotlight, you want to sing the song to her and make people watch. Medicine, medicine, medicine! Timi Dakolo, gave us that gooey pleasure he is known for on this track as with his deeply throaty vocals, this amazing song took us all the way from church, to the heavens and then back in our hearts with his pure and graceful vocals. The song is centered around his love for his wife and his literal definition of the iconic and everlasting till death do us part line in wedding vows. However, for newer songs, centered around themes like this, it would be preferable that neither Timi nor his wife, play the main actors in it.
To say her voice is thrilling is an understatement, Waje's vocals? Magnificent! This, in my opinion Waje's toughest vessel of self-empowerment number, saw this beautiful powerfully flexing her vocals as she ensured every note was sung and sung good, in the end leaving an indelible mark on the highly rhythmic tune. Waje's very versatile and expressive vocals, pulled down every range level known to artistes and she did this with no inking of fear, tiredness or even doubt. She conquered the grounds many artistes today, deem impossible to conquer. Mountain, a song of hope, a song of love, a song of inspiration and above all, a song for us all, is a masterpiece. Waje brought to fore that girl with good character, admirable self-assurance and real-girl sensuality, we all crave and must have. On the featured artiste, Lira is a good singer, no doubt, but let's be fair, her vocals and Waje's somewhat are of the same texture only Lira, wasn't as in touch as she should have on the song. An Omawumi, on this song could have caused major havoc, her vocals and Waje's just have that ability to provoke the very kind of emotion known to man.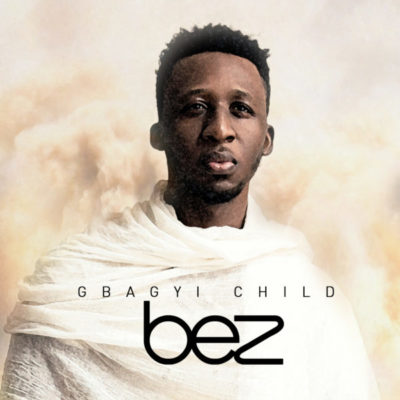 Both acts came through on this 'love reassurance' themed song which of course showed us why many of us are still in love with Miss Yemi, despite all her ooooh and ahhhs lyric laced tracks. After a series of underwhelming singles and several momentum killing delays from both singers in their solo careers, the chemistry on this joint effort sort of made up for everything. The old-school love song, is not just rhythmic but also boasts of pure harmony. Beautiful lyrics, beautiful delivery and all in all, beautiful song. Yemi kind of stole the show on this and I can not blame her, her voice reminded us again what it means to.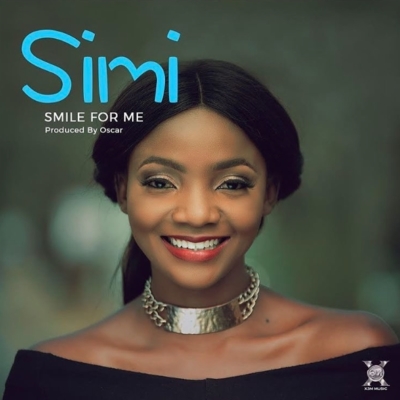 There is always this soothing feeling that comes with Simi singing and this again can be felt upon her uttering the first word in this beautiful love song, 'Smile For Me'. The highly sonically ambitious track, is till date Simi's most subtle, yet expressive and thrilling track and I can't but thank her for this very obvious growth. Vocals, delivery, lyrics and of course concept, Simi, proved once and am hoping for all that she is here for good music and good music alone.
Written by: @Tope_Delano
---