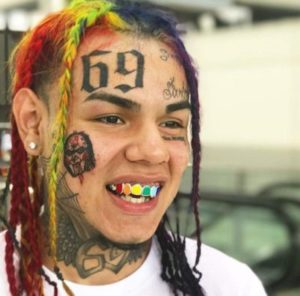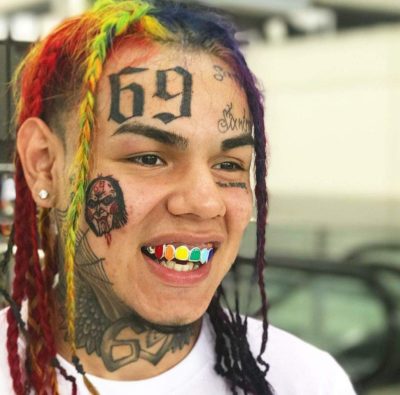 To the 6ix9ine fans, this news should be a great way to celebrate today's thanksgiving. Report circulated on social media in the early hours of Friday that 6ix9ine who is being held in federal custody has been released.
6ix9ine was detained earlier this week on federal charges as a result of being charged along with few others for racketeering and firearms offences.
Tekashi was being held at the Federal Prison of Brooklyn's Metropolitan Detention Centre but circulated reports suggest he was released yesterday. After a search of the Federal Bureau of Prisons website, it seems 6ix9ine whose real name is Daniel Hernandez is out of prison.
HHNM broke news we weren't expecting would happen or rather would happen so soon. They made some research after which they apparently reported that 6ix9ine has been released from prison where he was being held.
Meanwhile there have been unclear reports about 6ix9ine's forthcoming album as it has been delayed or pushed back. The reason for that has not been clearly known, but there are partial reports it could be as a result of him being in prison.
We will continue to keep you updated as more events unfold.
View this post on Instagram
---
---