There are those artistes who aren't exactly the worst of their pack today. But particular string of actions never puts them in the right perspective, the way or manner that our eyes view them or like the general public perceives them. Regardless, these actions have hitherto formed a majority of the reasons why they just cannot be ignored. They're not all that so bad… but then again, they're equally not-so-good too, that certain occurrences often leave us expectant for them as first thoughts. Thus, this explains the "love-hate" relationship concept with these ones.
Find below, the list of 7 music celebrities who we love to hate!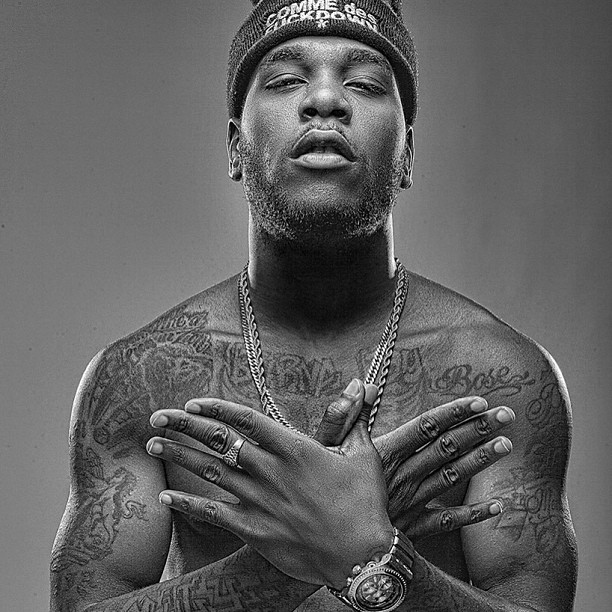 Damini has an attitude that really stinks! And it is so filthy that the foul stench recently reared a new side of it's ugliness in a beach blonde misnomer of a hairdo. Burna Boy never exercises his chill in letting you know that he doesn't give two [email protected]*$s about anybody or anything. And I don't even mean that literally. Not at all. This has been evidenced from his periodical bickers on social media, clashes with other entertainment media pros, his teeming fans, and especially bloggers – he threatened to murk anyone who wrote shxt about him.
But if we take a moment to ignore Burna Boy's terribly spoiled big baby gimmicks, we can't deny that he has a string of musical musings that are making serious brain, letting us embrace his fvckboy personality the more and with arms open wide.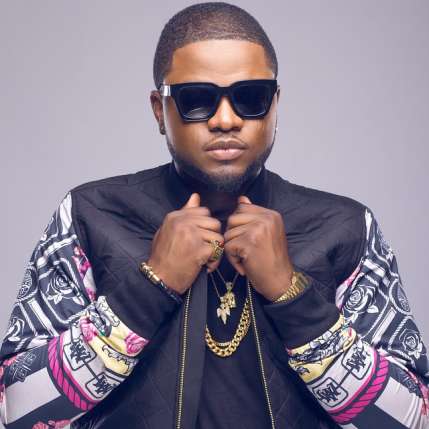 Why do we (love to) hate Skales again? There's no reason actually. He was gradually ascending the ladder rungs to becoming one of rap's brightest scholars, but a ploy hatched out by Banky W saw his exit from EME and then came his creative style switch. Skales started singing, and it just happened to be about tha same time Mr W found his rapper silverlining. What an appalling contrast!
Truth is that, his singing can really suck at times, but he's really not all that so bad a vocalist singer. Long as we're shaking bodies to it, doing the 'lole' or werq werq werqing to a Riri refix, his suck-amazing personality will do just fine for us. This is even away from the previous event of calling our Starboy out over some unfounded allegations (which many of you secretly resent, and are yet to forgive him for). Oh there! I think I just found the reason why.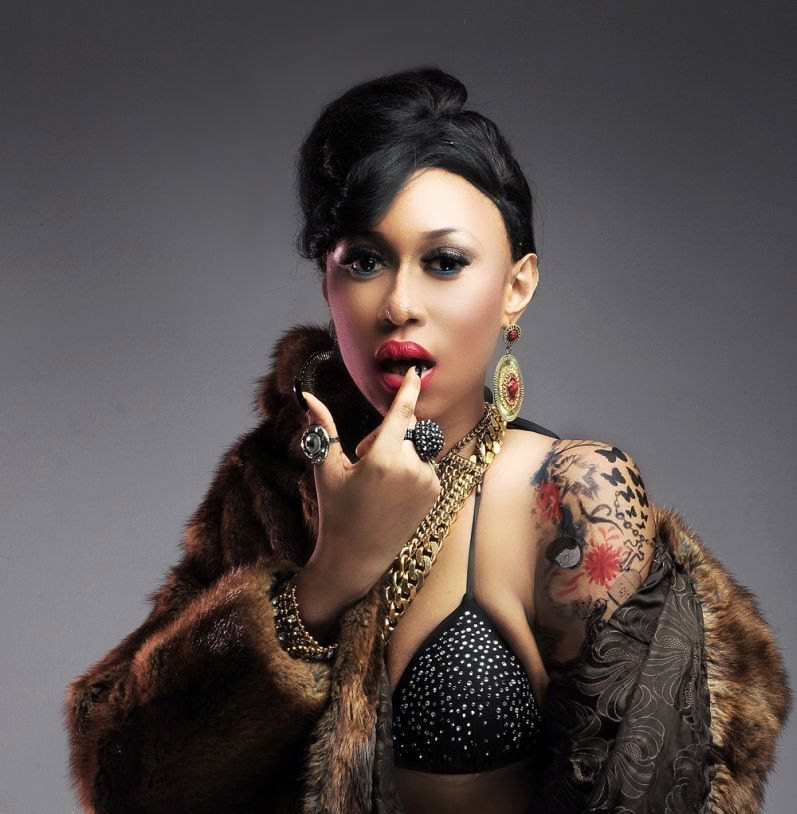 What's a list like this without controversial first love, Cynthia Morgan? This trigger-happy songstress has made the news headlines for too many things not right. She has had several falling outs with the general public over a variety of issues that majorly center around her looks. Adding more gasoline to that fire will be the cocksure unethical and unapologetic disposition her person gives in reaction to these dramatic happenstances.
Still on the subject of dramatic unfolds, have you ever seen Cynthia perform live?
Gaddammn gaddammn gaddayummm!
How those risque fashion choices, the lai skin (especially under beaming lights) and juggling tits do so much to clearing our doubts based on how we've perceived some of the artistic choices made since her career odyssey throttled. You're just certain that the star gyal is out to slay the very moment you hear her hollering out loud 'Kingston property… Nigerian full bred!'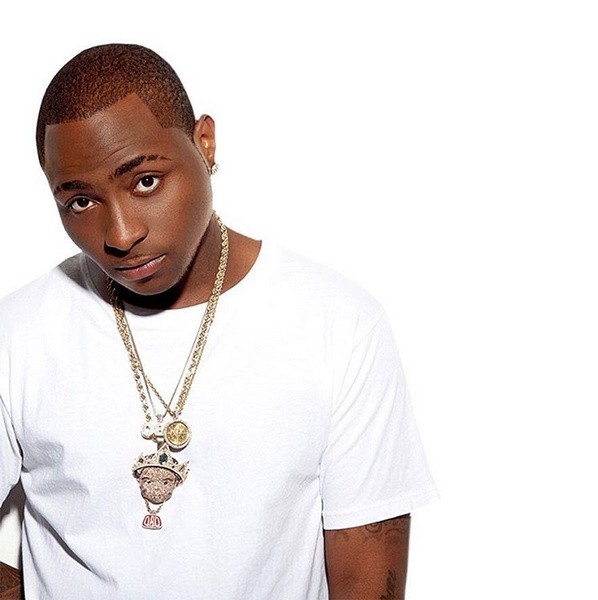 Davido tops our list of heir-apparents who aren't soliciting permission to live a lavish life. Moreso, he is otherwise the champion of this fuckery called double standards. He's quite famed on social media for dragging people's sorry asses through the mud, into hell and back. And he's so good at it, he can still muster self-courage to tell you about keeping your private business off public platforms. Thanks for preaching to the choir, son!
Away from the misgivings of a bastard rich adolescent youth, Davido has an enviable side worth emulating. He is die-hard, tenacious and incessant at catching living his dream. This is a feat that makes his other heir apparents (no names called, Lynxxx!) look like typical dicks. He's taken his life of plenty and crafted it into something even more profitable for himself. If you doubt me, watch the kind of attention songs like Dami Duro, Skelewu, Aye and The Money commands when they come into play. Let's also not forget he's the reason why names like B-Red and what's the other one's face called, can be heard.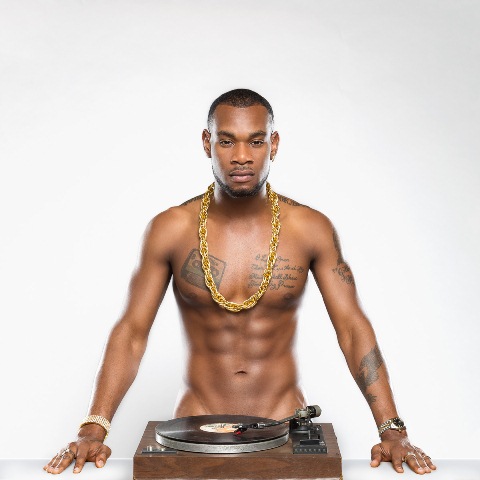 OMG x 5! Who said D'Prince had no musical talent? Can you see this fine specimen of hotness that is D'Prince?
Now swear on your late ancestors' grave that he isn't far better to look at than Iyanya, or that he can't easily contend for macho man – 0f the year – alongside Flavour and Peter Okoye?
His overall success may have coasted off the familiarity of the man, Don Jazzy – for simply being his kid brother, and his musical choices may not be in brighter offerings of even the past glories of D'Banj. Still, he has managed to wade through the industry's stormy waters – all thanks to the backings of his big brother. But if we were to take papa Jazzy out of the mix, what then becomes of D'Prince? You guessed right. VIDEO VIXEN!!! The future is even brighter at best.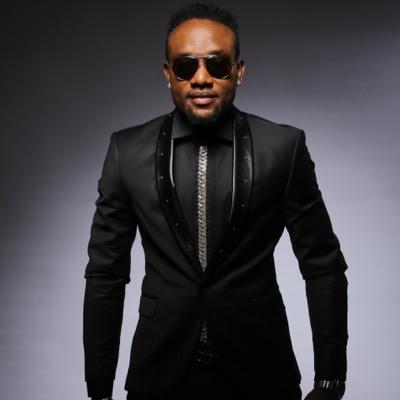 Everybody loves Kcee, and it's really because he's NOT a fashion savvy music-ian man. Will it ever be possible for us to forget that he can single-handedly be picked out for a track record of music misses than actual hits? I mean, one doesn't have to bother much, wondering what the heck of a business he has doing in music. Even at that, with all the benjamins spent on baff-ups, the dress sense still never comes in appropriate moderation.
The wow factor would be how he has successfully tied his amassing wealth (or is it that of his brother's now) to all his accompanying pseudonyms… Maga, Bureau de Changer, Alhaji Naira… even that of his brother has it clearly stated, E-'Money'! So if you can't love him for the music, love him because he makes for epic jaw-dropping reactions when we see him Pull Over at the red carpet in his red G-Wagon (with red wheels), donning a red three-piece, red fedora and red Zanotti's. Who else serves it as good and red chilli hot like he does? Lol.
Can you think of any other music celebrities that have evoked a 'love-hate' relationship by just simply being their persons? Share with us by commenting in the section below.