Ever wondered what a mash-up of your favourite music stars would sound like when paired up into collaborations? I have too, and that shallow musing finally got me here, on this post about 7 Nigerian collabos that I'm sure… or is it that I know? Okay wait, that I think… yes think, will totally rock. Actually I'm damn too proud of all the names I've assembled here and they've worked themselves up to this point where they can hone their musical prowess having surpassed those good ol' days of success in boomlets.
Enough talk!
Now action.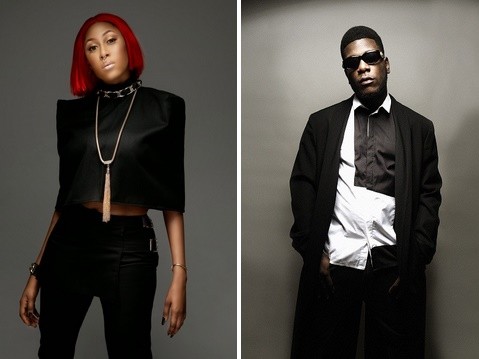 Asides my imagination already telling me that this track will be a fire bomb, you also get to find out that reckless cockiness can be made good for things such as this. Who knows better to give dance hall music a multi-dimensional treatment than Kingston Property's Cynthia Morgan in a link-up with Sabi Boy, Oluwaburna? If there ever was a time for Morgan to wear her brazen self and without apology, it would be here and trust Burna Boy to always come through with his vocal swag… in Yoruba pidgin!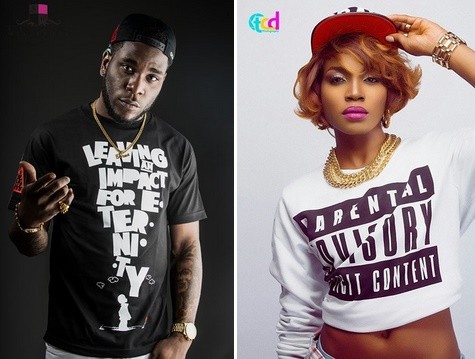 Can you blame Burna Boy for his shades of awesome? This will be the second of his female features that I am certainly looking forward to. I know Seyi already gave us Murda, but then with this guy? Oh boy, creativity will be reborn as there will be healthy doses of lyrical ingenuity, vocal showoffs and… you know what? Just forgerrit, this will be some kain dripping swag madt stuff! There better be a video too 'cos I'm definitely not the only one who wants to see how Seyi's thirst troll will wear perfectly on dear Burna Boy's hotness.
Ah! This is one collabo that excites me. Ms Shay is one very versatile songstress, proving herself time and time again that no 'one box' can hold her. Don Jazzy on the other hand, has shown with positive inputs and results that they don't call him a don for trivial fun. These two are skilled to relish, and diversely so too but their vantage point would be that studio where they decide to lock horns and unleash some circus magic acts from their oga and madam Sabinus. Wow, I think I just might have found the title of their track!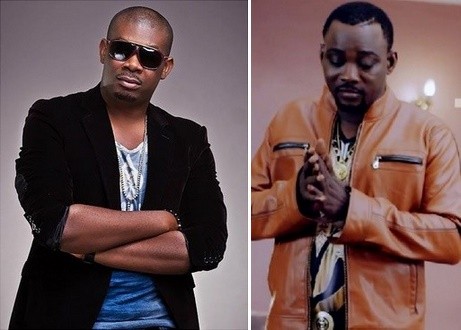 Did you just laugh out loud? Well think again. Since trying his hands on hip-hop/pop influenced songs, Pasuma raised the stakes in his game and has excelled to particular delight. All the talented fuji-pop star needs now is to hook-up with producer extraordinaire, Don Jazzy and create an epic evergreen sound in the pop/high life genre that bridges musical frenzies in the South West and Eastern ethnicity… of course with the Doroboss lending his signature baritone tenor.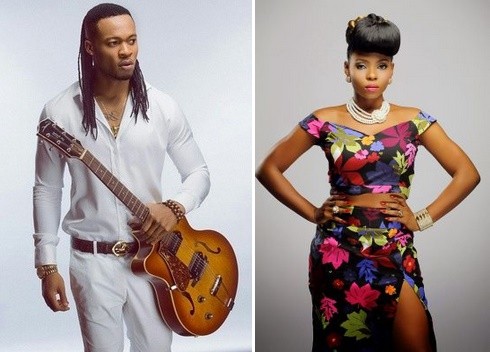 Can you think of anybody else's song that sends you into a dancing fiesta like Flavour's and Yemi Alade's? Hey, stop thinking! This synergy will help to sharpen creative ideas like danceathons, which all them rap competes have almost succeeded in stifling out. From energetic synchronizations to locomotive gyration and impeccable vocal skills, Flavour and Yemi are a perfect par and they sure need to remind us again how well we should celebrate the proudly African heritage.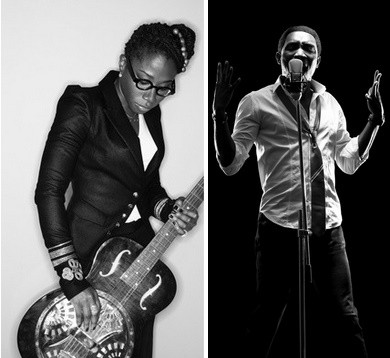 Okay, I think we've played around enough for a bit. Time to get some serious bi'ness done. Individually, these soul music legends are worth more in calibers than my riveting writer skill can do them any fitting justice. With these two, music always has a meaning and their synergy owes us a classic piece with a never-before-heard sensation, the kind that reorients our minds. If they choose to keep it on a low, then you know that they're launching into the deepest of deeps and if it's way up, they're reaching for the bluest skies. Please go figure!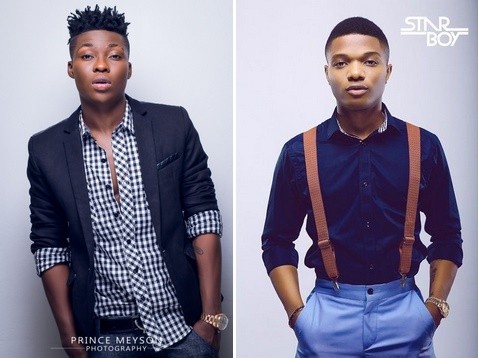 I forgive all of you that compared my dear Reeky Tom Tom to Daddy Bolu. Although their artistry may share quite some similarities but thank the stars that they sound nothing alike. Yes, they actually don't. The other similarity they share would be that they're small men who are crazy in love for really big things. And because they're consistent with pro-balling at their turf, it's become a wonder what their hit banger would sound like. No stressing, it'll obviously be about a Salewa and her massive 'baka' but I'd love to hear it still.
And finally, I would be smoking skunk if I didn't list these two…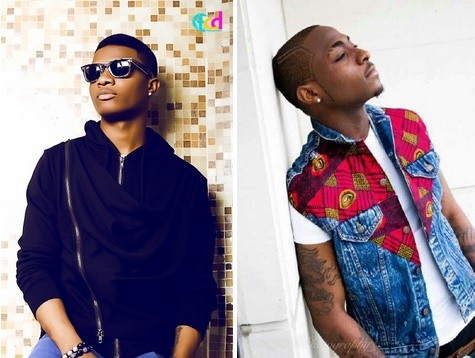 This is pretty much the biggest and most anticipated collaboration of the Nigerian music industry. I dare say! Some of us even live for things as such to happen. I also think all the parties involved have come into knowledge of the blossoming effect of it's happenstance, which further explains why they've let us remain in limbo land. Having said, Wizkid and Davido can either continue to form like they're cool with beholding the presence of each other or they could just get in a studio booth and literally give themselves an acid bath with all the hydrochloride stored in the barrels of their hearts. Now, that's something I wouldn't mind living for!
Oya, as is our tradition, you guys should tell me those collabos you've dreamed of that you know will totally rock. Who's going first?
Written by Jim Donnett
@jimancipation