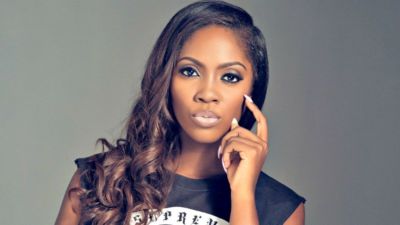 For sometime now, there has been a lot of unwarranted debate about who truly is the queen of music in the Nigerian music industry? Several names cropped up with one or two unforgiving and downright rude reason having them being plucked off until the list finally became so light there were two left.
Now for me, for years now, I had absolutely no doubt who is queen and would for a long while sit and laugh when people start the argument, not because I did not love this person so much to want to fight for her, but because, it was mere waste of valuable time to argue with people who knew little or nothing about MUSIC and were just color and stupidity blinded by one hit song of the contender.
Many things, yes, are debatable in life, but I dare say, Tiwa Savage's Star power, is not one of them.
So guys, here are eight reason why Tiwa Savage Is QUEEN and Will forever be hailed as one. They are in no particular order.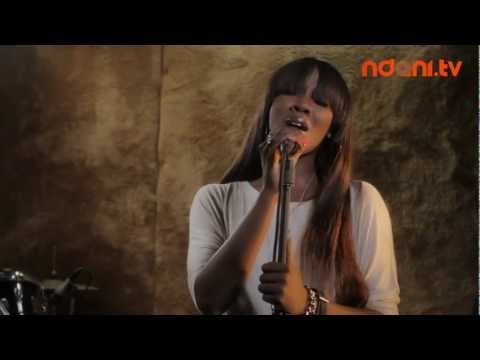 Killer Voice: Yes, there are other female singers, who are vocal power houses, Tiwa is one of them. Her ability to start and maintain her vocal stability on most songs that she has graciously blessed fans with is amazing. The timbre and tone of her silky voice i dare say is one of the major reasons are songs top charts. Tiwa is actually one of a kind with her voice, which can take you from a  depressed sad mood to a happy, laughing mood and finally place you in the turnt up part of it all.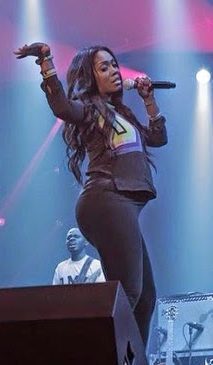 2. Triple Treat: Yes, its indisputable, she is a wonderful singer, Dancer and actress. How many people will tell me Tiwa dancing the shoki dance isn't like the most adorable thing ever. Seen her in Shuga…mama gat some Jhud, Beyonce and even Brandy vibes in her.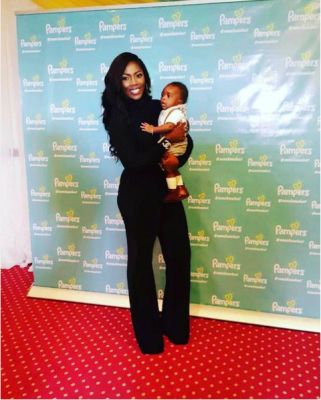 3. Net Worth: As at 2015, Tiwa's net worth was about $4.85 million, and with her endorsement deals with MTN, PepsiForte Oil, Nestle Maggi, and most recently pampers, I am certain she should be worth more than that by now. "If you wan retire make you come collect your pension".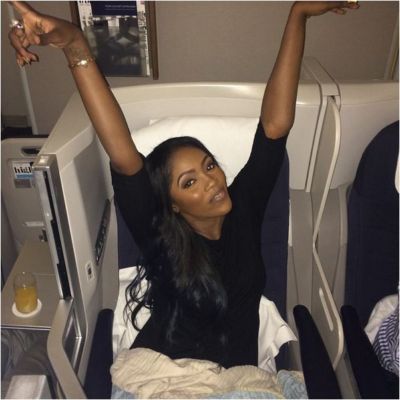 4. Living large: Yes, she is the first female artistes to jet out to a whole new country, all expense paid in a private jet. After her, others came. I mean, when the power is there, what more?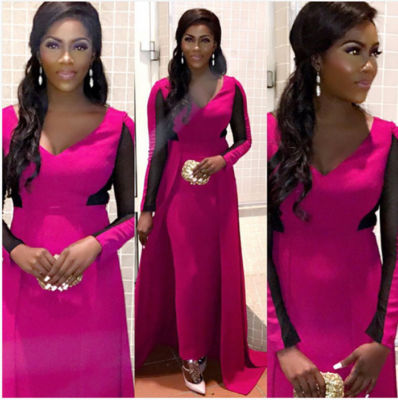 5. Multi Million Naira Wardrobe: From her jetting around the globe attending one fashion event to the other, to actually donning expensive designer outfits or being gifted with branded designers items, mama is living the life!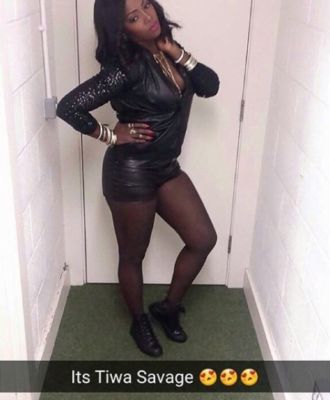 6. Va Va Voom: Before she had her son, Tiwa's body was one of the most talked about body in the music industry, then she had her son, and then came the baby weight that only made this hot mama, bootylicious..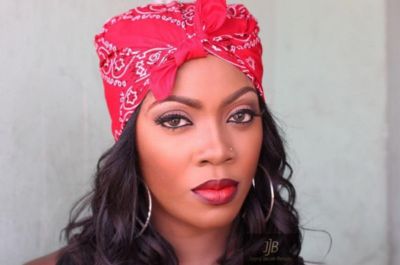 7. She makes ratchet classy: Seen her standing ovation video? Ratchet was the word, but not only did she own that look, Tiwa made it more appealing for female artistes and fans. 'When the boss dey yan, you gat to pay all your attention….'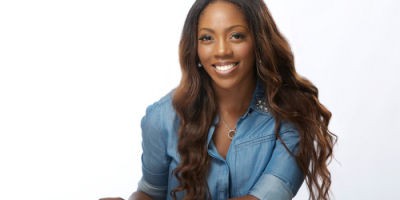 8. Humility: I have come across so many people who have recounted just how humble this beautiful mama is. Yes, her humility even with all her achievements, awards and all is beyond surprising and this can only make one love her more.
Tiwa is queen, so bow down beeshes!!!!!
Have other reasons that makes Tiwa Queen, please drop it in the comment box for our next post.
Written by: Tope Delano
---