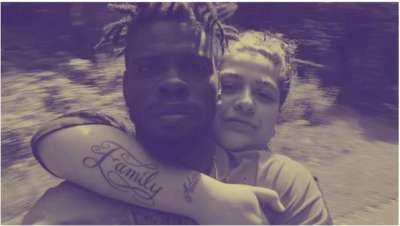 Taking the direction and the experience from various culture and musicians around the world, Singer-songwriter Adam Idris has released his supreme! Love Reincarnation EP. Adam Idris' previously released a series of music singles including: A bit more, that's my baby, count on me, power hungry and break through, but this is the first ever EP being released of Adams of this sobriquet.
Having been featured in household magazines and blogs such as Flavourmag and essentially pop. Adam Idris fanbase has been growing consistently over the last couple of months onwards.
'Love Reincarnation' comprises three songs, 'Private Play', 'Oh La La', and 'I Feel Alone'. Adam's inspiration comes from many various factors: one song is based on relationships – falling in love and rekindling love; another is about finding your path, loneliness, while the third is about family, and how money means nothing without those closest to you.
https://www.youtube.com/watch?v=TfKpDSWThuE
Website

 http://adamidris.com
Instagram 
@Adamidrismusic