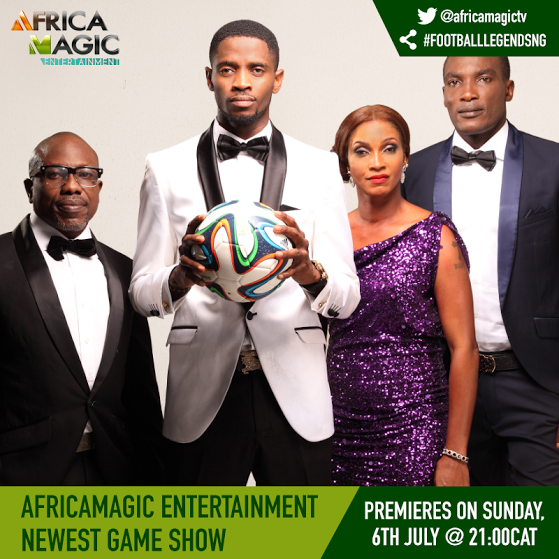 ?Do you remember those great goals or movements which brought you to tears? Do you still get those goose bumps when you see your favourite player or see those moments?That's what Football Legends is all about: football heroes, nation pride, emotion, fun, facts in a great atmosphere with studio audience.
Every episode two (new) teams of 2 football Legends guided by a host will battle it out in 5 rounds of Q&A's (with footage) and skill games while interacting with the audience.
Relive those beautiful moments while hearing the Legends tell their story on those moments. The viewers and audience will see the best moments in football, while the Football Legends tell their side of the story.And….do they still have what it takes? The skills challenge will call for that competitive element against the other Legends.
At the end of the game: all points are added and one team of Football Legends will be the winner….but so will the audience and viewer be!
Football Legends: The new sports game full of everything which makes sports and games great!More about the show- http://africamagic.dstv.com/2014/06/18/football-legends-nigeria/
---