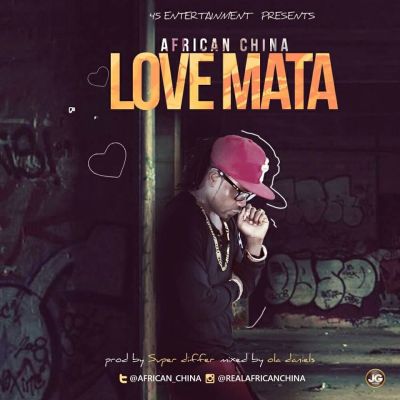 African China has proven himself "Ever Green. over the years to be more consistent in the Music/Entertainment industry amongst artists that came before & after him.
45 entertainment is dropping a new single title: LOVE MATA by African China produced by super difa mixed by klement ola daniel's (K.O.D).
Download below & Listen Up.
DOWNLOAD African China – "Love Mata"