So amidst pomp and pageantry, the 2016 edition of the All African Music Awards, took place yesterday and yes, a host of your favorite celebs, not only took home some plaques, some did show up dressed as they should.
However, a few other celebs, thought it wise to be creative, but and ended up hitting a sour note in many hearts.
Here are the worst dressed celebs at the 2016 All Africa Music Awards
Denrele Edun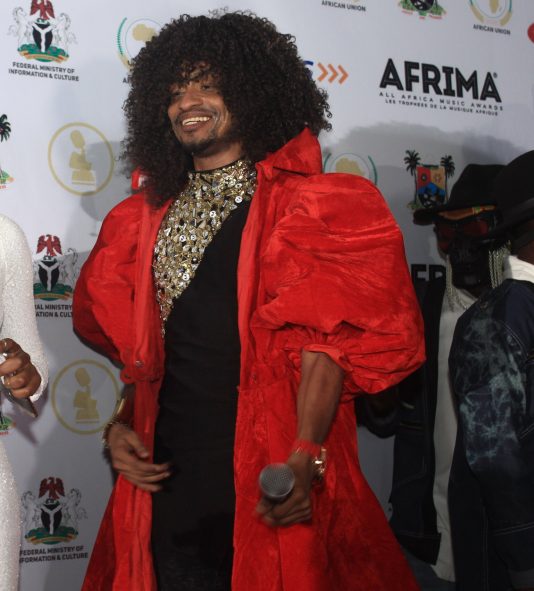 Yes, we get it, you love to be a queen but I am forced to wonder if this is what was going through his mind as he hurriedly put on this ridiculousness personified; 'Just how ridiculous can I look today?' Least he could was steam the red riding hood before stepping out
Seyi Shay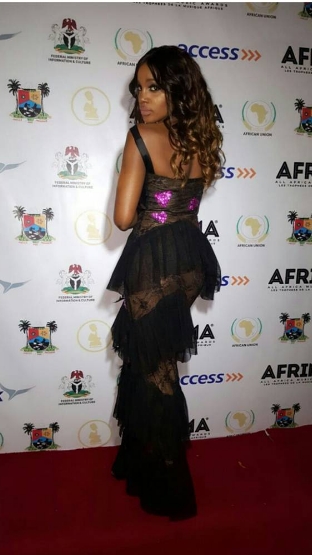 'Can you see it, can you see it now?' It's just simply tacky when you have your bed net held together to create some sort of design, just about high enough to show off your buttless behind. Child, nuff already!
Peter Okoye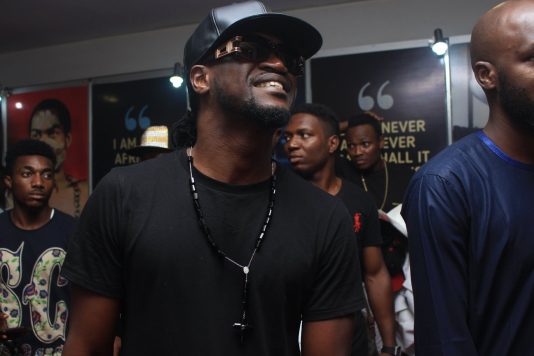 'I bet I can make everyone think am cool with my 'Ikeja Under bridge Shirt, rosary to make 'em think am all you know what and wait…., I can't see, do I have spinach in my teeth?'
Hummmmm…you get featured on TX today..enjoy the not one I minute fame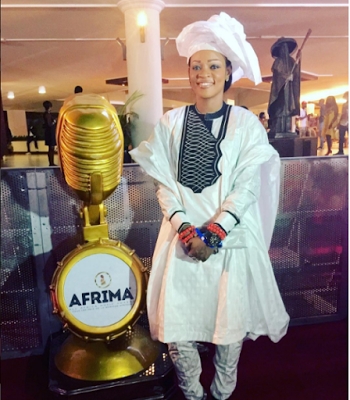 Its all African…we get it, but we are as tired of this style as we are of artistes claiming they are living the Wizkid life when in fact they are mere bootleg copies of Burnaboy living the life of a Viktoh. Yea, we can see the effort with the molded headtop sorry headgear...still nah. Just enough already!!!
Atawewe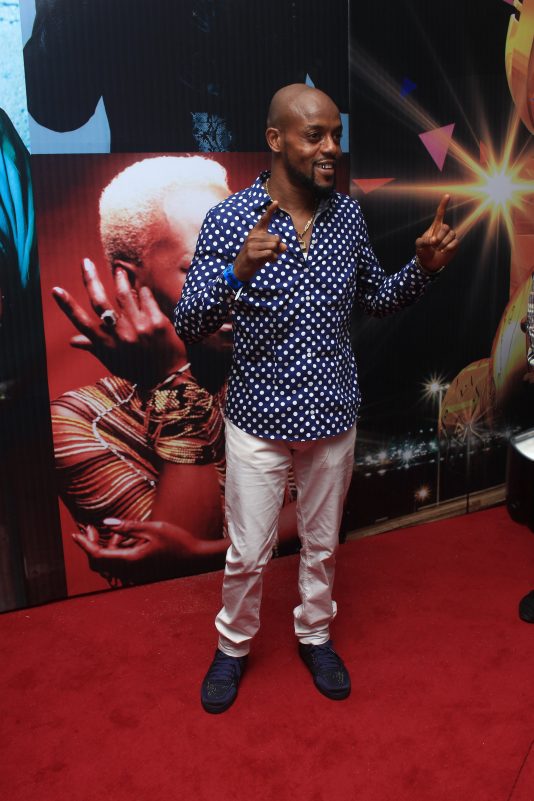 I get that this might seem foreign to you, but bros, try make more effort next time…ditto on this.
Diamond Platnumz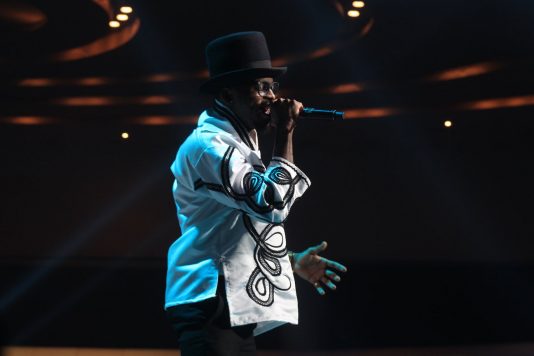 So, I hear Shina Peller, is looking for an apprentice yeah?
DJ Nana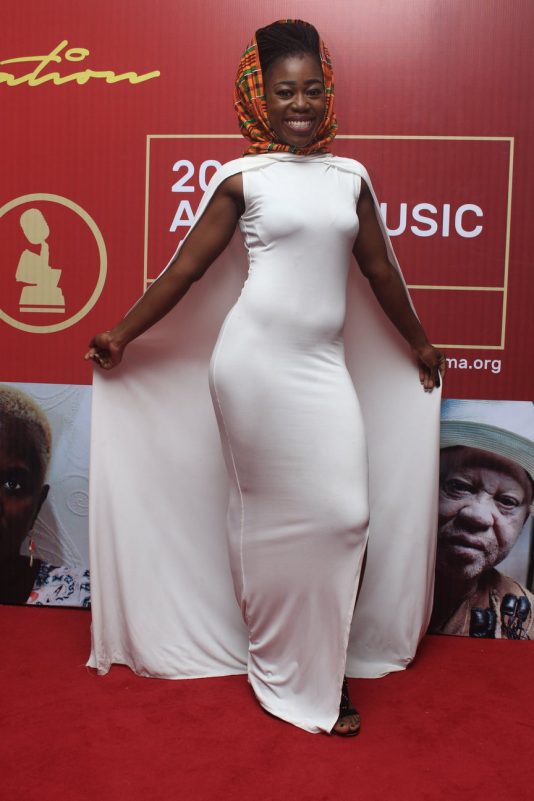 Mam the cape dress is out of fashion and why bring your bedspread onto the red carpet?
Written by: Tope Delano