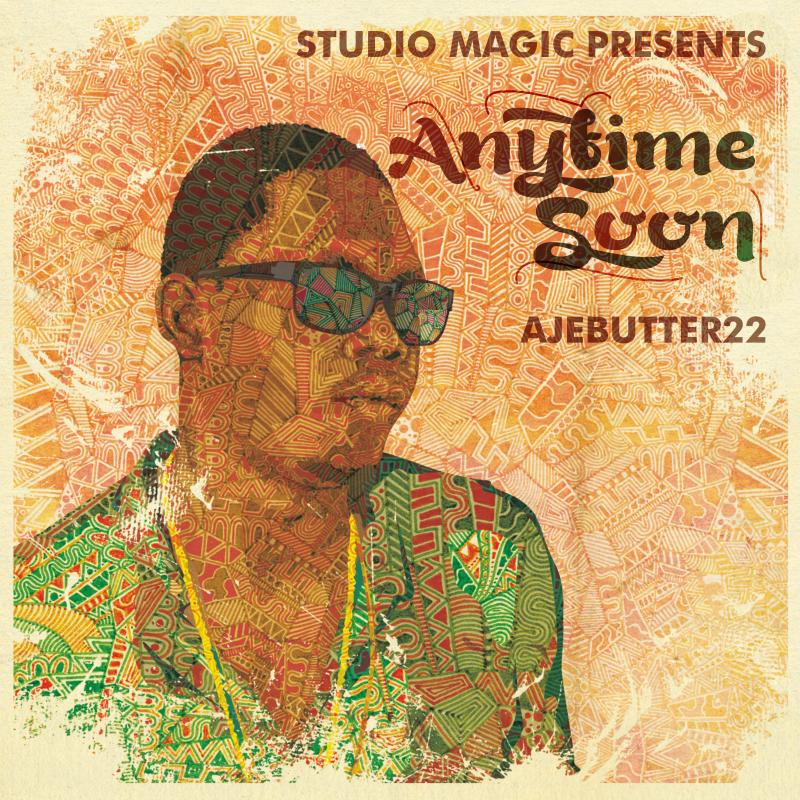 Talented Nigerian artist Ajebutter 22 and producers Studio Magic today unveiled the album track-list for their much anticipated collaboration album, ANYTIME SOON. The 16 tracker album set to be released FEBRUARY 22ND, is a compilation of works from different genres all produced by the super producers Studio Magic.
Anytime Soon is a well rounded compilation of songs that shows the perfect balance between african sounds and hip hop music. The underlying theme is a message of achieving their dreams and goals Anytime Soon.
Ajebutter's versatility, delivery and lyricism are obviously clear on this album. He touches on his daily struggles in the music industry while he still plans the celebration of his success in advance. He adds a touch of humour and honesty to every track on the album. With amazing song structure, personal lyrics and overall great production. 
Anytime Soon will help solidify Ajebutter 22 and Studio Magic as true talented artistes and class acts. Anytime Soon is just the beginning of a promising career and future, for both artists. Watch out for hit songs such as "Humble Guy", "Alangba", "Omo Ibo" feat Wizboy, "Dancing Competition", "Okafor's Law" and "Church Mind". You will definitely get hooked; that's a promise. If not today then Anytime Soon!
The official tracklist below; we cannot wait to hear the song with Wizboy.