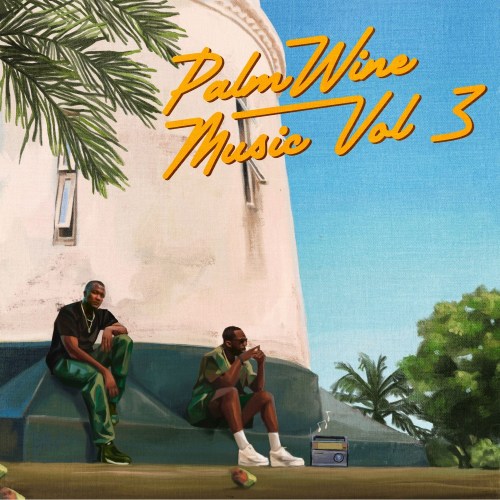 Show Dem Camp Return With PalmWine Music Vol. 3 Album… Enjoy!
Palmwine Music Vol. 3– With a career spanning over a decade, Show Dem Camp have established themselves as Nigerian rap monarchs by deftly gliding between moods, eras, and soundscapes with the ease and panache of skilled curators.
The Clone Wars series, populated by gritty, forthright reflections on life, politics, religion, and tribalism has served as a repository for the bulk of their most candid and explosive work—while the more sonorous, hiplife-influenced Palmwine Music series (Vol. 1) opened a new chapter for SDC, providing an outlet for the duo's more carefree reflections and rambunctious desires as well as housing some of their most catchy, radio-friendly output.
Billed as the final leg of the trilogy that began in 2017, Palmwine Music 3 is another languid showcase of SDC's flawless rap techniques and pristine storytelling bound together by their joie de vivre. Importantly, the duo want to close this era out with love.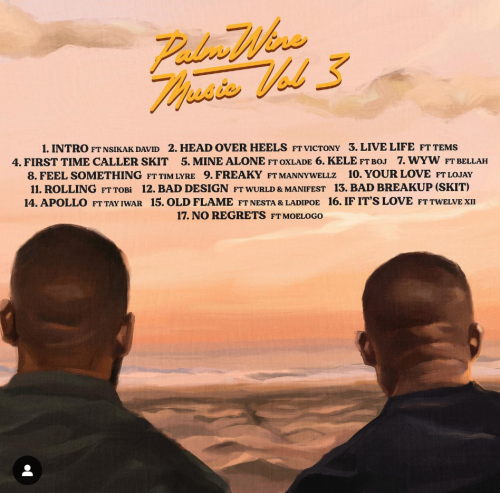 Played out across 14 songs and three skits, Palmwine Music 3 is uplifted by a roll call of guests like Oxlade, Bellah, Tems, Victony, Lojay, BOJ, WurlD, LadiPoe, Tay Iwar, Moelogo and MannyWellz. Listen below;