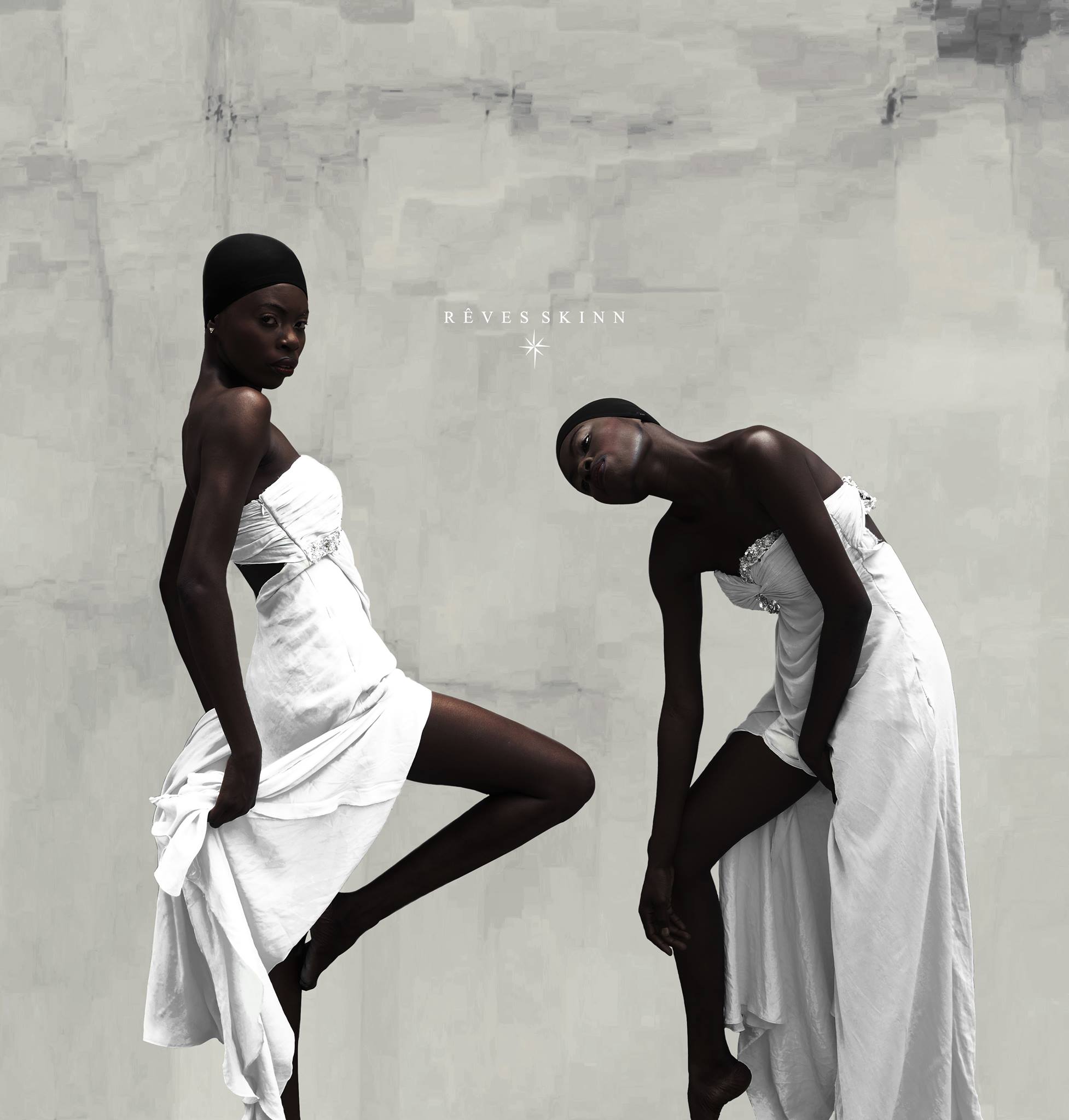 Having come a long way chasing the arts, Skinn has managed to break out of an educational cycle that made him struggle with his creative freedom. He has now reinvented himself by following his instincts and devoting his life to his art by creating some extremely captivating Afrobeat songs.
With his upcoming project '
Rêves
', Skinn is touching upon influences from Nigerian singer songwriters such as
D'banj
and
Wizkid
while ultimately making his own very unique afrobeat sound. His song
'The Year'
is underpinned by an enticing, as well as melancholic mood emphasized by a powerfully moving beat and reflective lyrics. The artiste explains:
"My LP was hugely influenced by my emotions at the time. While I was recording the album I had a lot of high and low points. My mood was really about the place I was in. Eventually, I found my rhythm and found the strength to show my creative side."
To Skinn, recording 'Rêves' turned out to be a unique learning curve. The method he applied for recording was ultimately a mirror to him that reflected his life in general: "It made me find the balance as a human and as a creative. Allowing me to experiment with sounds in more than one way really showed me that there is an alternative in life. I dislike the notion that there can only be one way to achieve a goal & I am the type to constantly look for the odd way out."
The cover art titled 'The dreams of peace' was shot and photographed in Nigeria by Nigerian Photographer and Entrepreneur, Lubee; whose work has featured on VOGUE Italia and Published on various magazines frequently in the previous years. Working with Lubee on the cover was special, Skinn explains; "she understood what had to be done and she did it." The Dream of Peace photo series can be viewed here – http://revesdepaix.tumblr.com/
He is still tirelessly working with RDP, the creative collective behind the project. His determination and work ethic has certainly helped him develop his sound and contributed to the fact that he has managed to perfect both his song writing and his creative process. Skinn will prove to be an all-rounder when it comes to the creation of great songs.