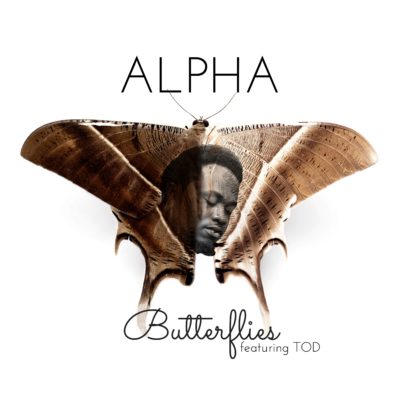 Ebuka Alex Ojini-Ntamere, professionally known as Alpha, is a Nigerian rapper, record producer and audio engineer.
In 2014, he submitted an entry to MI Abaga & Star Music's "Best Rapper in The East" competition and won. Alpha is fully responsible for his sound, and boasts production credits for other amazing artists such as Fortune Angelo, P1 Marley, TOD, Gillian Baci and Nigerian soul singer, Maka.
He released "No Silence", a 10-track EP, in 2010. In 2011, he released his second project, "The Road to R.U.S.H", showing his lyrical depth and garnering a considerable underground following. His cover of Common's classic, "Blue Sky", has been critically acclaimed as even better than the original.
In 2013, his love for Jazz and Afrobeat led to his creative combination of both genres to birth Alpha's third project, a 6-track EP – "My Own Horns: The JazzRap Project".
Alpha comes back strong with a befitting single, "Butterflies", featuring Afro-House songstress TOD.
Find out more on Alpha and explore his music at www.alphathefirst.com