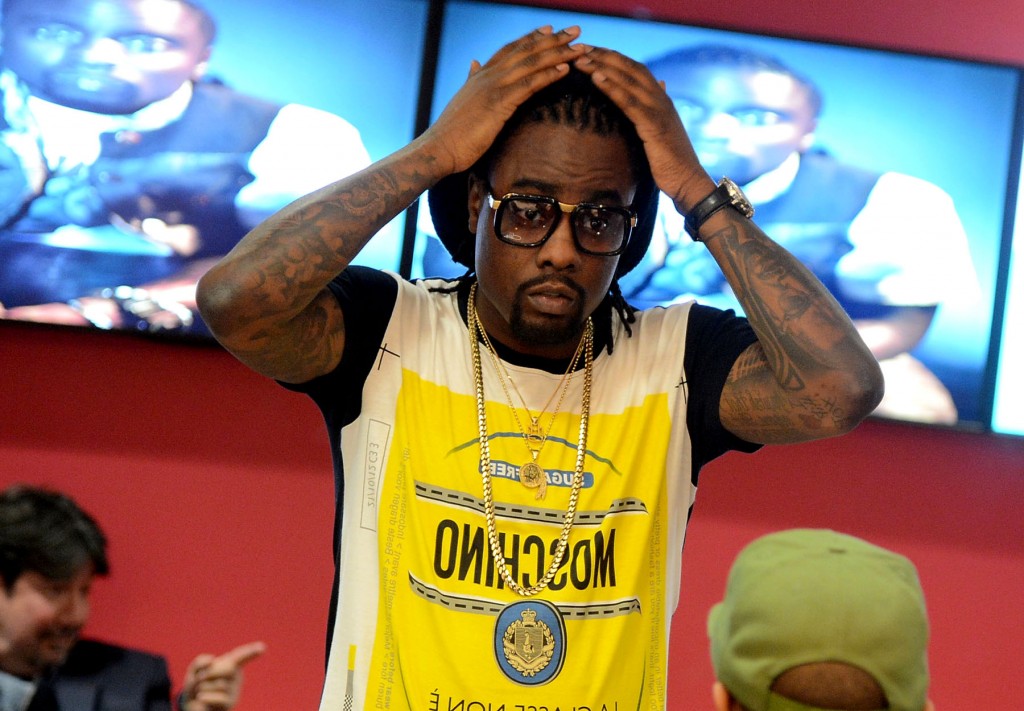 You guessed it!
American rapper, Wale who's had commendable collabos with some of our Industry's biggest acts including Wizkid, Olamide and Ice Prince just made a shocking revelation. He wants to move to Nigeria!

What? You say.
Amidst all of the social unrest and insanity that a country like ours has been plagued with? Well, Wale thinks otherwise and believes it's high time we change the impression the whites have of we black people. He says it's about time they stopped seeing us as nothing but total savages.
On Don Jazzy and Reekado Banks, he tweeted…


Awesome stuff! Let's stay anticipating.