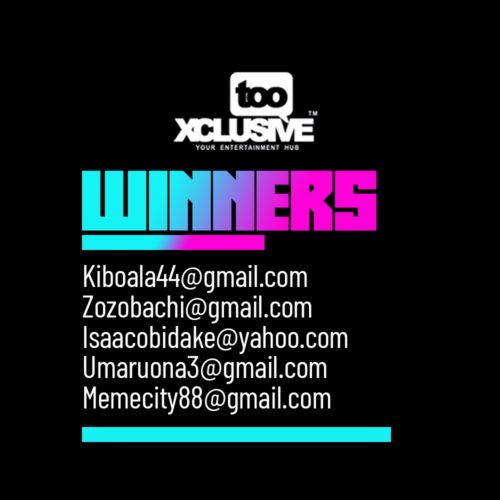 Here are the winners for the match between "Arsenal and Manchester United". The match ended 2-0 in favour of Arsenal.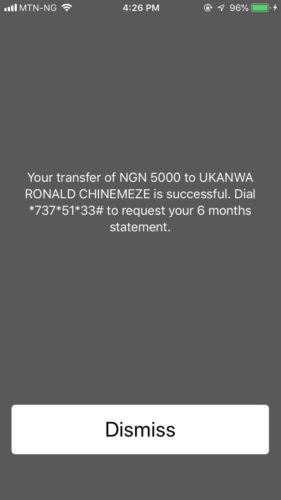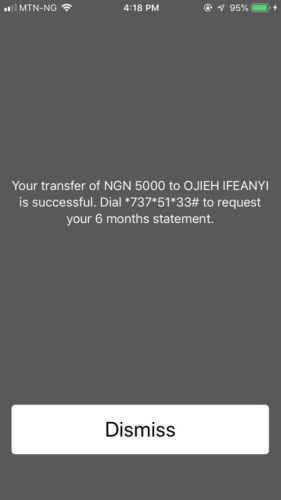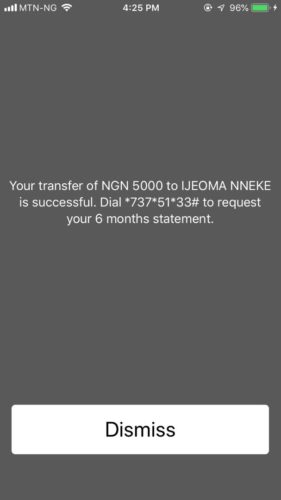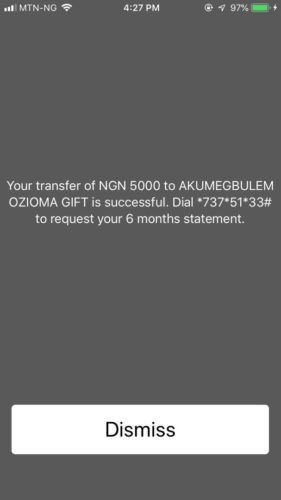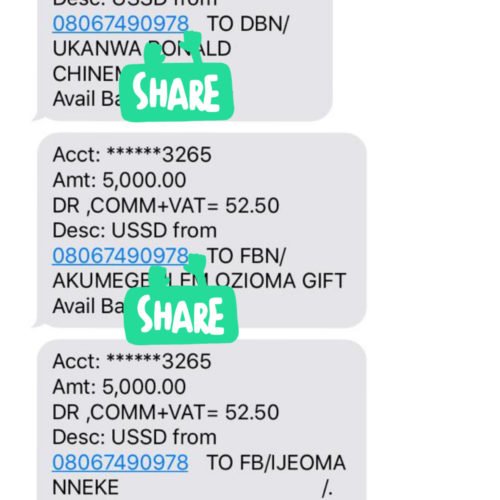 Please note payment has been made to all winners.
Also, if you had the correct answer but didn't see your name here, it's either;
1) No email address was included along with your answer.
2) You answered a little later than the others.
Fortunately for you, we have more coming Stay Tuned!