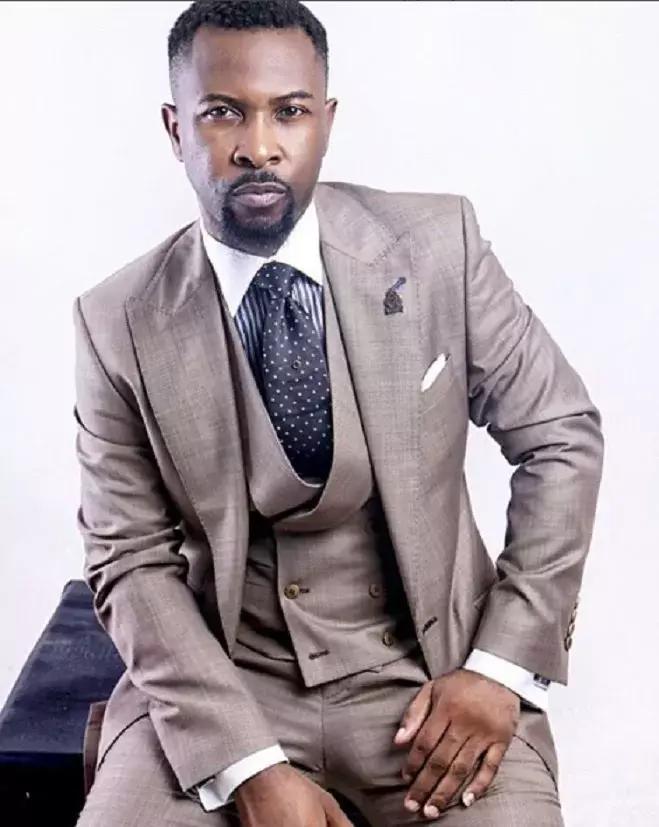 For a while now, many artistes have been criticized for diverting from the music genre they started out with to another many never imagined.
Yes, a few artistes were successful with the move while others failed woefully, losing their face, fans and brand in the process
Veteran rapper, Ruggedman, in an interview with Planet TV, weighed in on this issue stating that veteran artistes who wish to stay relevant should blend with the trend.
In his words:
….veteran artistes staying relevant….you need to know whassup!
Watch the video and tell us if Ruggedman is on point with this advice.
---