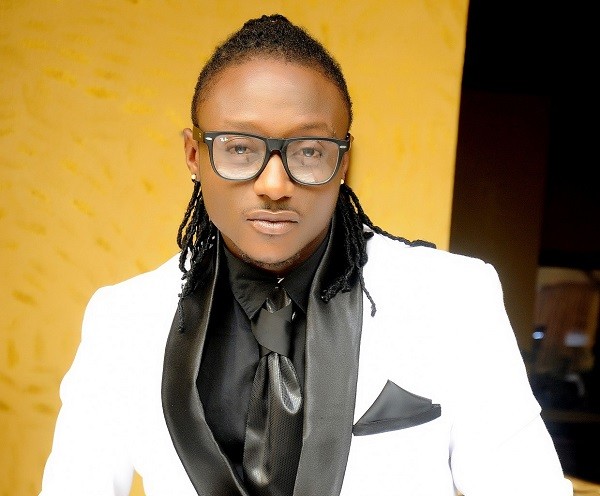 Following the ban placed on all his songs by theDeejays Association of Nigeria (DJAN) for slapping a DJ under the tutelage of DJ Jimmy Jatt at MC Bash' comedy show some few weeks back, the said ban has finally been lifted.
The decision was revealed on the Instagram page of Terry G following the final decision of the association earlier today.
Read the Press release from DJAN:
"The National Executives of the DJs Association of Nigeria (DJAN) humbly appreciate the support and coorperation of Nigeria DJs for full participation on said subject, we are most grateful for acknowledging the fact that 'an injury to one is injury to all', One Beat… One Voice.
"Terry G has shown a very reasonable level of remorse and had apologized to all parties concerned including apologizing to the leadership of the Association at all levels.
"After due consultations and deliberations, the Deejays Association of Nigeria hereby lifts the 'EMBARGO' on all songs of Terry G (including songs he featured in). Thank you."
Recall after the unfortunate incident, Terry G had gone on to apologize to DJ jimmy Jatt for his unruly behavior which was eventually forgiven.