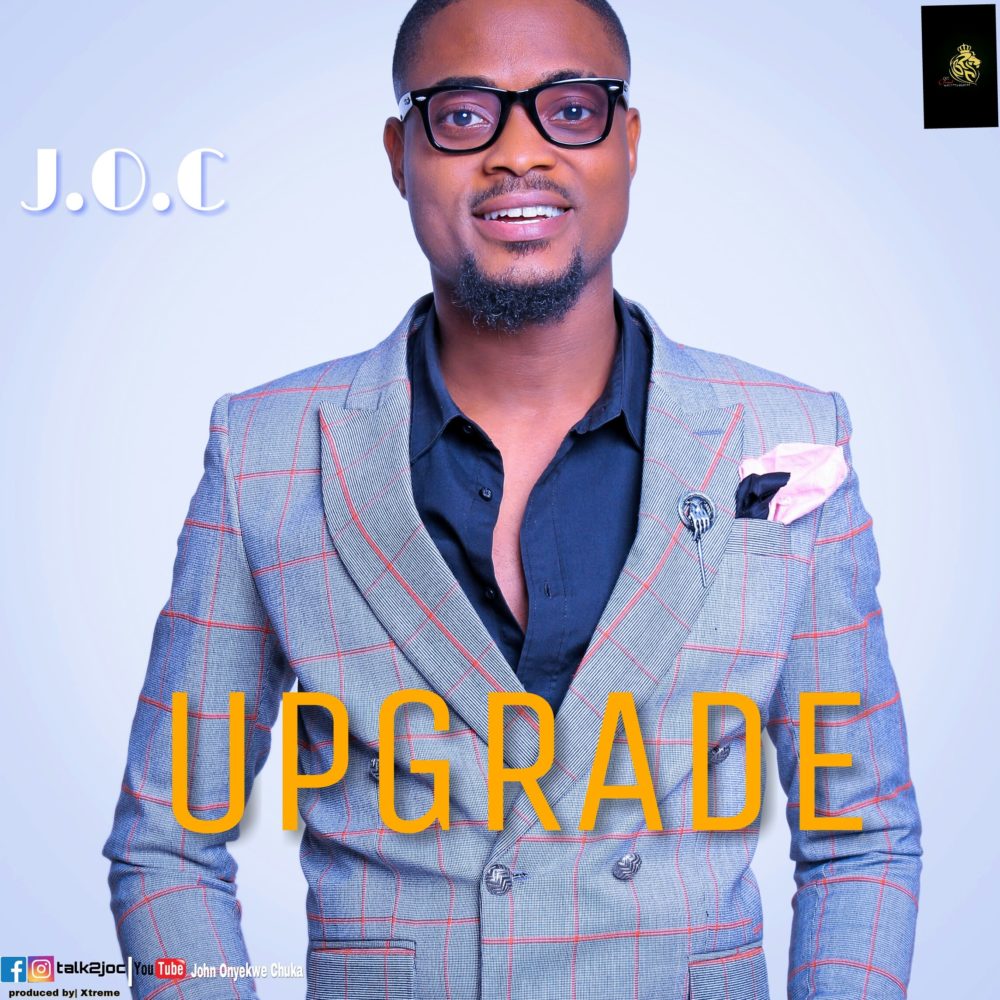 J.O.C is an Afro pop Gospel artist, songwriter, producer, singer and rapper. He founded the redefined WRAP movement.
WRAP being the acronym for Worship Rap And Praise.
#UPGRADE is a song testifying how our lives get better (upgraded) when we received Christ into our lives.
Watch video below.
Stream audio and cop link below.
---