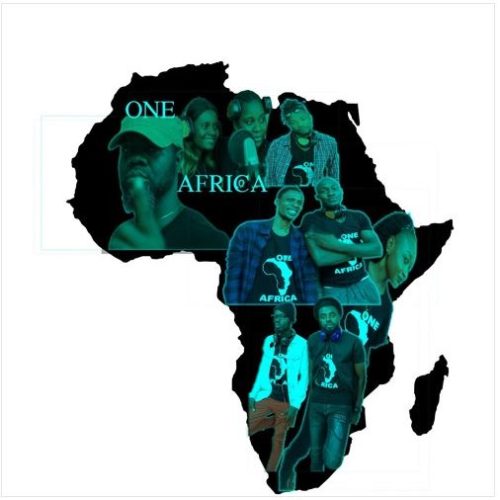 Jahlite Family comes through with a song to bring all tribe together, so we can have 'One Africa'.
Jahlite Family are individual music Artists that has worked in Jahlite Studios, called together by Mr Ben the studio owner, to record this song titled "One Africa".
Listen!
Listen to ONE AFRICA by Jahlite Family on SOUNDCLOUD
THIS VIDEO TENDS TO BRING BACK THE LOST VIRTUE OF ONE AFRICA… Watch below

"[Audio + Video] Jahlite Family – "One Africa"", 5 out of 5 based on 3 ratings.
---