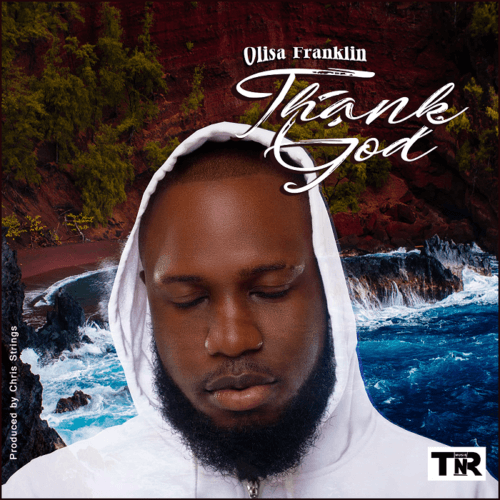 TNR frontline artist Olisa Franklin who has been on a progressive climb this year and he continues with the release of a new song "Thank God" that is relevant for the season as He Thanks God and celebrates for all the blessings and how this is just the beginning of his rise.
Produced by the prolific Chris Stringz, the afro beat themed song is inspirational and ties with the mood of the season of Thanking God, and the good life we have gotten.
The video is directed by Dr Piz and it is sure to rock and become a stable sound.
Watch, Stream and Share
[youtube]https://youtu.be/PdbQlwtdE24[/youtube]