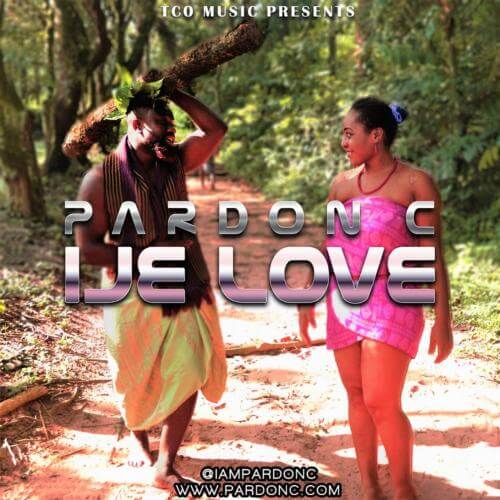 Nigerian superstar Pardon C is back with yet another tuneful single titled 'Ije Love'.
Pardon C is a notable force in the Nigerian Music Industry, with a lot of local and international recognitions to his credibility. He has decided to go back to his root to drop a pleasant single to celebrate this Easter season with his fans worldwide.
The talented Afro-fusion and highlife singer who recently got verified on photo sharing social media platform, Instagram, teams up with prolific sound engineer Walta Blackson for quality production of the amorous tune "Ije Love".
Pardon C's love for his home culture and African values is always showcased in his music projects and 'Ije Love' isn't an exception. He selectively chose traditional instrumentals, bathed with quality lyrics to make the song resounding.
Check out 'Ije Love' and ENJOY!
The video, shot at a village in Owerri, Nigeria, the artistic musician showcased what village love settings looks like – amazing and fun. The exciting flick was directed by TCO videos, shot by Fine Seed during one of his recent visits to his beloved country, Nigeria. Pardon C delivered a masterpiece.
Watch video below
---