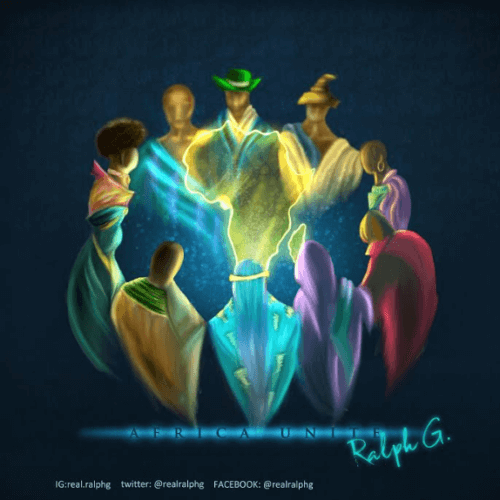 Just when the AfCFTA convenes for a united African Economy, Ralph G. (Isah Raphael), a Nigerian Tech Entrepreneur releases an Africa Unite Video hit single. He says he sings for fun but this is some continental hit and an all time, ever living provocative beautiful Jam! #AfricaUniteRG
Download the 'Africa Unite' Song:
Watch the video for 'Africa Unite' by Ralph G below
Follow on his social media handle: Facebook: @realralphg/facebook.com/iamisahraphaez,
Instagram: @real.ralphg,
Twitter: @realralphg,
Email: [email protected]
Whatsapp: 08035356090..
---